Top tips to encourage children learning at home
Hummingbird Early Learning Centre, the UAE's leading centre for early years education, shares suggestions and guidance to support your child's development and learning at home.
The company is accredited by the UK's Pre-School Learning Alliance and recognised as reaching the highest standards of teaching in the UAE. This latest initiative furthers that relationship, ensuring that children feel a seamless sense of connection between home and nursery or pre-school.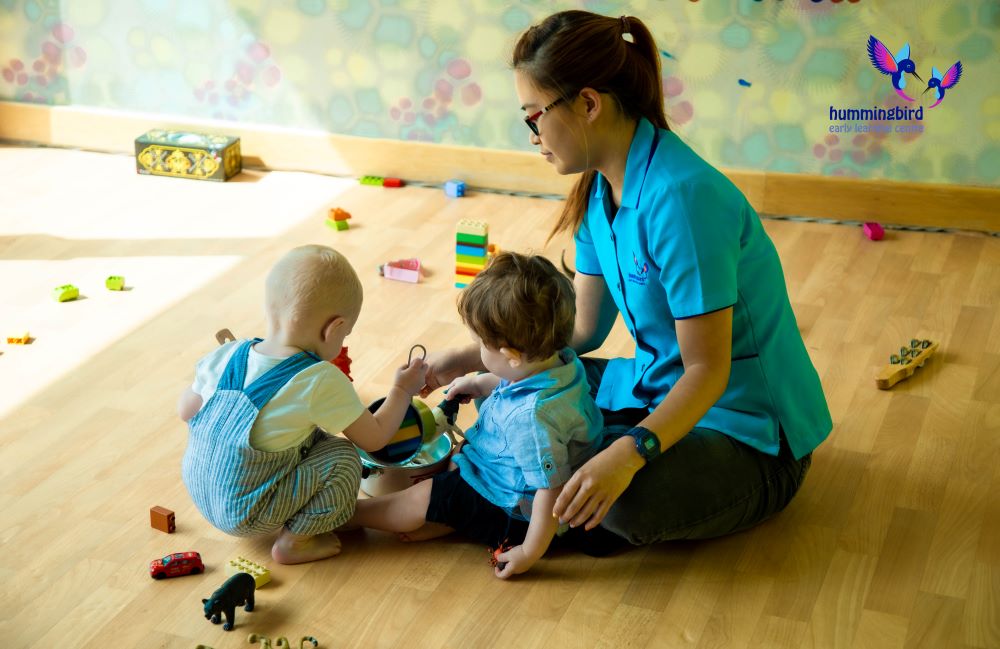 In recognition of the importance of parental involvement in children's overall development, Hummingbird wants to provide parents with the tools and information necessary to help them grow into confident individuals, so here are some tips to encourage children learning at home.
The importance of structure
Studies prove that consistency, structure and routine are hugely beneficial to children. You should aim to set regulated bedtimes and wake up times and ensure that children are getting enough sleep (between 10 -13 hours including naps for preschoolers).
Dropping children off and collecting them promptly from nursery and school is also very important; while young ones may not be able to tell the time they are still aware of daily routines and are conscious when these are disrupted.
Limit screen time
Experts advise that for children between the ages of two and five years-old screen time should be limited to one-hour of high-quality programming per day. Making kids aware of expectations surrounding screen time and having designated screen-free areas within the house (adults included) can help with sticking to this.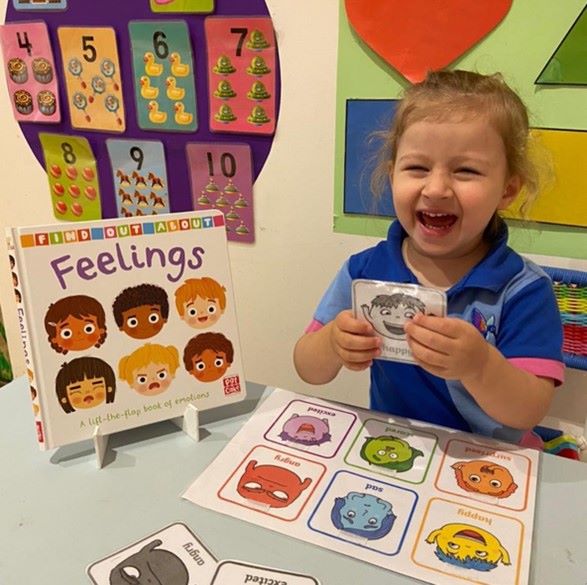 Engagement is invaluable
Making a concerted effort to actively engage and interact with children is one of the greatest gifts you can offer them. After nursery, school and work is over, spend a certain amount of time giving your children your full attention and all involved will benefit.
Provide children with opportunities for education-based fun
Build on the foundations laid at Hummingbird Early Learning Centre and embrace a creative, play-led approach to learning at home. For the greatest success in doing so consider your children's passions – do they love painting, singing, baking or reading, for example – and develop activities informed by these interests. Here are a few ideas:
It might be a simple activity but playing with playdough has significant benefits. It helps to boost creativity and stimulate imaginations, as well as aiding with coordination, improving dexterity and strengthening hands and fingers (essential for pen and pencil control). Not only that, cognitive development is also given a boost as children independently form new concepts and ideas.
Create your own Touch and Feel boxes
This easy and budget-friendly activity is fantastic for encouraging sensory development, particularly the sense of touch. To put together your own Touch and Feel box, fill a container such as a shoe box with different objects, then cut a child-sized hand hole in one side. Have children take turns to reach inside the box and try to identify the different items by touch alone. Develop the activity further by giving them clues and asking questions.
Celebrate the Autumn season
As the season changes, the humidity falls and the temperature drops, so take advantage of being able to spend as much time outside as possible. That could mean planning trips to the park, beach or pool, playing in the garden or out on the balcony.
You don't need a huge amount of space to introduce children to the joys of gardening and the benefits of the activity are far reaching. These include improving mood and reducing stress levels, encouraging sensory development and fostering a sense of pride; pots herbs and flowers in small containers and give little ones the responsibility of watering them each day, then watch their sense of achievement flourish alongside their plants.
The fun doesn't have to end when the sun goes down either. Go on a family stargazing expedition (even if it is just to the end of the garden) or set up tents on the lawn or out on a balcony.
The benefits of reading with children are significant, both on an immediate and future level. Not only does reading together create a special bond between children and adults, doing so promotes a sense of comfort and security and helps to build self-esteem, grow vocabularies and improve sleep patterns.
Give children a (guided) sense of autonomy in what they read; take them to the library and let them select their own books, then discuss the preferences and interests they express.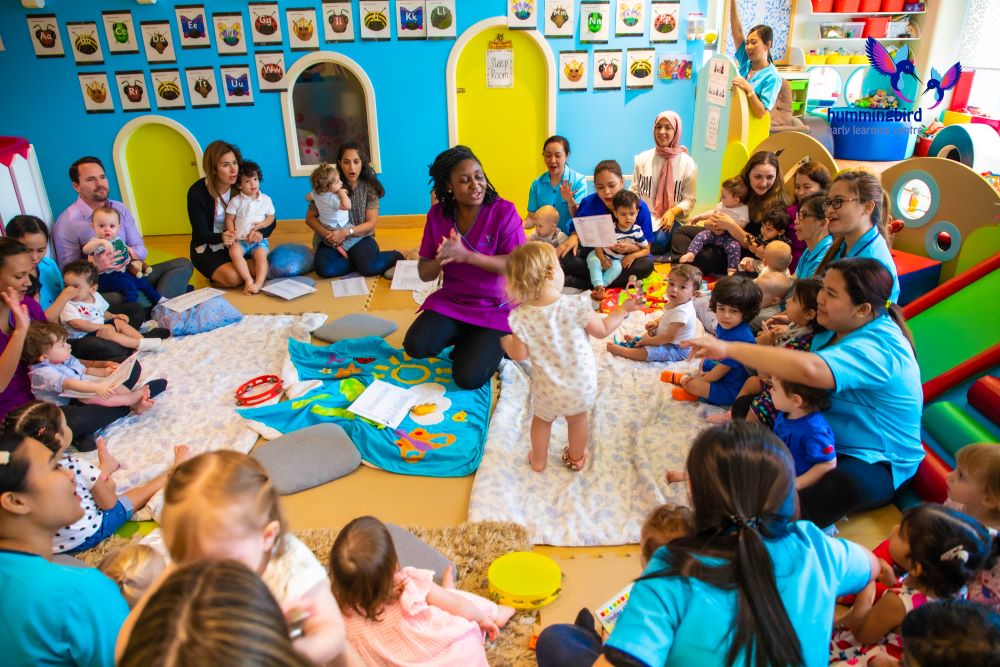 Learning to write is a huge milestone for children. You can help them along on this journey in numerous ways, firstly by giving them plenty of opportunity to practice their pencil control – this could be as simple as ensuring there are colouring pens and paper readily available to them at home.
When children show you their drawings or paintings make a conscious effort to express interest, ask questions and encourage them to tell you about their creations. Bolster their sense of pride by putting their artwork on display.
Further steps to encourage early writing include helping children to hear the sounds in the words they say by sounding them out in an obvious way or creating rhymes or songs.
When it comes to learning the alphabet, creativity is key: make letters out of anything and everything – think sticks and stones, toy blocks, playdough, buttons, biscuit or bread dough. Learning doesn't just have to happen indoors; have your child write the alphabet in the sand or mud or using chalk or paint and water on concrete.