Find your favourite travel essentials at Elli Junior, your one-stop parenting shop
Sponsored: Planning a family summer holiday? Visit Elli Junior for a one-stop travel shop and find all your favourite essentials for an easy, stress-free trip with the kids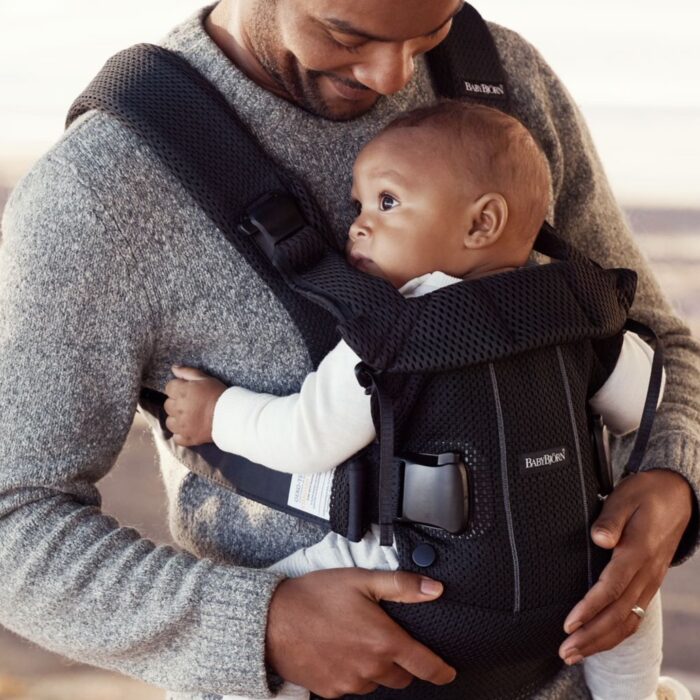 Bright sunny skies, dazzling blue seas and refreshing cool treats to beat the heat can only mean one thing. Summertime is here!
With the seasonal school break almost upon us, families in the UAE are getting ready for an exciting, fun-filled summer vacation; and Elli Junior is here to assist you in having your best family holiday. The dream one-stop parenting shop has revealed a spectacular selection of travel essentials for your every travel need, for an easy, stress-free holiday.
Whether you're travelling for the first time with your child, or whether you might have a long-distance flight to get through, fret not! Elli Junior's inventory of double strollers, portable meal pouches and water bottles, sick day prep kits, breathable clothing for warm locations and cosy wear for chilly destinations, engaging toys and more will be your perfect travel partners.
Here are top picks for a hassle-free family holiday:
Travel Trolleys and Suitcases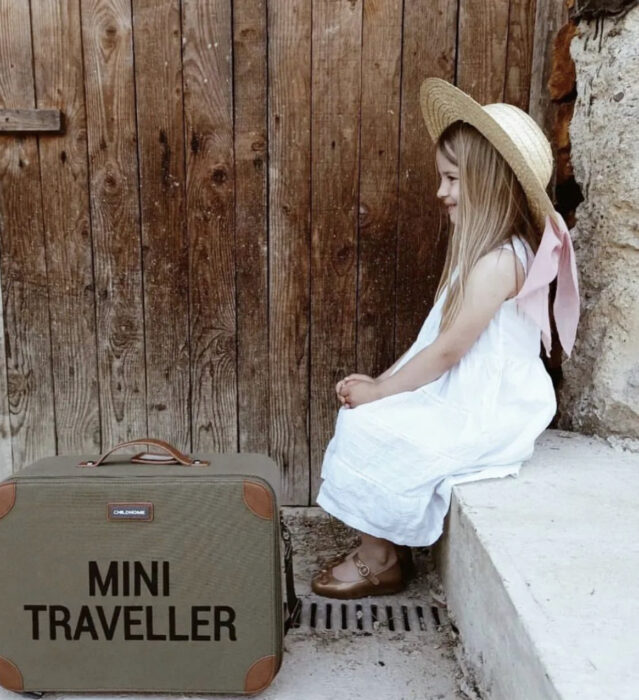 Trixie – Travel Trolley and Childhome – Mini Traveller Kids Suitcase make for the perfect small travel companion for your little adventurer, boasting sufficient space to pack their clothes, a cuddly toy and other items.
Double Stroller
You've arrived at your destination, let the holiday begin. But wait, your little ones might be struggling with the tiredness of the trip. Babyzen Yoyo is a compact concept that takes up very little room, can be carried on a plane and with the Yoyo Connect (an accessory that hooks into the back of your stroller), can turn into a double stroller. This ensures you can still walk around and do a bit of sightseeing, with your baby cosy, snuggled up and asleep by your side.
Baby Carrier
If you wish to have your hands free and keep your luggage as light as possible, reach for the Babybjörn carrier, which comes in an array of different colours and prints.
Portable meal pouches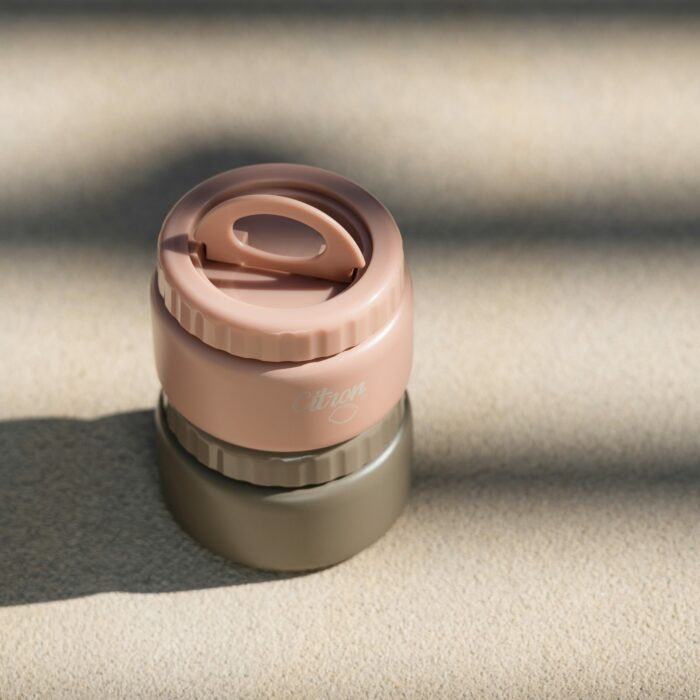 If you prefer to pack homemade snacks and beverages for your children, Citron has many innovative products that are perfect for travelling, ranging from food jars to snack boxes and water bottles. The Béaba meal pouches are also a great choice as they are not only airport-friendly but are sealable, waterproof and stainproof and will keep your baby's meal warm or cold during summer.
Sick day prep kits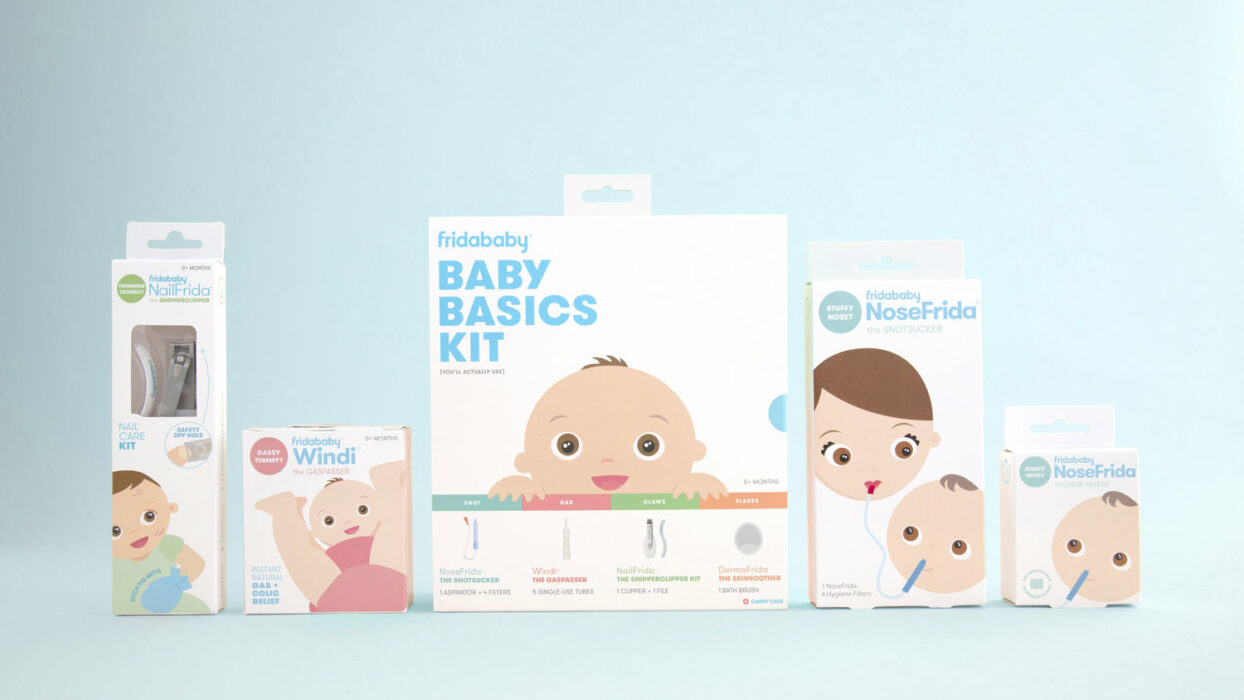 Having your baby fall sick on a holiday is not ideal. But with Fridababy, you don't have to worry. The brand's kit contains everything you need to fight any illness; and better yet, is an all-in-one grab-and-go package.
Toys
Lastly, ensure you pack a selection of toys that will keep your baby engaged during a long flight.
Whether you choose to shop at the Elli Junior store at Nakheel mall or in Al Jalila Children's Hospital, where 10 per cent of all proceeds go to Al Jalila Children's Fund; or at their easy-to-use online store, you can rest assured a one-stop solution to all your parenting travel needs.
Free online delivery on orders above AED200. Free gift wrapping for special occasion orders. Shop online. Visit Instagram.