Citron partners with Sophie La Girafe® to create an exclusive children's collection
Citron, the popular family mealtime brand in the GCC, has collaborated with renowned French company Sophie La Girafe® to offer families a brand-new and exclusive collection of toxic-free, stylishly designed products that will support a young child through a full day of nursery or school by keeping their food and water cool.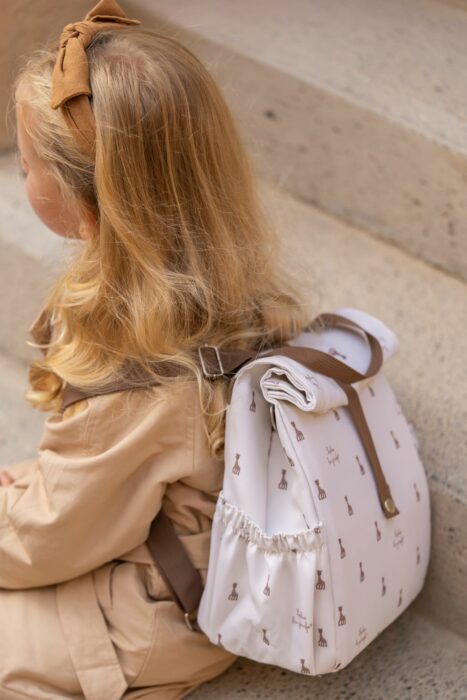 In 1961, on Saint Sophie's Day Monsieur Rampeau came up with the idea to create a giraffe. He was an expert in rotating rubber moulds to create toys out of latex from the HEVEA tree. It would be the first product of its kind, and a baby's small hands would be well suited for holding a figurine of such unusual wildlife. That's how the manufacture of Sophie La Girafe® began.
The iconic Sophie La Girafe® teething toy has been incredibly popular since it was introduced in 1961. This adorable design, which is made of natural rubber, is comfortable to handle for small hands and soft on gums. As a persona, Sophie La Girafe® is a beloved member for the whole family.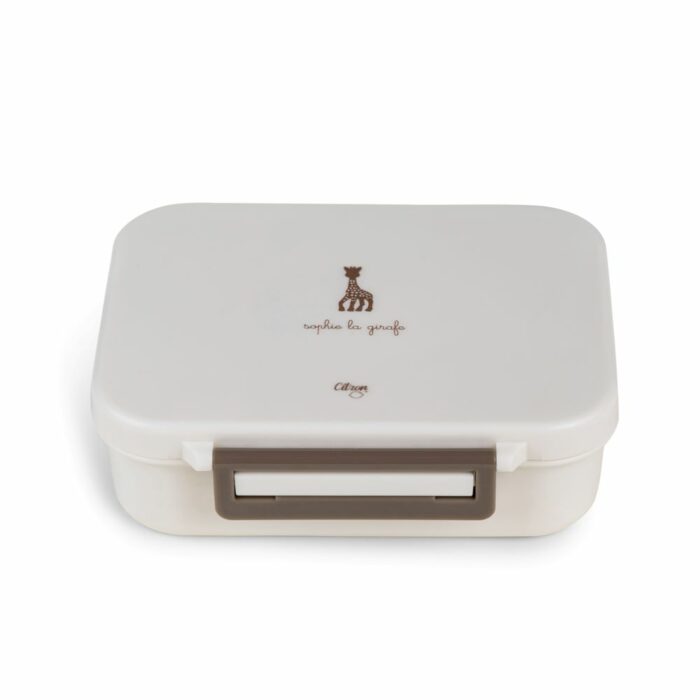 The brand-new line comprises a rollup lunch bag, 500ml water bottle and Tritan snack box, all of which are available individually as well as collectively in a stunning gift set that also includes a set of bio-grade silverware that is wrapped and ribboned.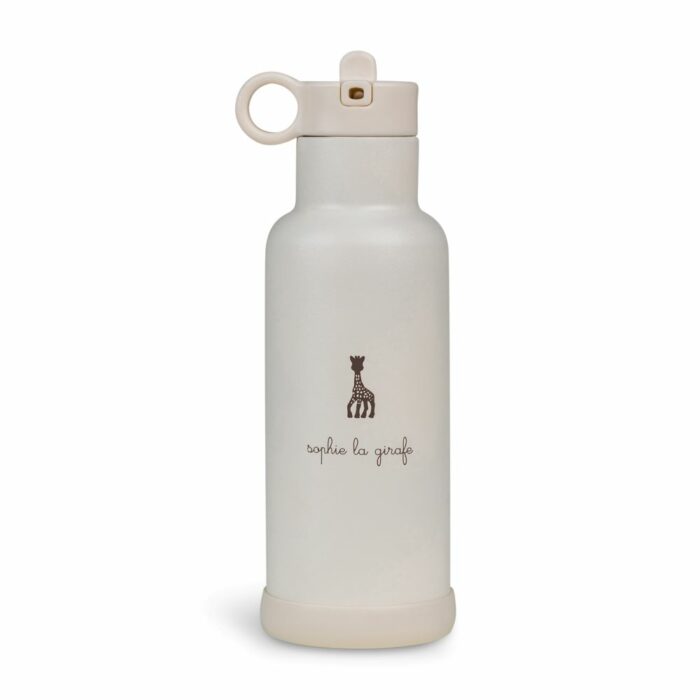 After having trouble finding items that met her family's needs and truly functioned, Sara Chemmaa founded the Citron brand in 2018 as a way to feed her own kids. The Citron store, which is situated in Times Square Centre on Sheikh Zayed Road, provides customers with a unique shopping experience that highlights the wide variety of Citron products.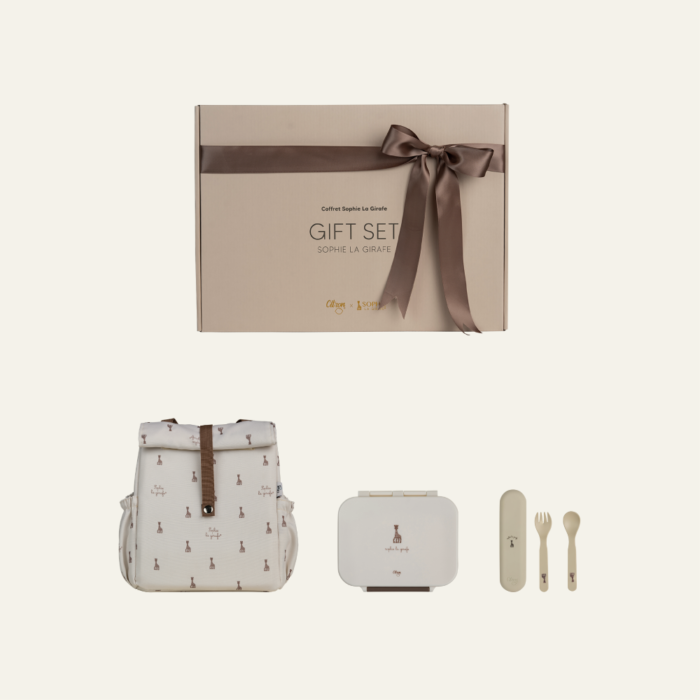 The store is thoughtfully and impeccably designed to inspire and amuse customers as they peruse the innovative and practical mealtime solutions that parents adore for their high quality, attractiveness and sustainability.
In addition to the Dubai-based store, the Citron X Sophie La Girafe ® products can be purchased online at www.citron.ae and via Mumzworld, Five Little Ducks, Mamas & Papas and Elli Junior. Across the GCC, Citron products are now found in Oman, Qatar, Bahrain and KSA.