Percuro launches sustainable petfood in the UAE
Percuro petfood, which launched in the UK in 2020 and is now available in the UAE, is contributing to the solution of the sustainability issues happening worldwide by substituting clean insect protein for elements found in cattle petfood, reducing the environmental impact by 98%.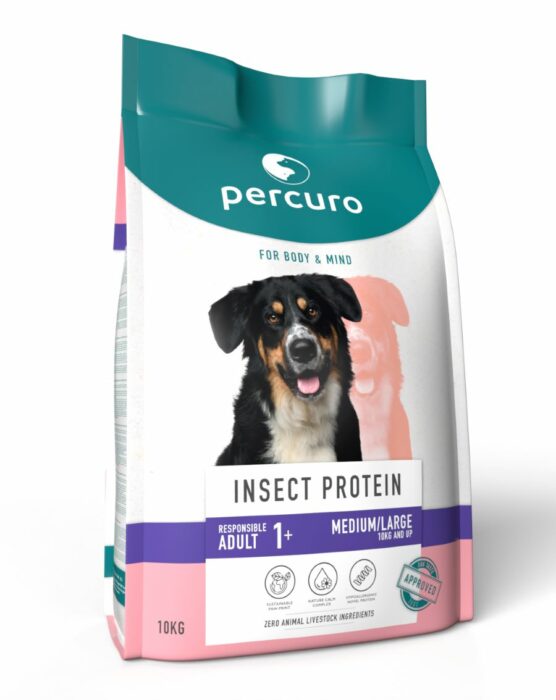 Numerous consumers are unaware of the contents in the pet food they purchase. Petfood has historically been a by-product of the human food business, made using subsidised filler grains like corn and wheat that don't belong in an animal's diet.
As a result, many pets experience gastrointestinal problems and skin allergies, leading to the birth of the "hypoallergenic" petfood mega market. Although many manufacturers have begun using higher-quality livestock components from conventional sources, there is still a pressing problem.
20% of the world's meat, poultry, and fish are consumed by the 500 million companion cats and dogs that live on our planet with us. One of the biggest contributors to climate change is the petfood sector, which accounts for 18% of worldwide C02 emissions from livestock farming.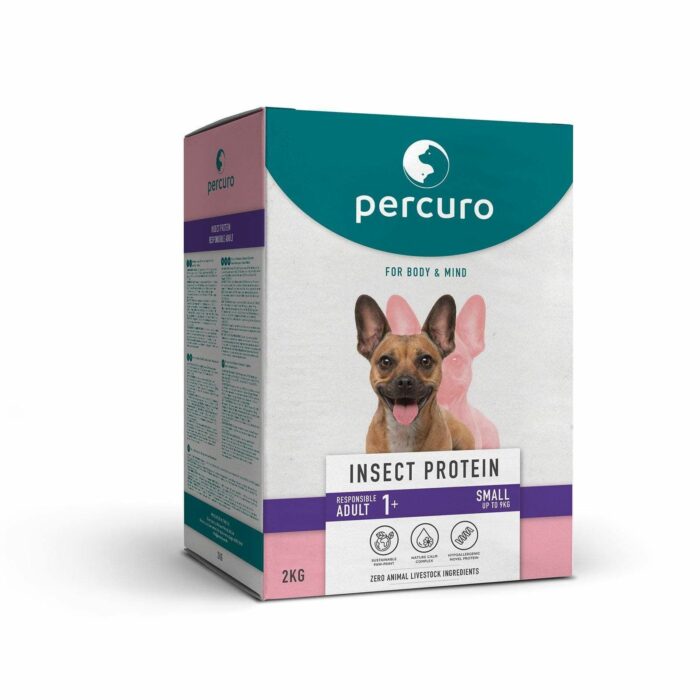 Since antibiotics and hormones are not necessary in insect farming, unlike with traditional livestock, Percuro's revolutionary product is also naturally hypoallergenic and healthy for your pet. The ingredients for Percuro are responsibly sourced in the EU and are produced entirely of clean insect protein and plants.
Additionally, Percuro's petfood has various benefits such as it provides complete and balanced meals for every dog, it's vet approved and endorsed by the British Veterinary Association, it's cruelty-free, there is no slaughtering of animals and it's composed of 100% ethically sourced EU ingredients.
Percuro pet food is available online for purchase at https://www.percuro.ae/ and can currently be purchased at:
Dogwalk Daycare in Al Quoz
Ripe Outdoor Market – Academy Park on Saturdays from 9am-9pm
Shampooch Pet Grooming
For more information, visit the website or Instagram