Elevate your family's swimwear collection with Bodi Loves
Bodi Loves, a locally produced brand with headquarters in Dubai, offers affordable and environmentally friendly swimwear for mothers and children.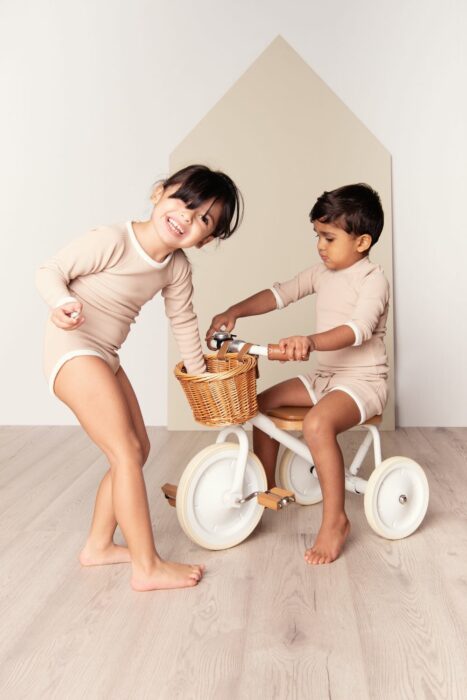 Leila Qamar started Bodi Loves in 2021 as a result of her love of sustainable products and all things summer. Leila set out to create a luxury brand delivering kids' swimwear of the highest calibre manufactured from recyclable materials with each piece meticulously designed with comfort and utility in mind, with the goal of assisting families in finding swimwear they love.
Bodi Loves is a must-have in every eco-friendly wardrobe as it offers the well-made, classic designs for kids and mothers. The brand provides sleek fits with smart finishing that provide a smooth water experience while using the finest fabrics.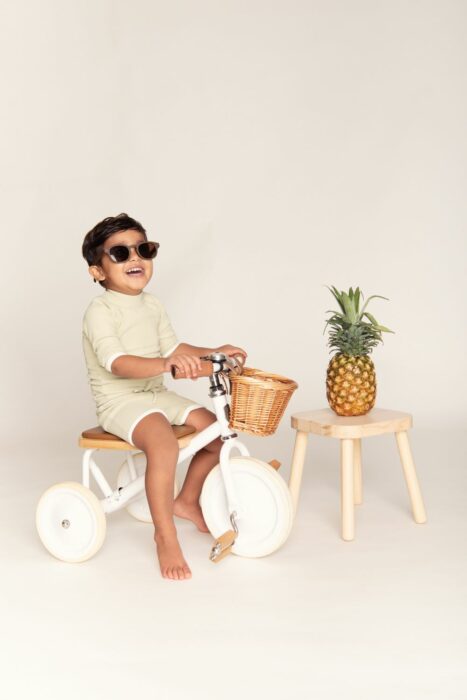 With high-quality matching pieces for all ages, genders, and stages, Bodi Loves makes sure families look stylish with sleek and neutral pieces. Each piece combines comfort and UPF 50+ protection.
Utilizing the acclaimed eco-fabric Repreve, manufactured from recycled plastic bottles, every garment in the Bodi Loves collection is kind to the environment, the skin and the ocean. These environmentally friendly yarns are created utilizing methods that consume less energy and water while also producing less greenhouse gases.
Each style is created in small runs as it is intended to last a long time. This reduces environmental impact and prevents extra waste. Additionally, to be as environmentally friendly as possible, there is a strict no-plastic policy for every aspect of the brand experience.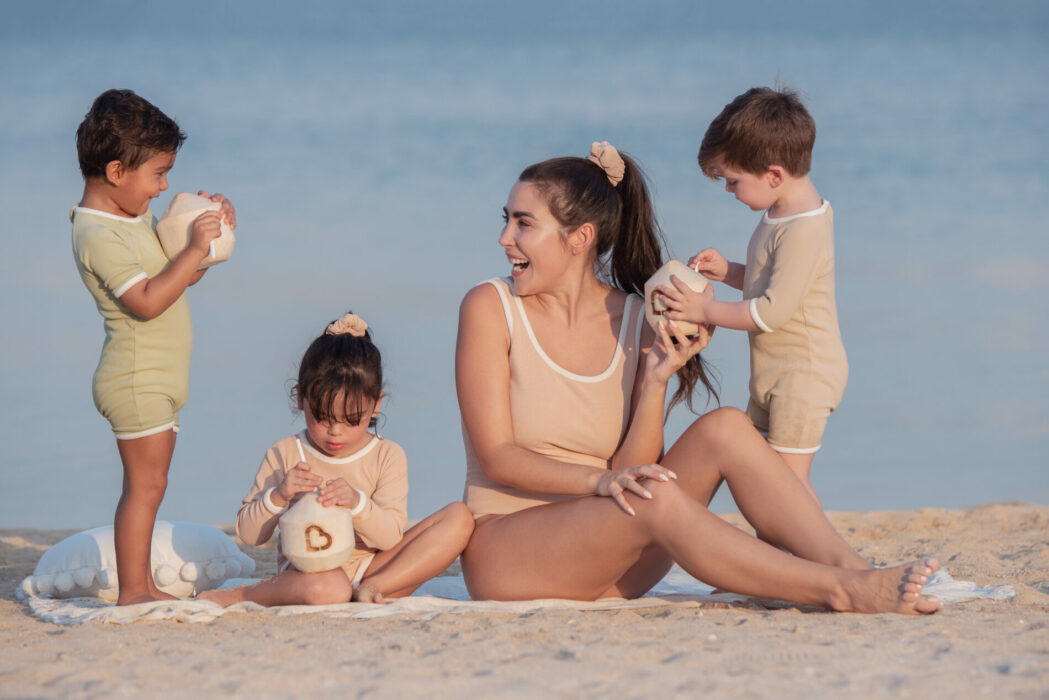 Speaking upon the launch, Bodi Loves Founder Leila Qamar says: "I wanted to create a responsible children's label that is all about longevity and simple details. Since environmental awareness is more important than ever before, I want Bodi Loves to lead the way when it comes to ethically and sustainably made swimwear, whilst advocating gender neutral designs that can be mixed and matched to achieve a seamless look for all. With a new collection and global expansion happening imminently, there is still so much I'd like to achieve and hope that you will join me on this exciting journey".
Bodi Loves is currently available in Dubai at Maison Tini, My Backyard Chronicles, Made by Nature, Elli Junior and Happy Bees Organic Baby Boutique. The brand will soon be launching in Switzerland, available at Bongenie Griede, closely followed by a UK launch in the coming months.