Top health and safety tips for parents from Hummingbird Early Learning Centre
Following the announcement that face masks will no longer be required in the UAE, the country's premier centre for early childhood education and development has compiled key parenting tips to help parents keep their young children as secure and protected as possible.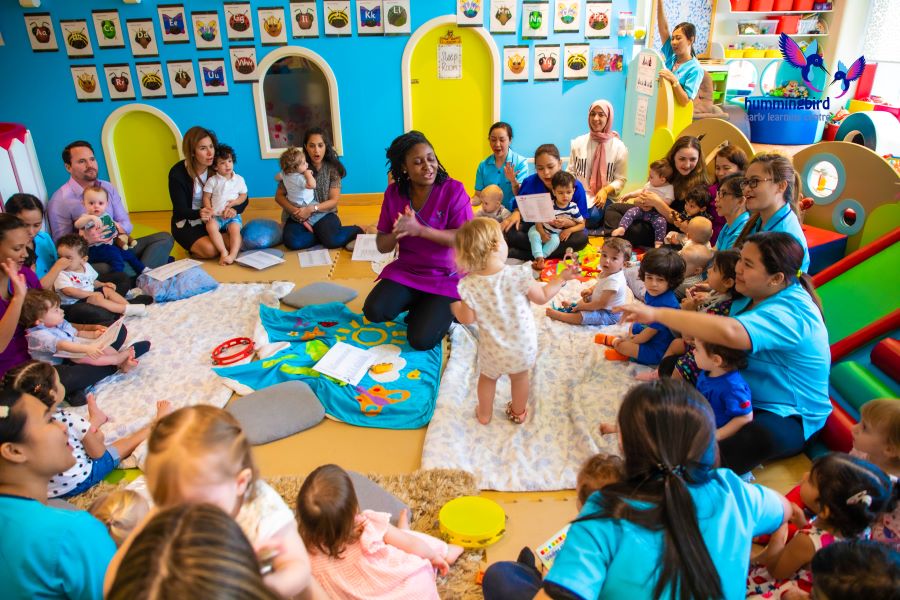 Maintain social distancing where possible
Naturally young children want to spend time with their friends, however the safest place for this to happen is outside – think walks and playground meetups, rather than gathering in indoor areas. If you can, encourage your child to maintain a safe distance (six foot) from others. Ideal now we are entering the winter months.
Practice proper handwashing
Hummingbird teaches children how to properly wash their hands. It's important that parents build on these foundations and see that hands are washed frequently, thoroughly and always before eating. Encouraging children to sing a favourite song while doing so – try the "ABC's" or "Twinkle Twinkle Little Star" – is a good way to make this more fun.
Stay vigilant
If you suspect your child is developing flu-like symptoms or has a fever, do not bring them into a school, nursery or early learning centre environment. Instead, make an appointment to see a doctor as soon as possible. Similarly, keep away from anyone who might be ill.
Keep tissues at the ready
Continue to follow the 'catch it, bin it, kill it' approach and encourage your child to do the same: cover coughs and sneezes with a tissue and discard of the tissue in a sealed container.
Pay attention to ventilation
Proper ventilation can play a pivotal role in preventing the spread of the COVID-19 virus. Try to ensure indoor areas are kept well ventilated, ideally with fresh air flowing through. There's never been a better time to have the AC cleaned – and this can very much help when it comes to preventing the spread of germs.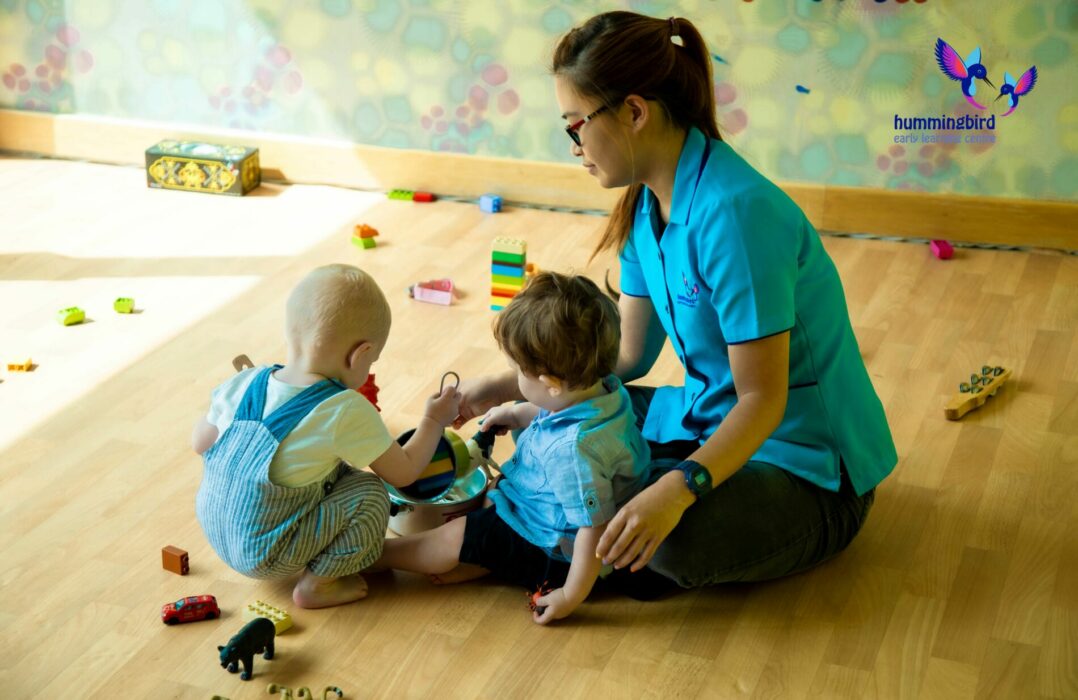 All three centres closely adhere to the set government rules and regulations regarding COVID-19 – and here is how, with these measures remaining in place despite the latest news around face masks no longer being mandatory:
Temperature monitoring
Every morning before entering the premises all staff, parents and children have their temperature checked. If there are any concerns, the individual in question is asked to return home. Furthermore, if a child or staff member starts to feel unwell during the day they are sent home to minimise the risk of illness spreading.
Cleaning and sanitisation
Each centre has a strict cleaning schedule in place. This includes daily cleaning of all areas and equipment (with particular attention paid to frequently touched surfaces) and regular deep cleaning of the entire space. The sharing of toys between children is kept to a minimum and all play equipment is regularly cleaned and sanitised.
Social distancing
The centre also strives to practice social distancing and has taken decisive action in reducing group sizes compared to pre-COVID numbers to maintain a good practice in terms of health and safety.
Practicing good hygiene
Good hygiene practices are followed as a matter of course, with regular hand washing sessions at specific times during the day. Hummingbird's full-time nurse also runs monthly, age-appropriate sessions specifically intended to educate children about the importance of staying fit and healthy.
Boosting vitamin D levels
Recognising the importance of maintaining good general health in order to fight illness and the role that exposing children to sunlight in order to boost vitamin D levels plays in these children are encouraged to spend plenty of time outdoors (the body creates vitamin D from direct sunlight on the skin when outdoors).