#MBCMAWARDS: The Final Shortlist is Out!
This is your last chance to vote for your favourite company, brand or individual who contribute to the future for families in the UAE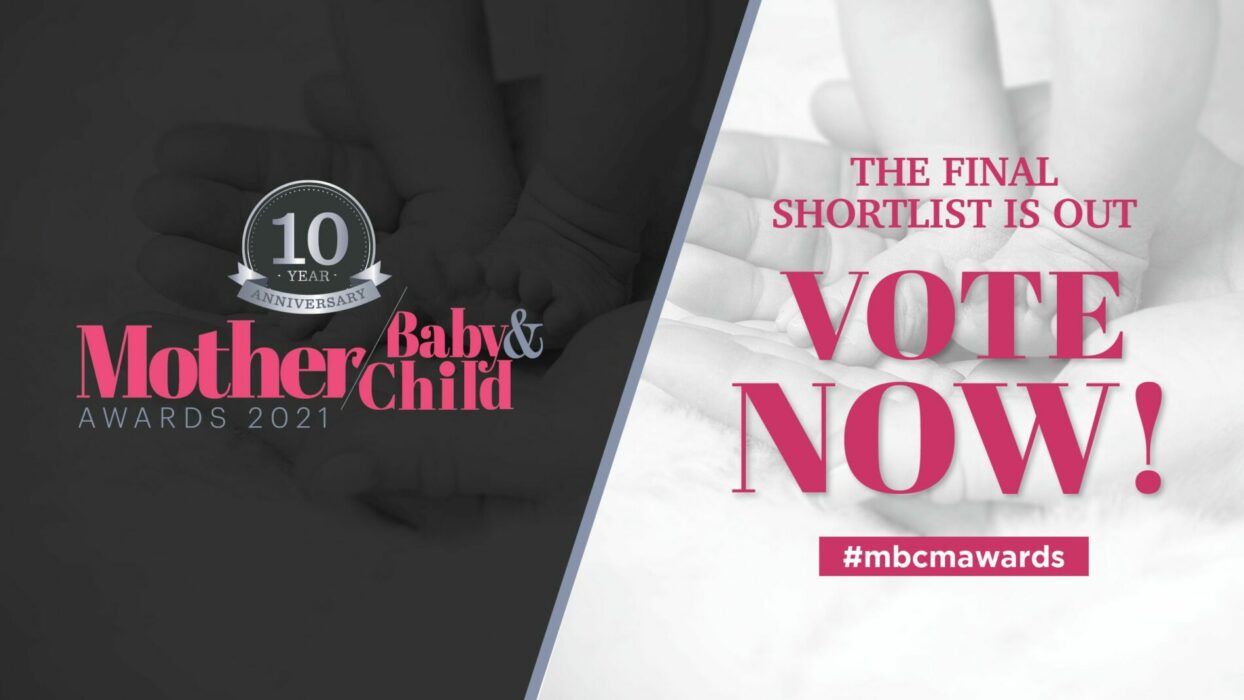 The Final Shortlist of the Mother, Baby & Child Readers' Choice Awards for 2021 has been released. This list consists of the Top 5 chosen companies, brands or individuals across nine categories.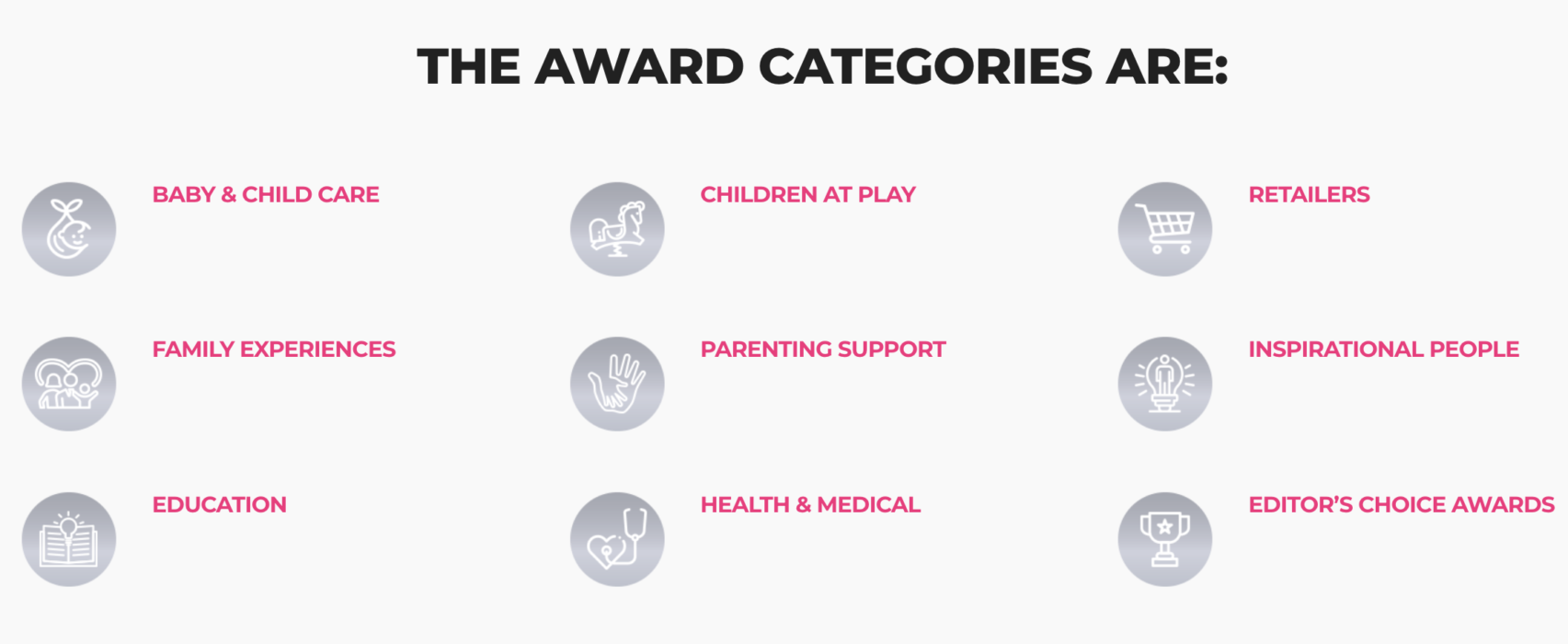 Why Vote in the Awards?
As the old saying goes: 'it takes a village to raise a child', and it's true! We rely on diaper brands, deliveries, retailers, health services, family leisure & entertainment services, teachers, schools, and so many businesses and products to help support you as a parent, your children and family. So, voting in the awards is a chance to let them know you appreciate them. It's all about being part of the community!

The final winners in the Mother Baby & Child Readers' Choice Awards for 2021 will be announced in April 2022. Stay tuned!
Cast your votes here.