Life-changing educational opportunity for Dubai kids
Sponsored: The new school term sees the opening of a new Dubai school that is operating to proven principles that maximise every child's school success – working in close partnership with parents and families. Yes, even in a way that makes life easier for busy working parents!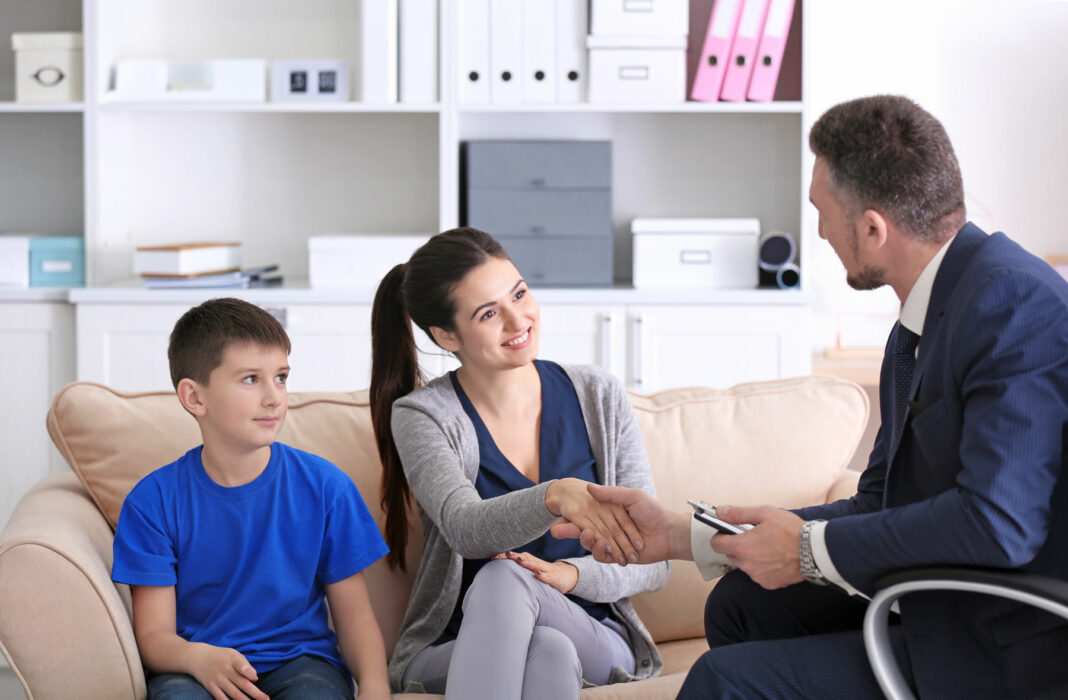 In September, both the parents and children in the Dubai education system will receive a huge boost with the opening of the new Bloom World Academy, on the site of the former Dwight School in Al Barsha South. It promises to be an exciting, stimulating and very different school structure for children and families alike, with many traditional aspects of school re-imagined.
The intelligent new structure of learning embraces the best of a traditional school structure, but also builds into its core a 3-way partnership between the school, the parents and each individual child. This new system offers a very different experience for children – one that we at Mother Baby & Child believe will set children up for great success – and enable YOU to help them achieve this.
The major advantages for parents & children
Working to the IB curriculum, the Bloom World Academy school for 3-18 year olds is opening next term under the vision and leadership of Principal John Bell, a globally-respected leader in education, who places children's school success and their family life at the heart of a learning system that also involves parents. You can read more about this learning system in the Education pages this month and by having a chat with the school directly, but for now, these are the some of the major advantages that Bloom World Academy is offering parents:
The first school in the Emirates to have a later start time of 9am. It is open from 7am to 7pm, with this flexible approach to timing designed to support the working schedules of parents and a more balanced family life
Teachers are specially trained to spot the individual skills specific to every child – and nurture these skills, thereby building your child's confidence and achievements
Parental involvement: Bloom World Academy's new education system builds in monthly child-parent-teacher meetings into the school journey of every child. Parents, children and teachers can speak freely in this individualised 3-way relationship, called the "Learning Achievement Passport" system.
Truly building a school-family community: The school provides a dedicated space for parents to come and work from the school premises, where they can set up their laptop and work while they wait for their child; meet other parents and their kids – making it easier to build a true school community that supports families.
Your involvement in your child's education
Well, we all know that the life of a Dubai parent can be extremely busy. Not only this, you can't just turn up to your child's school asking to be involved in their education, right? WRONG! Parental involvement in your child's education is one of the cornerstones of the new approach being taken by Bloom World Academy via their Learning Achievement Passport system.
This is a way for parents to come into the school every month and meet together with their child and the teacher to discuss the child's progress, highlight the achievements and special qualities they are demonstrating at school and talk about any roadblocks to their wellbeing or success.
For more information, to book a tour, or to talk with the admissions team, you can call directly on: (+971) 4 371 4774 or check the website for more information.