An intelligent approach to education
Sponsored: Bloom World Academy is the first school in the Emirates to offer a later start time of 9am, which helps children's school life to be in better balance with family life. In this article, we look at the advantages of flexible school hours.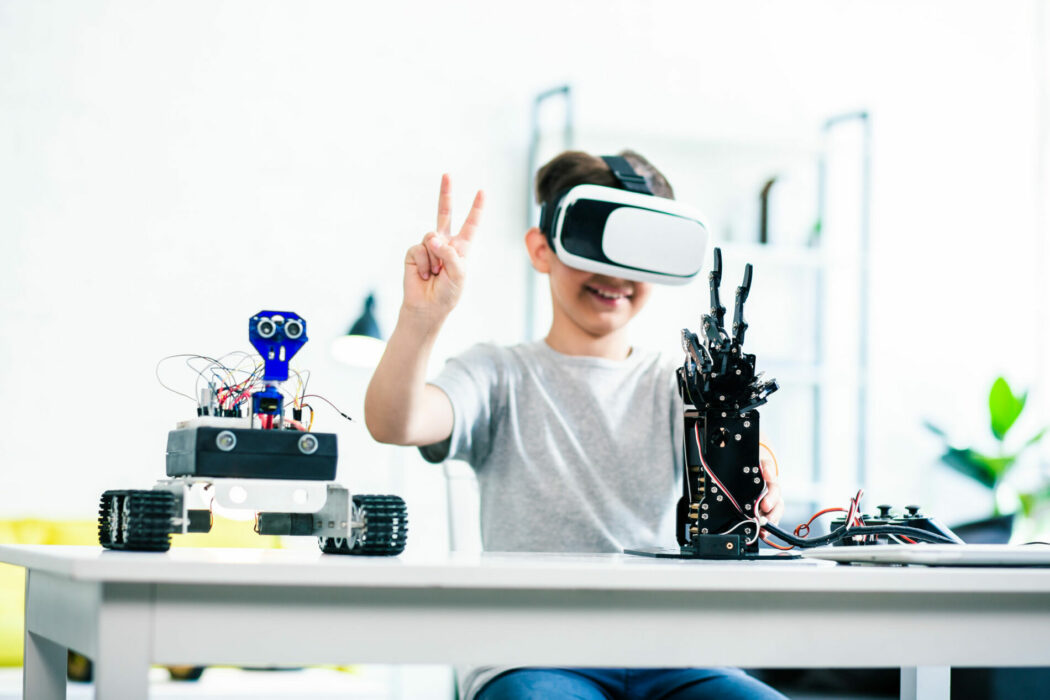 Supports working parents & helps to maximise a child's potential
Principal John Bell told Mother Baby & Child: "In the past, when driving to school, I've seen children leaning against the window of the school bus, fast asleep. Of course, parents need to go to work and they didn't have a choice before about the early school timings, but seeing  sleepy children on the bus always made me think that there needs to be a better system to support family life. Bell was keen to introduce more flexibility with the  Bloom World Academy school hours, because "I want to make it easier for busy parents to work around school, and also use the flexibility to help support children.
Brain-stimulating activities for the 'early morning' children
If a parent's working schedule means an early drop-off to school, then John Bell is keen to help use the time to make sure the 'early morning kids' have the advantage of structured and stimulating activities before school. Fun physical activities are available, which encourages children to be included together. Research demonstrates that morning exercise gets the blood flowing and increases the amount of oxygen that gets to a child's brain. It also releases endorphins in the body, which provides children with better focus for between 4-10 hours. "The 'early morning children will reap the benefits of stimulating early morning throughout the entire school day, as well as learning the skills of interacting and socialising together without screens." says Bell.
Child health & family benefits of flexible timings
Parents' working timings and schedules can sometimes make the logistics and work, school and family life stressful. For this reason, Bloom World Academy's later start time of 9am is supported by a combination of optional wraparound care from 7am to 9am and 5pm to 7pm; along with an extensive selection of co-curricular activities including Sports, Arts, Homework clubs from 8am – 8.45am and 4pm to 5pm. The wrap-around care gives the school the opportunity to widen the curriculum, as well as supporting parents who are looking for an extended timeframe of childcare support.
As well as honouring children's natural sleep cycles, the later start time of 9am means optimising productivity throughout the school day and providing a significant improvement to students' overall wellbeing and physical health.
To accommodate the conflicting needs of daily life, families will be able to design their own bespoke school timings around the official school day of 9am to 4pm, Monday to Thursday and 9am – 12.30pm on Fridays.
For more information, to book a tour, or to talk with the admissions team, you can call directly on: (+971) 4 371 4774 or check the website for more information.