The Pregnancy PA that supports you through 9 months and beyond
Pregnancy PA is a unique service that is much like having your own professional 'caring best friend' to talk through your concerns, support you emotionally and hold your hand throughout your pregnancy. A best friend that also has a little black book of health, wellbeing, medical and paediatric experts on hand, ready to give you the best support for a calm, healthy pregnancy you can enjoy. 
Pregnancy PA is a gentle, kind, understanding personal service whereby you can talk out your concerns without fear of being judged for appearing silly or emotional, and also have the best health experts advise you for your own individual needs. 
If you're based in the UAE and pregnant for the first time, the chances are that:
You are away from your own country, closest friends and family

You are being bombarded with advice from well-meaning colleagues and friends about what you should do!
Being pregnant for the first time can be overwhelming. While pregnancy is undoubtedly an exciting time with much to celebrate and prepare for, most women have nagging concerns that they keep to themselves while those around them are excitedly congratulating you on your wonderful news. Common pregnancy concerns for first-time mums include (in no particular order):
Concern for the health of the baby and whether the pregnancy is progressing normally

Concerns over how lifestyle factors such as exercise will affect the baby

Concerns over the changes in your body both during and after your pregnancy

Getting back into shape after giving birth

Concerns over whether you are able to be a good mother

Concerns over the best diet regime for the optimal health of you and your unborn child

Concerns over the birth itself

Feeling scared, alone and vulnerable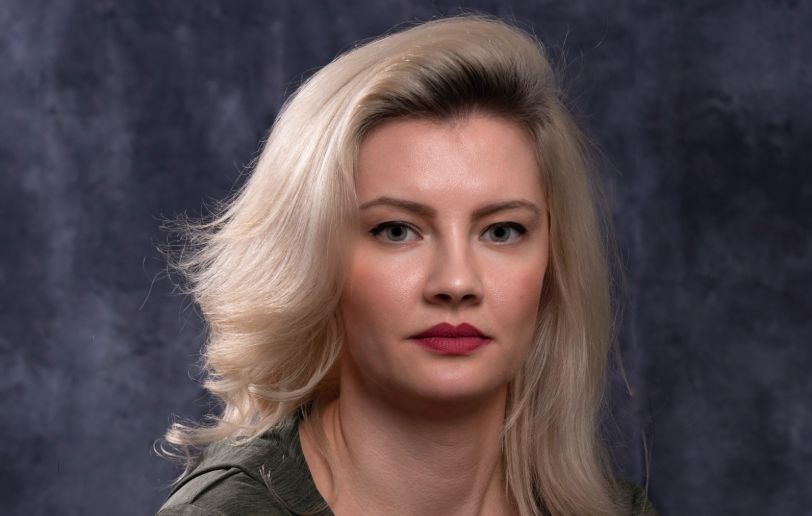 If any of the above sound familiar, then the good news is that you are not alone, says mother of two Aneta Haider, Founder of Pregnancy PA, a beautiful and unique service to women in Dubai and the UAE to gently help, guide, reassure and emotionally support women throughout their pregnancy. This she achieves via direct personal support, as well as working with a wide variety of health, nutrition and medical experts who are on hand to advise, depending on the needs of each individual woman. Just as important to know, Aneta is a rare kind of caring soul whose passion for helping women through their own individual pregnancy journeys stems from her own experiences. 
Polish-born Aneta was a long-time resident of the UK before moving to Dubai with her Pakistani businessman husband, making her sensitive to many international cultural perspectives on pregnancy. Aneta herself fully understands the extra dimension of unease that women can have in trying to have a healthy pregnancy and giving birth in a foreign country. And she has a wonderful, relatable way of making women feel at ease!
When we asked Aneta about the main differentiator between a midwife and her Pregnancy PA service, she said: "Midwives have limited time with pregnant mothers – but I am keen to give 24 hour support to pregnant women. The anxieties, worries, emotional issues that ladies experience when they are pregnant are different for each woman, and they do not crop up to a timetable. So, being their 'Pregnancy PA' means that I am there for them as someone to provide whatever support they need."
READ ANETA'S OPEN LETTER TO ALL PREGNANT MUMS!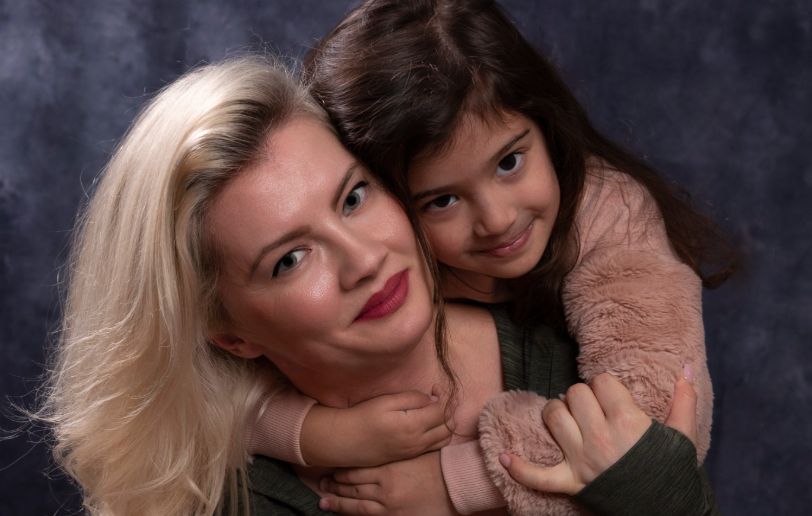 Keep an eye on the Mother, Baby & Child website or our regular newsletters for details of our podcast chat with Aneta next month. During our chat, she'll be discussing the most common concerns that women have about their pregnancies, separating the myths and facts around getting back into shape after the birth of your baby, and much more!  
Email: Aneta@pregnancypa.com  |  Tel: +971 50 218 0161
CLICK HERE to read Aneta's heart-warming Open Letter to mums-to-be in the UAE.