kanvas introduces an exclusive children's workshop
kanvas, a multi-functional immersive event and art space in Al Quoz 1, has launched Art in Light, an interactive workshop for children.
Art in Light, which was designed with inquisitive young minds in mind, literally sheds light on the marvel of the frequently overlooked, but never-endingly fascinating overhead projector.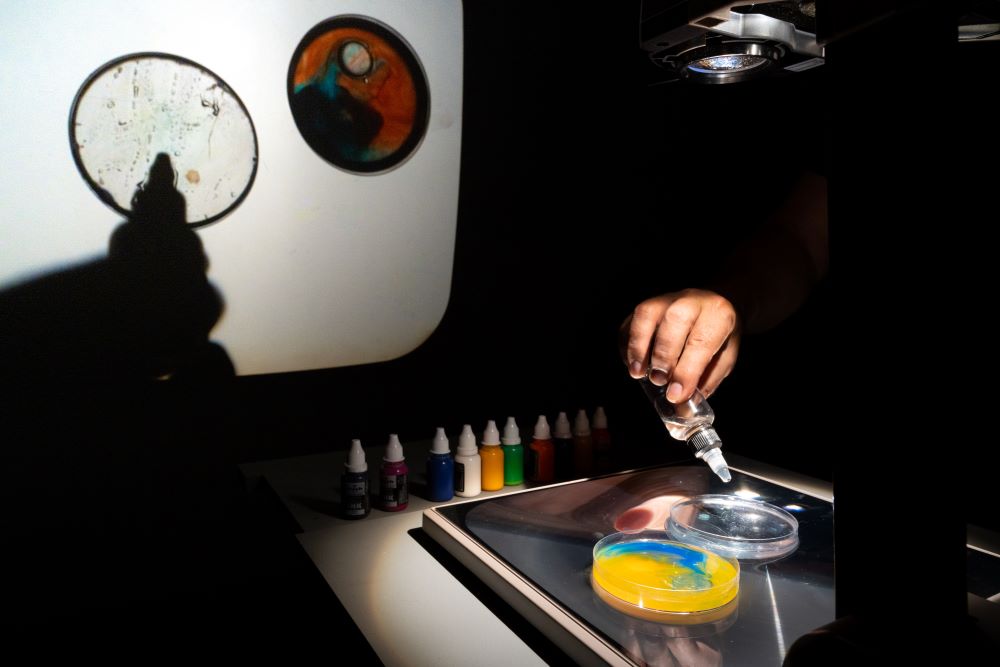 The creative minds of kanvas are certain that children should always be included in the creative process because they feel that art transcends generations. Art in Light is a fantastic illustration of engaging edutainment and the significance of learning via play, as it emphasizes interaction and imagination.
Small groups of kids between the ages of six and twelve can explore a sensory world replete with forms, textures, colours, and patterns over the course of an hour-long session that is created via light projection.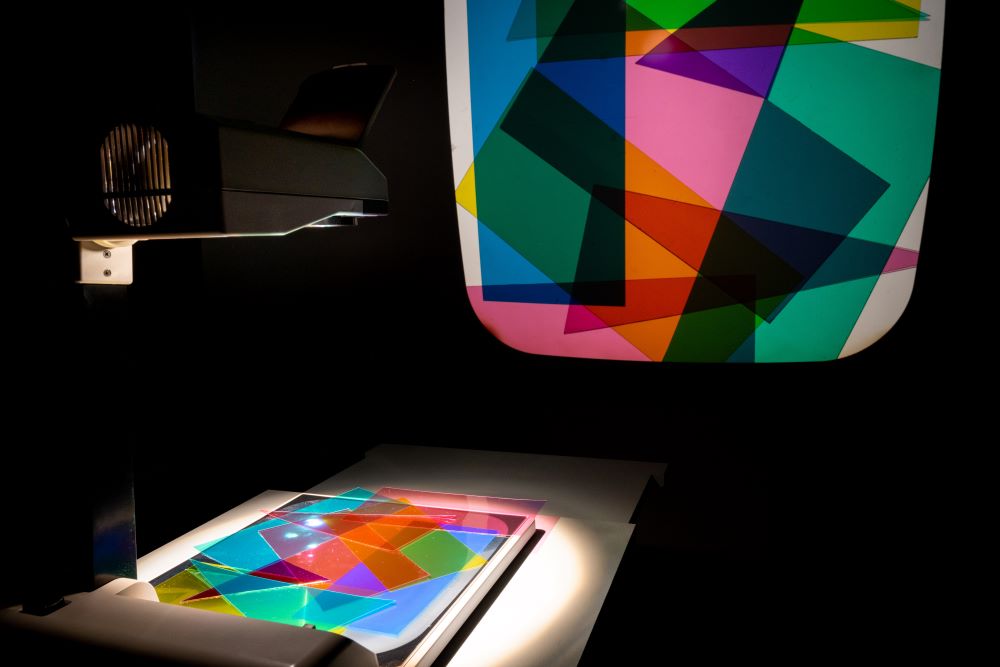 The family-friendly workshop cleverly divides itself into many, readily digestible pieces (a move made with short attention spans in mind), sparking dialogue and igniting imaginations. Young visitors have the chance to conduct experiments, observe pattern projections, investigate the impact of various textures on mirrored surfaces, mix and manipulate colours, make sand art, and more.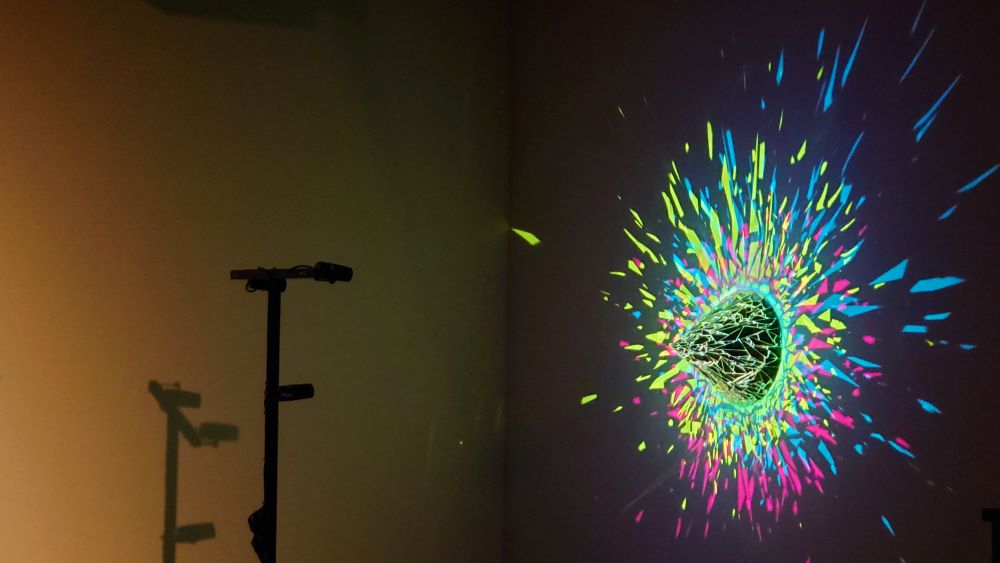 Parents can have their very own art experience as their children are enthralled and entertained by Art in Light by visiting the internationally known and critically acclaimed Lighthouse in Dubai show. Lighthouse features artwork that examines the concept of the constancy of change through light and is curated by the highly regarded 3D artist and expert in video mapping Laszlo Zsolt Bordos.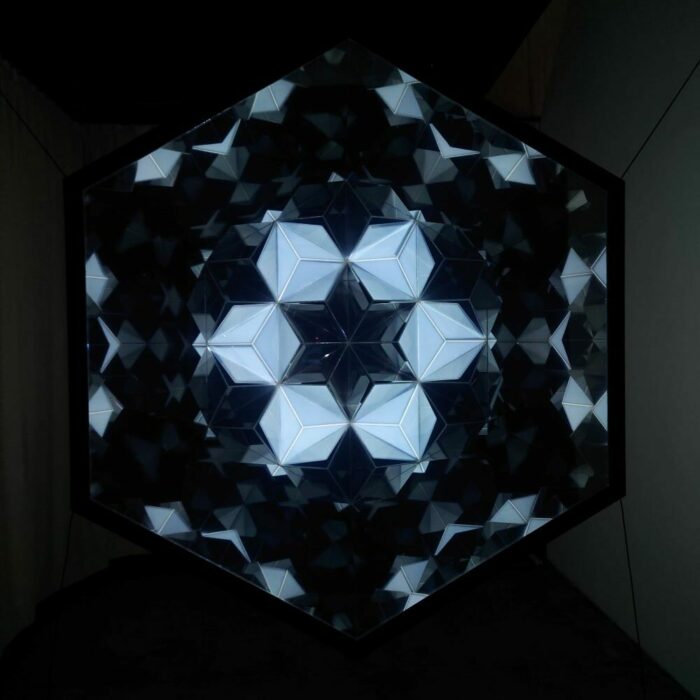 The exhibit combines analog and digital technologies as well as ideas of reflection, refraction, and light interaction to astounding effect with a series of seven breath-taking installations from respected exhibiting artists such as Gáspár Battha, Erik Mátrai, András Nagy and Gábor Kitzinger.
Daily from 10am-6pm. The workshop is particularly suitable for children aged six-12 years old. Each session is one-hour long, with a maximum of five children in total per session. AED60 per child (includes admission to the workshop and the Lighthouse in Dubai exhibition), AED30 per accompanying adult (includes admission to the Lighthouse in Dubai exhibition). Pre-booking is necessary for the workshop. For bookings, email: info@kanvasglobal.com. Visit the website or Instagram