Saddle celebrates the start of the school year with the launch of five new toy characters
Saddle, a locally developed company in the UAE, has unveiled five new toys for schoolchildren that are packaged with various ice cream flavours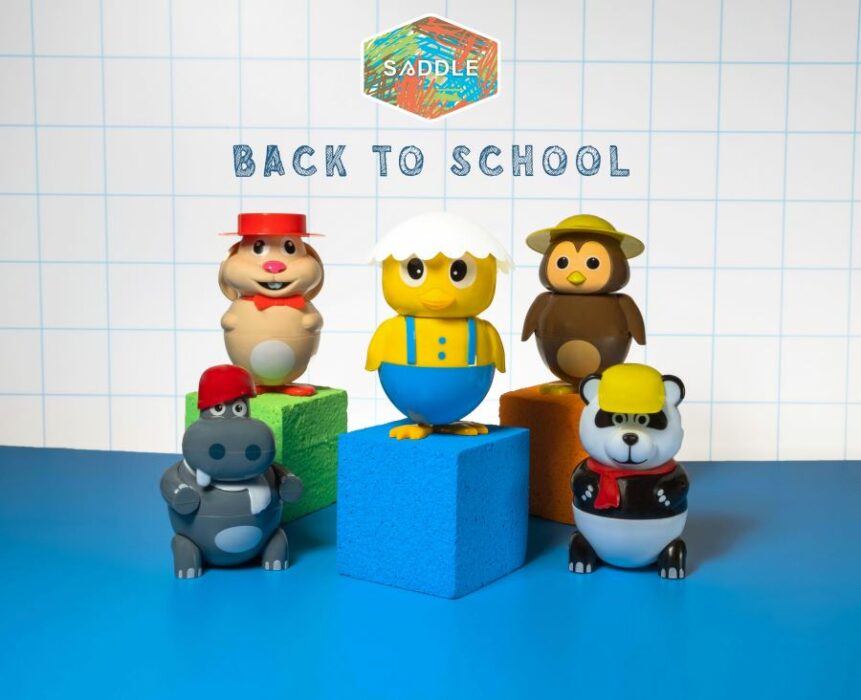 To convey the Saddle's brand identity throughout the campaign, the toy figures Hip Pop, Twitty, Pan Dan, Cip Ciok, and Rabbit are enclosed by a walled barn design.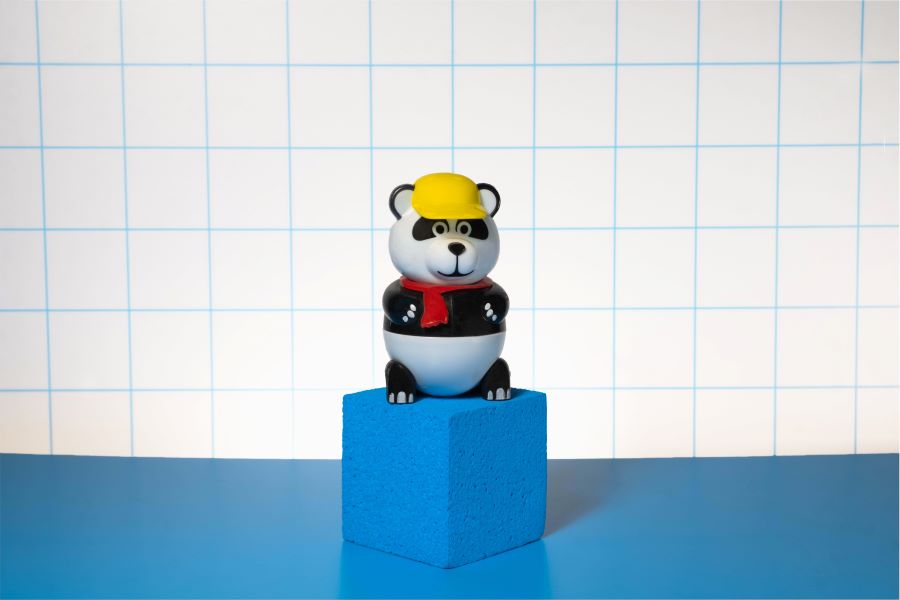 The campaign runs until September 17 and children can take advantage of additional back-to-school goodies including colouring books, crayons and amusing notes, creating memorable experiences for fans of all ages.
As children and their families embark on a new chapter and stage in their development, Saddle wants to encourage learning via play.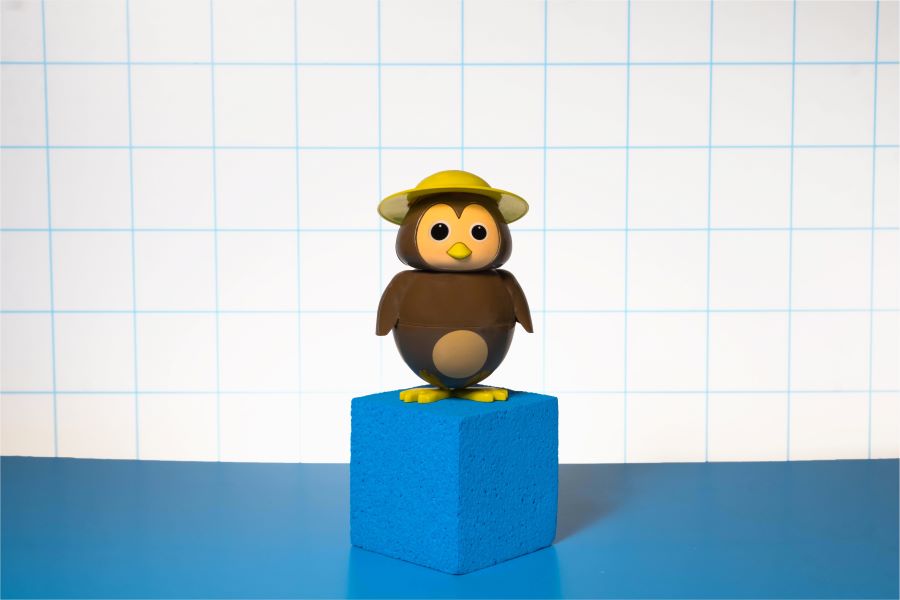 Visitors can also take part in a summer promotion at Saddle, where two varieties—homemade Baklava ice cream and Pistachio Baklava ice cream—celebrate the flavours of Turkey.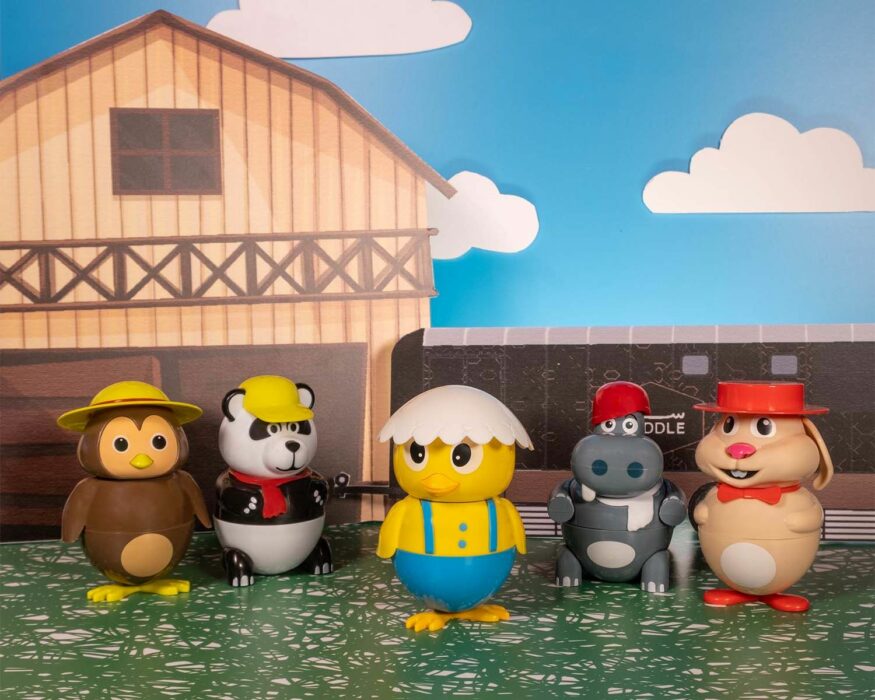 The ice-cream packaged toys are priced at AED24 and you can find them at the following locations: Abu Dhabi- Hudariyat Island, Khalifa City, Dubai- Last Exit Al Khwaneej, Last Exit Qudra, Al Wasl, Al Ain- Hazza Bin Zayed Stadium, The Spot Ni'mah, Sharjah- House of Wisdom, Ajman- Flag Park and Fujairah- Umbrella Park.
Until September 17. Visit Instagram