Stay tuned for the upcoming Child Safeguarding Conference Middle East
The second edition of the Child Safeguarding Conference Middle will be conducted on March 8 at Le Meridien, Dubai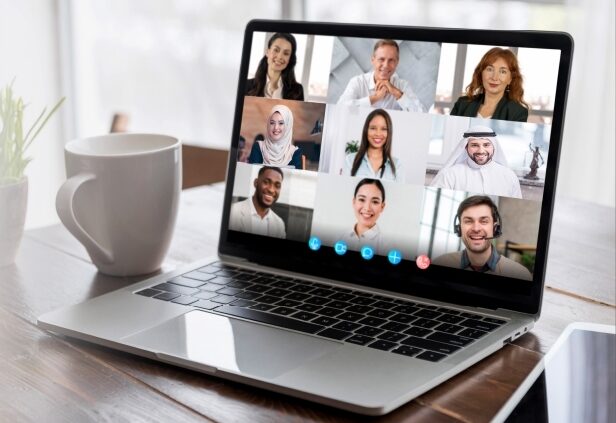 The second annual Child Safeguarding Conference Middle East (CSCME), organized and managed by Zen Professional Development, will take place on March 8, 2022 at Le Meridien, Dubai. The event will focus on raising awareness about children's rights, arming the audience with key information on the practices and policies used to protect children.
The conference will bring together influencers, humanitarians, philanthropists and organizations working with children, equipping them with solutions that can be used to protect children in the digital world. It will also highlight the recent findings, trends, and concerns. Key members of the Cyber Crimes Section of Dubai Police, Sharjah Child-Friendly Office, META, Ruby Family Foundation will join for panel sessions at the event. The world-renowned content creator and influencer Khaled Al Ameri with his wife Salama Mohamed, will also join as speakers at the conference.
Keynote speakers in the field of child protection include: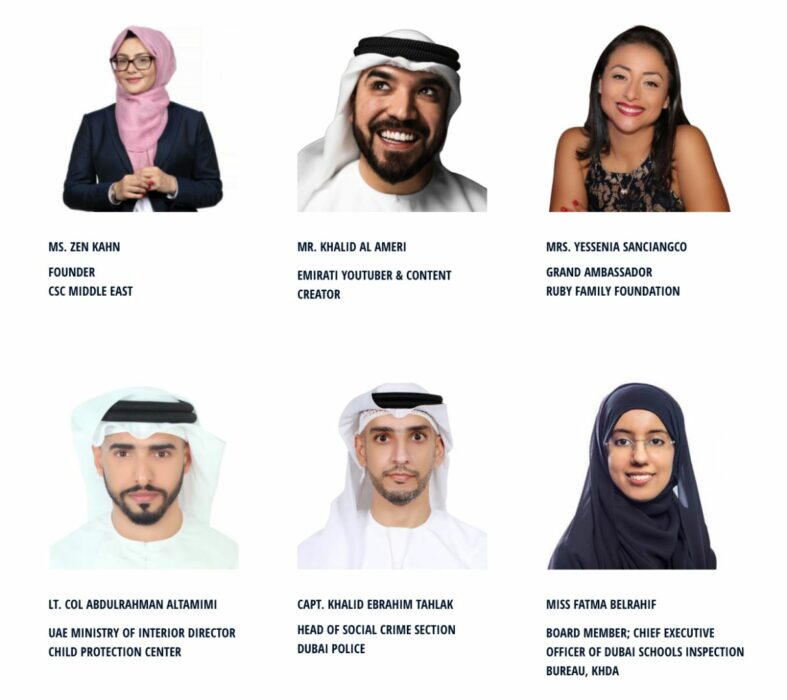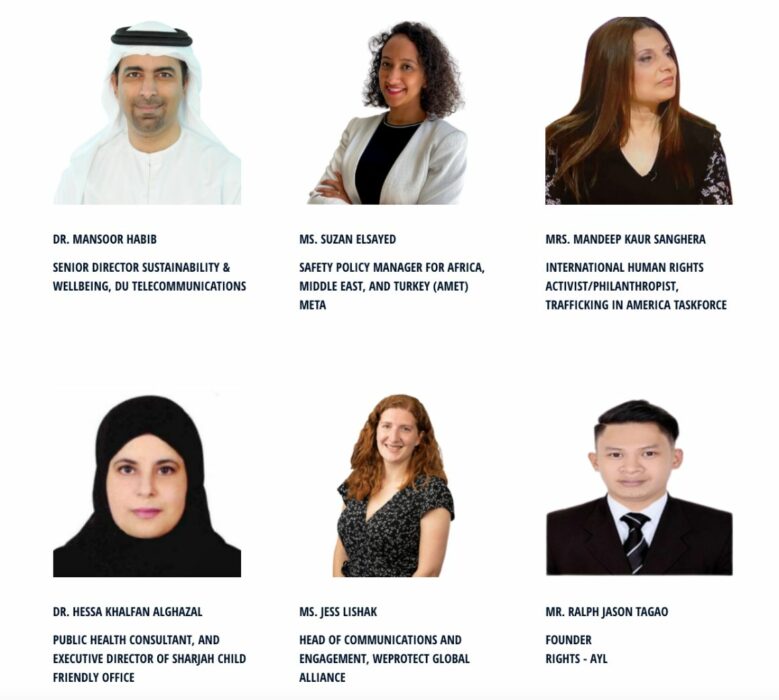 Commenting about the 2nd edition of the event, Zen Khan – Partner, Zen Professional Development said, "Following the positive response we received from the first CSCME in 2021, we're honoured to support the Dubai government this year and continue spreading the message of child protection and raising awareness, especially among parents and individuals working with children."
Excited to be a part of the event, Yessenia Sanciangco, Ambassador of the Ruby Family Foundation said, "Our motto is to support mothers and children's practical, physical and spiritual needs through local communities. Being a part of such an event brings us a step closer to our goal and support more people."
Although the event on March 8 is invite only, CSCME will share key information on child protection and rights with an open virtual event on March 18 and 19 for the public to attend.