Experience delicious dining promos at Deerfields Mall
Gather the kids and drive over to Deerfields Mall to enjoy cool discount deals and promos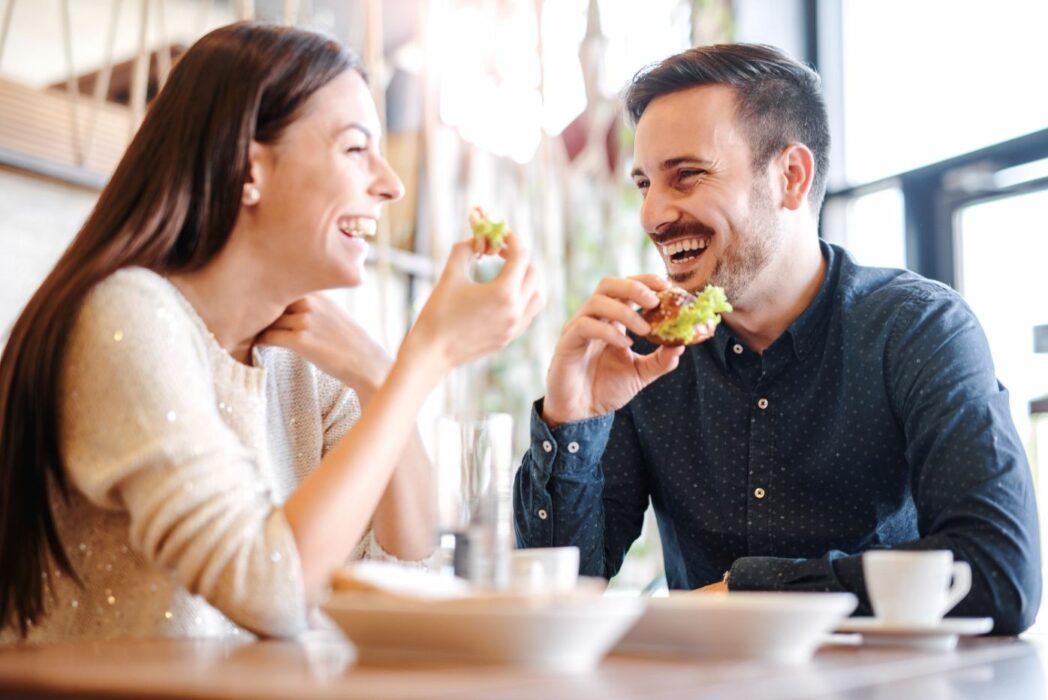 Deerfields Mall, Abu Dhabi's popular community shopping centre, is celebrating its Restaurant Walk expansion with an exciting lineup of al fresco dining offers for the entire month of March.
Together with the kids, you can revel in treats from some of the mall's popular eateries, including Cafe Be.K, which is offering buy one, get one at half-price; and India Palace, which has reduced the prices of its soups, desserts and hot beverages by 50 per cent.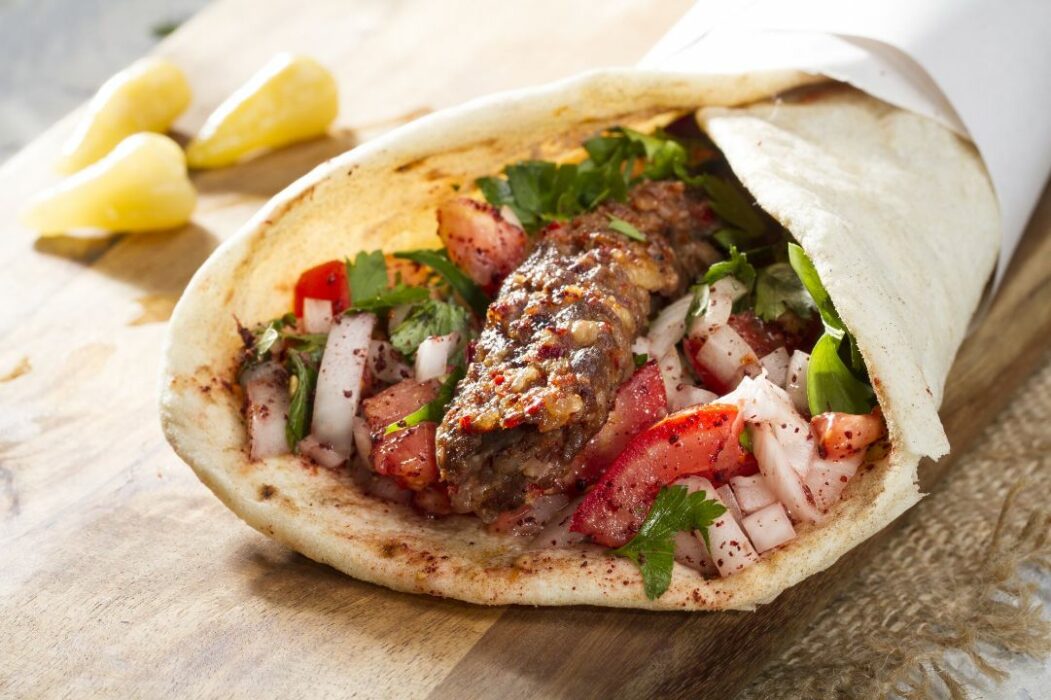 Not only that, Off The Hook is providing free kids meals every weekend and a free appetiser with the order of any two meals; La Brioche is offering a free children's meal with any adult meal ordered; Bursa Kebab Evi is promising to reduce all dining bills by 25 per cent; and Emerald Grill and Mandi Restaurant is offering 20 per cent off the entire menu.
Finally, once the hunger pangs have been satisfied, visit the Spin Spend & Win initiative. Here, customers will get the chance to spin the wheel and win instant prizes or AED10,000 worth of cash vouchers when they spend AED200 at any retail outlet or AED500 in Carrefour. Prizes can be redeemed from a range of retailers inclusive of Bath & Body Works, Homes R Us, Golds Gym, Optic Zone and more.