Myko Kids launches sustainable babywear line in the GCC
Discover Myko Kids' new collection of eco-friendly and beautifully crafted baby garments and accessories, now available online in the UAE and across the GCC.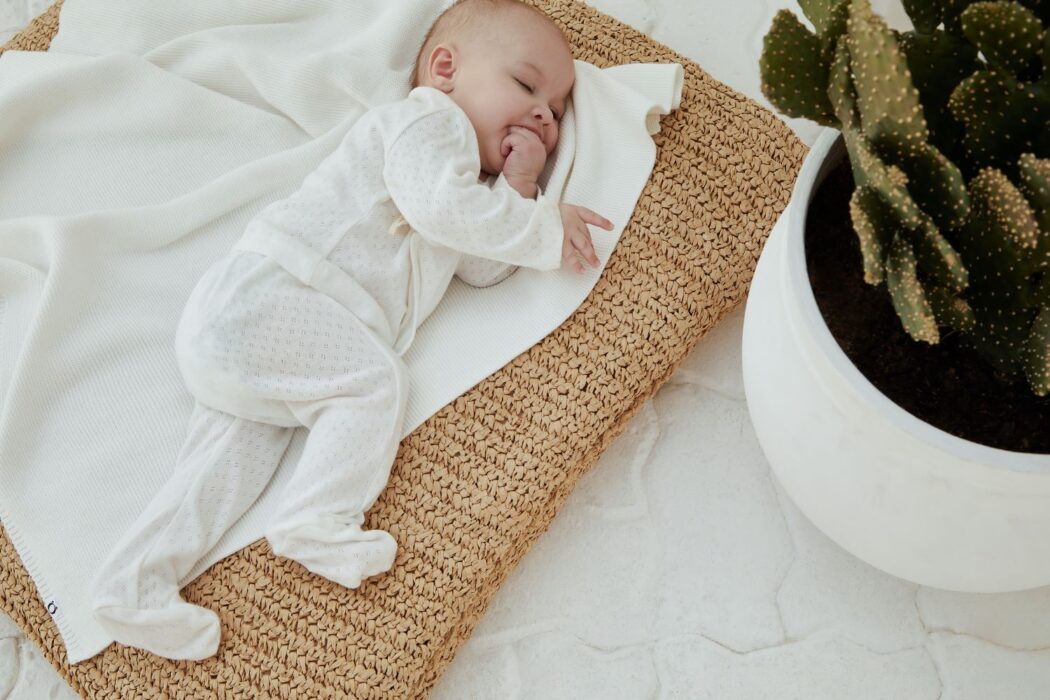 Dress your little ones in soft, certified organic fabrics that are gentle on their skin while making a positive impact on the environment. The first collection uses fabrics and materials that are exclusively created for Myko Kids to offer your kid stylish, comfortable, and handcrafted clothing that is made to order.
They are certain to please both parents and anyone wishing to give gifts to children, as they are effortlessly luxury and lovingly designed collections of clothing that are functional, of the highest quality and truly fashionable.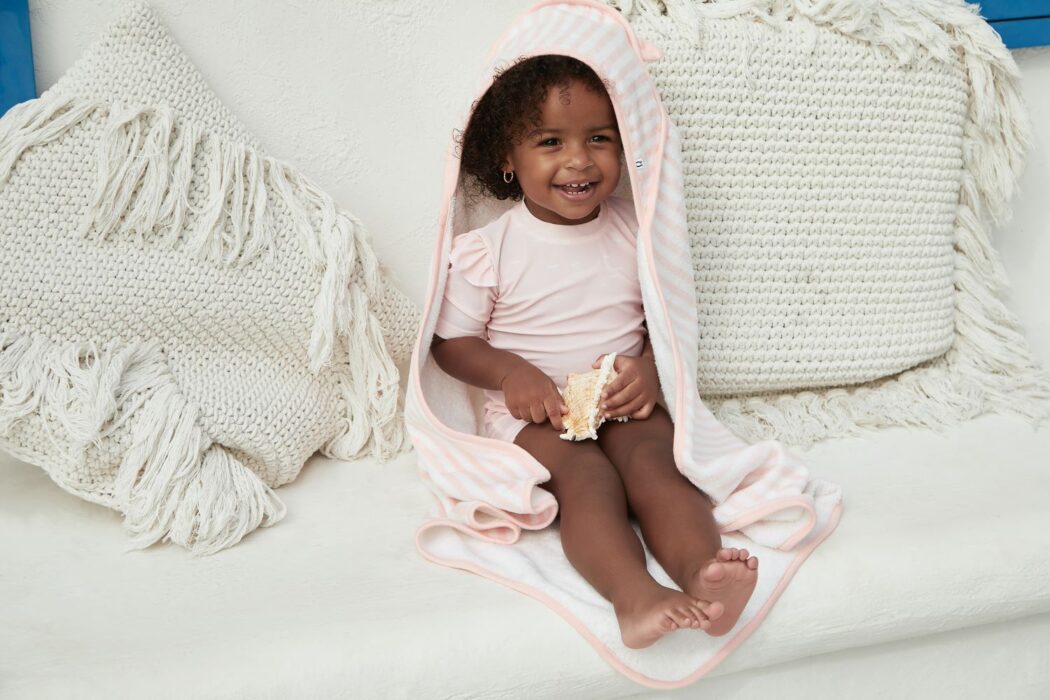 The Myko Kids philosophy is to make certified organic, sustainable, and eco-friendly baby clothing truly accessible to all parents, offering a range of items that are sumptuously soft against your child's delicate skin. Comfort is key, with all pieces in the collection being cosy and snug for babies and toddlers, allowing them to both play and sleep with ease.
In addition, the materials used have been chosen to offer only a positive impact on your child's wellbeing, with custom-made fabrics that have been carefully selected and made for Myko Kids.
All organic fabrics used are GOTS certified, whilst all blended organic and sustainable fabric is OCS certified. The swimwear collection is also made from recycled material, and all dyes used are OEKO-Tex Standard 100 certified, meaning they are free from toxic chemicals and harmful substances.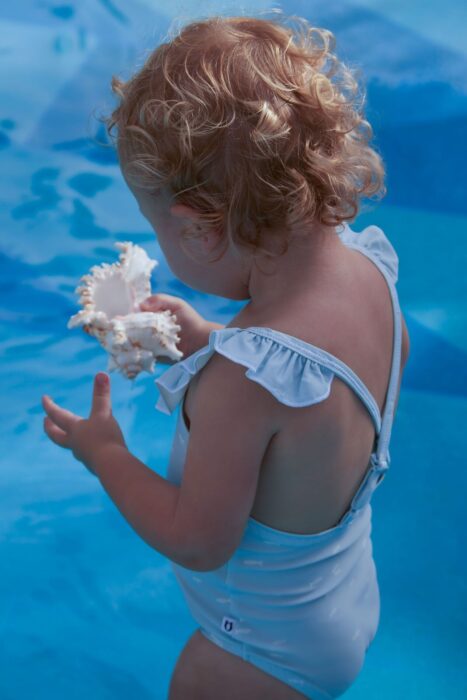 Striving to make a positive impact in the world, Myko Kids is a sustainable brand that parents and caregivers can trust implicitly. Alongside their Carbon Neutral status, Myko Kids has partnered with Dubai Foundation for Women and Children (DFWAC), the first licensed shelter in the UAE providing care and protection to women and children who have been victims of domestic abuse, violence and human trafficking.
Myko Kids will be donating AED10 for every purchase over AED200 and is inviting its community of parents to participate in a circular economy where once a month they will be offered free shipping, allowing the parent to return the Myko Kids garments their babies have outgrown to be dry-cleaned, packaged and donated to DFWAC.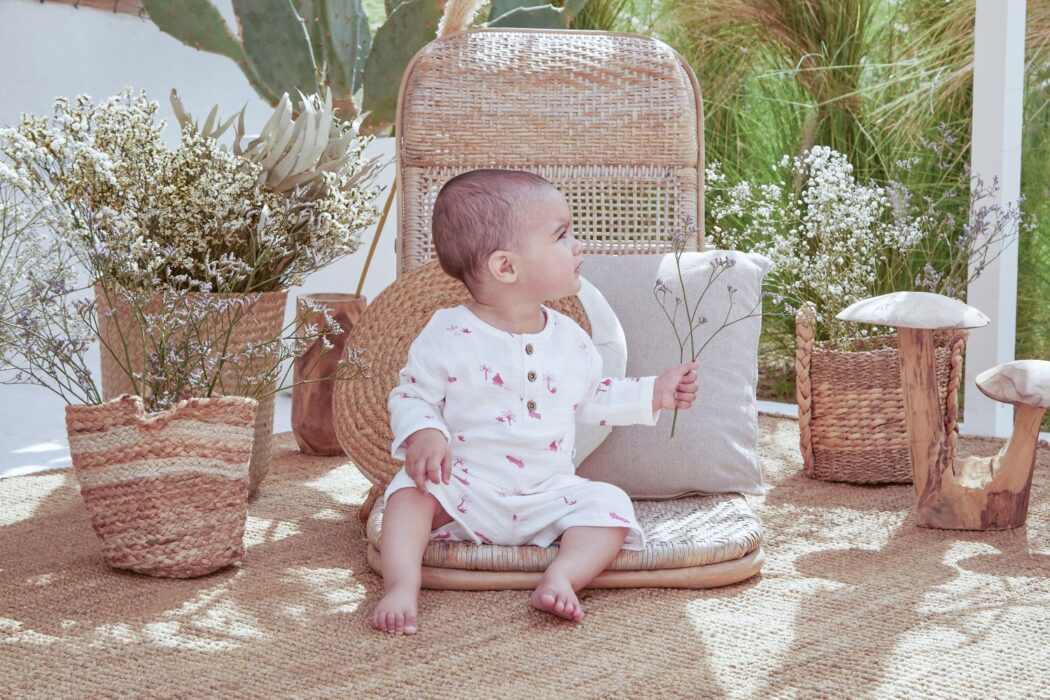 Speaking on the launch, founder Hassan Ahari said, "We started out with a dream to create something truly special that is homegrown, and we are incredibly proud to see that dream now become a reality with the launch of Myko Kids in the GCC. Our promise to parents is that we will always stay true to our objectives, and create beautiful, comfortable, sustainable, and eco-friendly clothing that parents and caregivers can feel good about putting on their babies. We are also very honoured to be partnered with Dubai Foundation for Women and Children with giving back at the forefront of the Myko Kids brand.  We appreciate that sustainability and eco-friendly are words that are too often thrown about and can be at times a challenging area to navigate, which is why we invite our community of parents to provide us with any thoughts, ideas, initiatives or simply things they believe Myko Kids can do better".