Protect the planet (and your pocket!) by buying and selling pre-loved children's clothes
Alyssa Mariano, co-founder and CEO of Bazaara, the UAE's largest peer-to-peer community marketplace app for buying and selling resale fashion and accessories, discusses the benefits of buying and selling pre-loved children's clothing as a way to save money, reduce waste, and support a circular economy.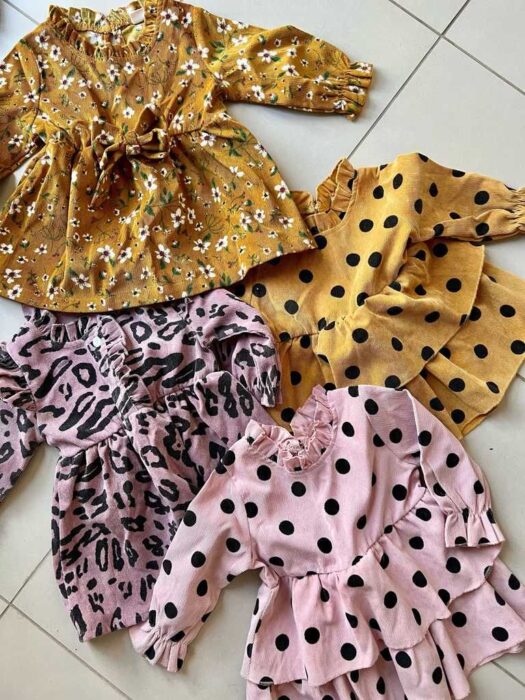 We don't need to explain how quickly children go through clothes. Not only do we face daily issues with tears, rips and stains, but sometimes it feels like they outgrow that new outfit in a matter of weeks – especially when it comes to babies.
And keeping up with the cost of buying new clothes can be painful – not only in terms of shopping time, but on the bank balance, too. Finding pre-loved clothing is an excellent way to save money on clothes that your child might only have worn a few times before outgrowing them.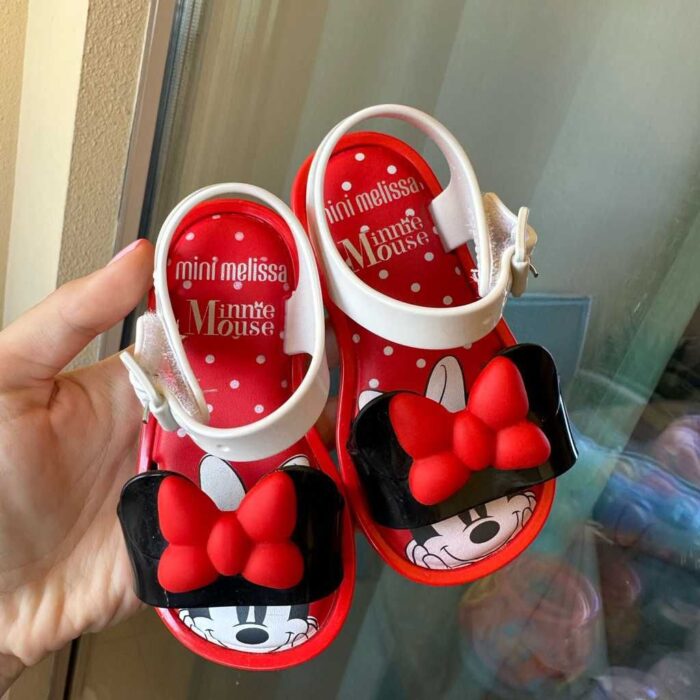 You can keep the kids (and yourself, of course) looking fresh without contributing to the enormous environmental (not to mention the human rights issues) the fashion sector currently faces. Simply put, buying and selling pre-loved kid's clothes – and your own – reduces waste and your carbon footprint. It's an easy win if you're looking to reduce your impact on the environment. And after all, isn't 2023 the UAE Year of Sustainability?
The Ellen Macarthur Foundation, a UN Environment Programme (UNEP) partner, estimates that a truckload of abandoned textiles is dumped in landfill or incinerated every second. Every. Single. Second. And did you know – according to the UNEP – people are buying 60 percent more clothes and wearing them for half as long?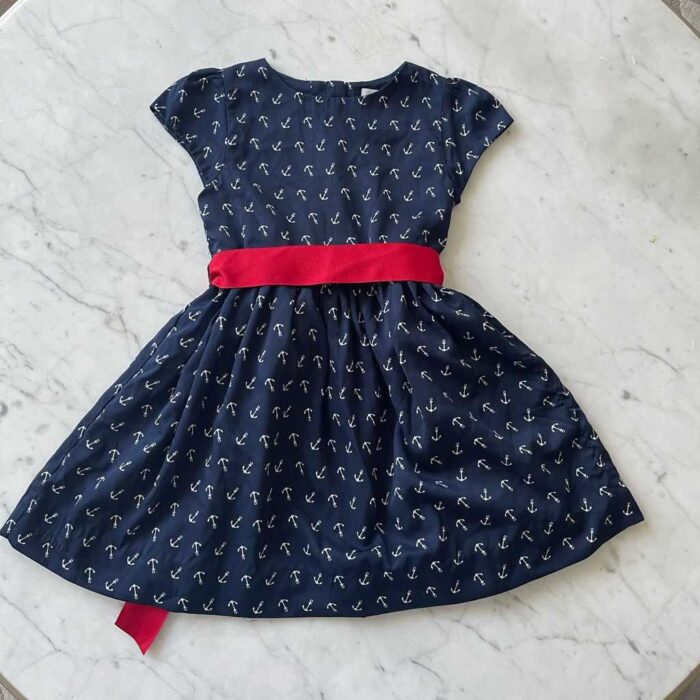 Part of achieving greater sustainability is to create a circular economy – rather than the traditional linear "take-make-waste" model, a circular economy seeks to create a closed loop where resources are reused, recycled, and regenerated – minimising waste and maximising value. When you buy and sell pre-loved clothing, you're helping to support a circular economy. Instead of throwing away clothes after a few uses, or when they no longer fit your kids, they can be reused by others.
A lot of clothes that are no longer available in store can be found in thrift stores or on secondhand marketplace apps – this is especially exciting when you find that top you missed out on when it was for sale in a shop. If you're an expat, for example, returning to your home country, shopping secondhand can be a great way to quickly get warmer clothes or items designed for different climates. You might find one-of-a-kind pieces for your tiny fashionista that stand out and add character to their wardrobe.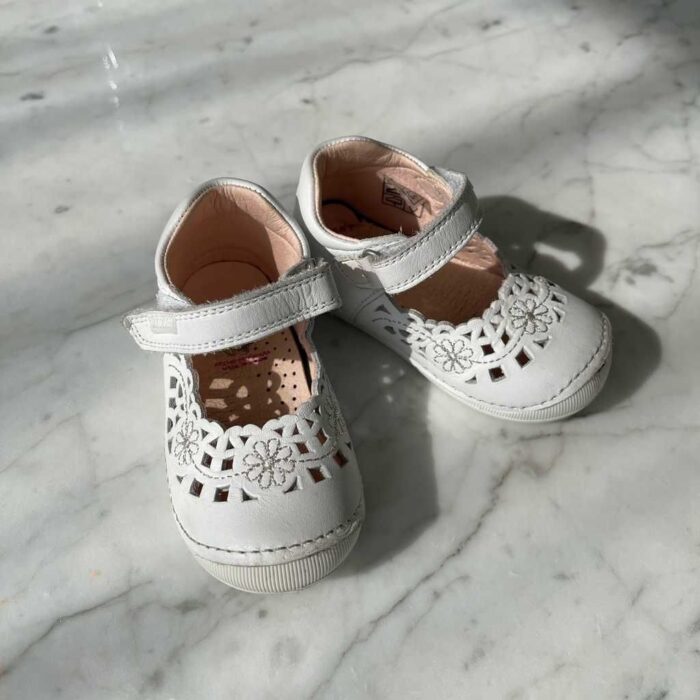 Most pre-loved items, of course, will have been worn and washed – often making them softer and more comfortable than new clothes. Plus, they have already been through multiple laundry rounds, so you can be confident that they won't shrink or fade in the wash.
You might have heard of BAZAARA – the social marketplace app for buying and selling preloved clothing that's taking the UAE by storm. That cute dress or t-shirt that no longer fits can be sold in minutes via the app, which also organises payment, collection and delivery. BAZAARA can also deliver access to unique pieces – and makes a perfect place to find that fancy dress outfit, a costume for a school play or Book Day. Your children might suddenly decide they only want to dress like a superhero or certain kind of character – and the app can help you find the clothes to make your kids happy – at a greatly reduced cost.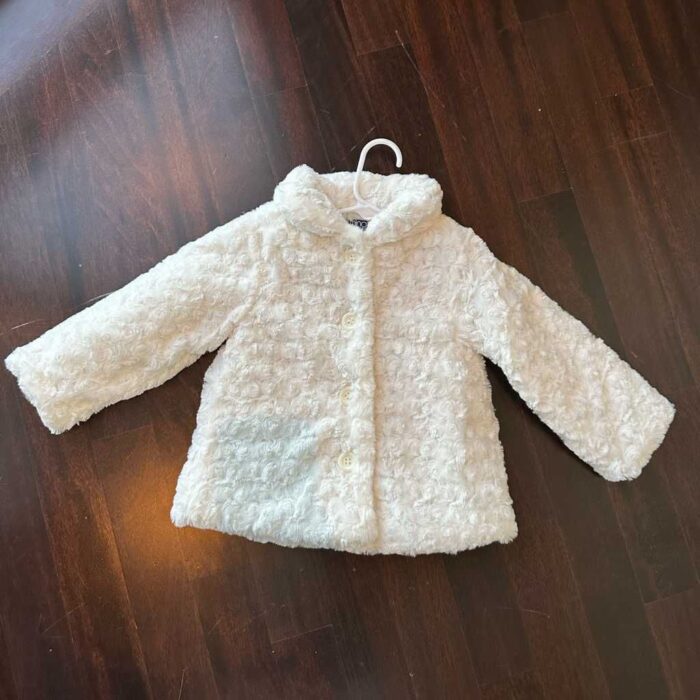 The fashion industry produces 10% of total global carbon emissions, is the second-largest consumer of the world's water supply and is responsible for 20% of all industrial water pollution worldwide. Buying and selling preloved items can drastically reduce these numbers, leading to a smaller environmental footprint and a more sustainable world.
With this in mind, we need to protect the planet for our kids as best as we can. And thrift shops and second-hand marketplace apps like BAZAARA represent an easy win in any parent's sustainability journey. And don't forget, if you're selling via the free-to-use app, you're also creating a straightforward side hustle and making some extra dirhams.