The most popular laser treatments for mums
Everyone enjoys looking their best, but it can be a challenge to juggle motherhood with all that goes into looking well. Here are some of the ways laser treatments could help.
Being a parent is tough work and time is often in short supply! Many mums find themselves permanently busy, making it near impossible to be consistent with a skincare routine. It takes dedicated application across many weeks to truly revitalise your skin and see the results of good skin habits, which can sometimes be an unrealistic option for mothers. It's simply not always possible for mums to follow an elaborate daily skincare routine, use face masks consistently, always stick to a balanced diet and take time to drink enough water during the day.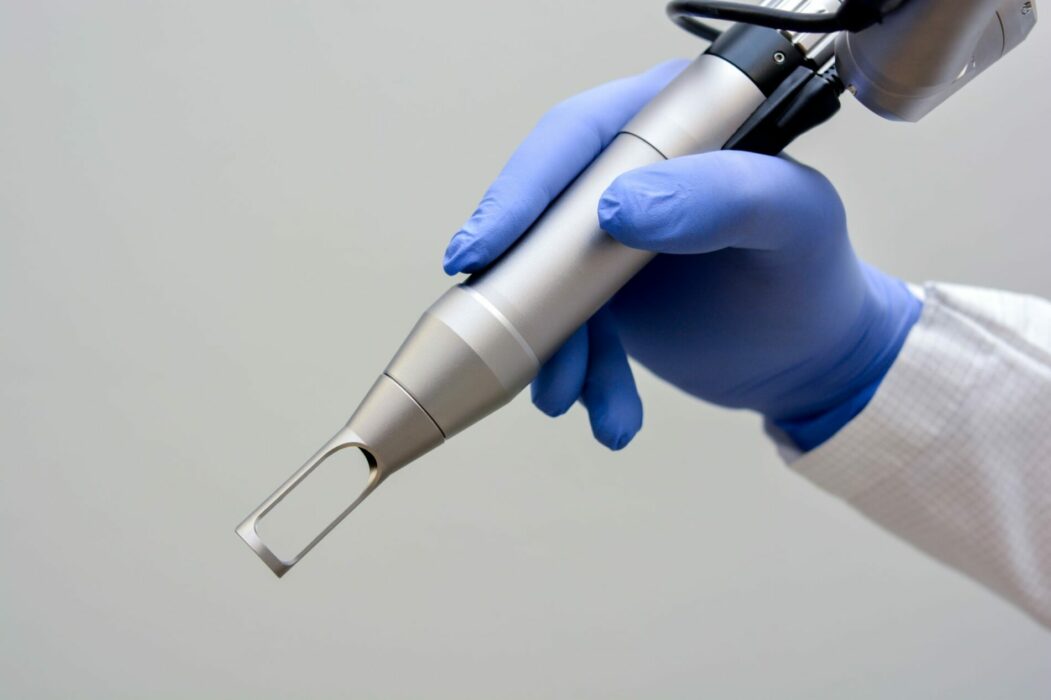 Afterall, these things are hard for anyone – never mind the amazing mums chasing after children, kissing scrapes and grazes better, organising dinner and making sure little ones are happy and healthy. The good news is that well-chosen laser treatments can give your skin that much-needed glow, so you can feel confident in looking your best in a way that fits with the schedule of being a mum! Let's take a closer look at this increasingly popular option.
WHAT CAN IT TREAT?
Rebecca Treston is one of Dubai's skincare experts, based out of Hortman Clinics, SZR Dubai and she swears by laser treatments, encouraging mums to ditch the chemical peels and micro needling and say yes to non-invasive laser treatments. Treston commends them for being safe and effective in treating a range of things that may be an issue for some, including:
Acne scarring
Stretch marks
Fine lines
Wrinkles
Sunspots
Loose skin
WHAT TO CONSIDER
Like anything in the beauty and wellness field, it is essential to know what treatment is most suited to you. Working alongside a skincare expert and getting their advice should help you to better understand your skin and give you the best results. There are a few important things to think about when deciding if laser treatments are right for you, as there are many laser treatments available and each of them address a different skin concern. For example, there is a laser treatment for hair removal and another one to treat fine lines.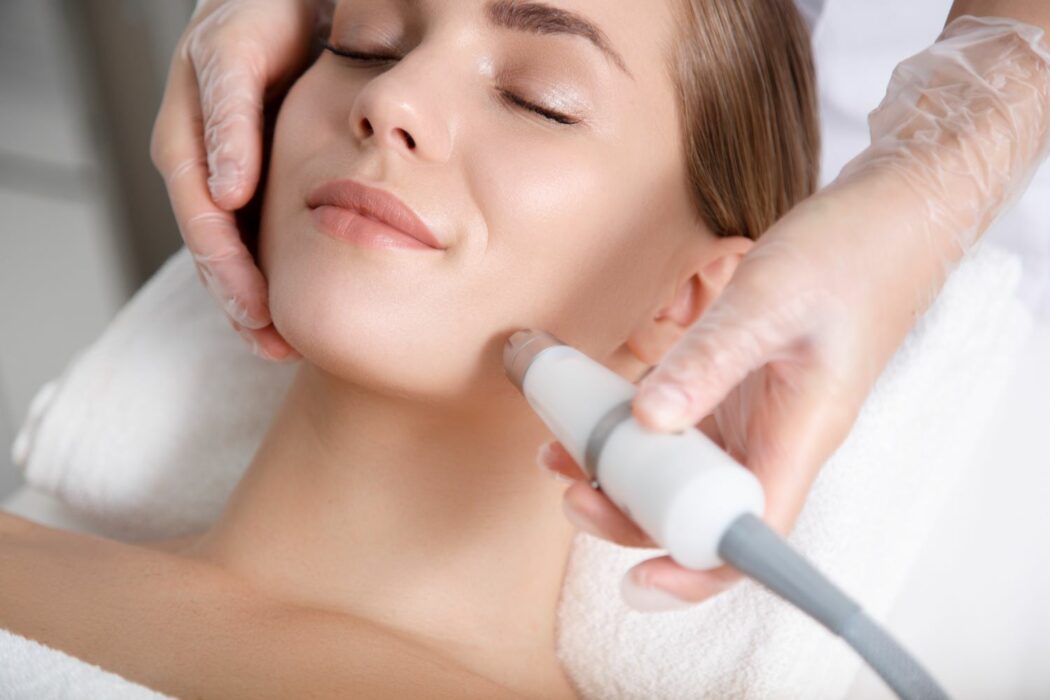 Once you know what your primary skin concerns are, you can start narrowing down your options. The ultimate goal is to pick the laser treatment that will help bring your concerns to a level that no longer bothers you and makes you feel comfortable and confident in your own skin, in the safest and most efficient way.
WHAT TREATMENTS ARE AVAILABLE?
There are a variety of laser treatments to choose from. Here are some of the most popular.
Pico Genesis
If you're looking for an instant glow, the Pico Genesis is the go-to option for you. Dubbed the "lunchtime laser treatment," this laser 'facial' dives deep into your skin tissue and returns balance, clarity and radiance to your skin, helping you look your very best – naturally.
Broadband Light treatment 
Opt for Broadband Light treatment (BBL) for treating sun damage, brown spots (also known as freckles), rosacea and general pigmentation issues. Brown spots will darken immediately after treatment and slough off over the following 3-5 days to reveal clear, healthy skin.
Erbium Laser
Also known as a cold laser, this treatment vaporises superficial skin tissue in a controlled and safe manner. Erbium laser is a great choice for mild to moderate wrinkles and superficial pigmentation.
Fractional CO2 Laser
This treatment is the best laser to treat deeper lines and wrinkles, acne scars, enlarged pores, severe sun damage, scars and general skin texture issues. In fact, it's the perfect treatment for anyone struggling with multiple skin concerns. Fractionated CO2 creates micro channels in the skin, heating the tissue in these columns, improving collagen and remodelling the skin in that area.
CHOOSE THE BEST LASER EXPERT TO UNDO YOUR SKIN SINS
As laser treatments involve the use of combining different types of procedures across multiple sessions, it is important to work with a professional that has lots of experience under their belt. Opt for professionals that have experience in working with various skin tones and concerns and if you're considering getting a laser treatment, make sure you understand the pros and cons.
WHAT IS THE DOWNTIME FOR LASER TREATMENTS?
With advanced technology, most modern treatments have a significantly reduced healing process. If you are opting for a light resurfacing treatment, it might result in dry and flaky skin during the initial few days. However, with experts nowadays adopting a combination procedure, many have less or almost no downtime. That being said, be sure to consult your therapist about recovery time.
When it comes to choosing a laser treatment, there's no single right or wrong answer. Ultimately, it depends on the type of skin you have and what you're trying to achieve through the process. The bottom line is that with the right advice and therapist, lasers can have a huge impact on the look and health of your skin, which can be an invaluable tool as a busy mum!