GEMS Education elevates student support with innovative children's services
GEMS Education launches a groundbreaking Children's Services department, empowering students to reach their full potential, regardless of background or ability. A significant leap towards inclusive education.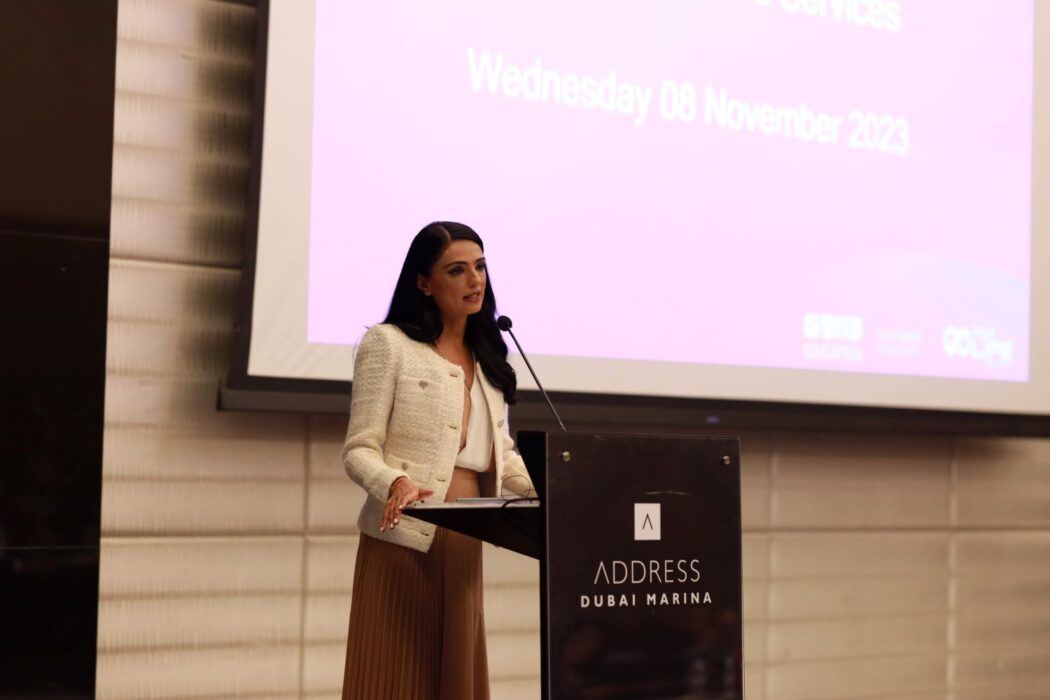 This pioneering initiative for a private education group combines world-class expertise in one team covering a wide range of provisions, including wellbeing, inclusion, safeguarding, GEMS For Life, Special Educational Needs (SEN), English as an Additional Language (EAL), and gifted and talented student focus.
The measure further supports GEMS Education's goal to ensure that every child, regardless of their ability and background, is empowered to achieve their fullest potential and to nurture the genius within them.
In coordination with the Chief Education Officer and GEMS' Senior Vice Presidents, the team will proactively work inside the schools for the benefit of students, also bringing to bear the latest best practice execution and data across its wide spectrum of delivery.
Dr. Saima Rana, Chief Education Officer of GEMS Education, who has introduced the new team as part of a five-year Education Strategy, said: "At GEMS, we believe that every child is unique, and our commitment to nurturing their talents and potential is unwavering.
"The introduction of our Children's Services department is a testament to our dedication to providing a world-class, inclusive education with a holistic approach. We are excited to bring our promise of seeing the genius in all our students' to life through this development, augmenting our world class team of educators at GEMS."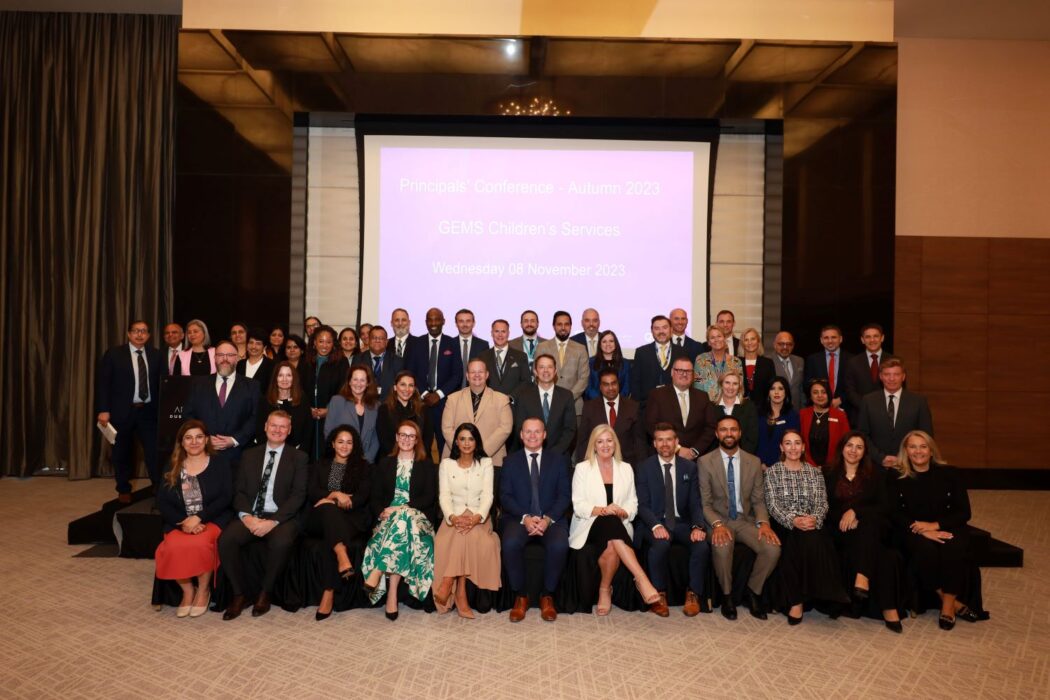 David Irish, Senior Vice President of Children's Services at GEMS, added: "The Children's Services department represents a collaborative effort to offer comprehensive support that addresses various aspects of our students' development. We are very excited about the positive impact this initiative will have on our students' lives and their future success."
Mr Irish, who joins GEMS shortly after substantial related experience working for an education group in the UK, continued: "This initiative from GEMS Education will empower students and provide them with a nurturing environment where they can flourish academically, emotionally, and socially, no matter what walk of life they choose.
"In my experience, no other group in private education can offer quite such a joined-up offering to students and families of expertise and experience across a comparably wide array of services."
Maryssa O'Connor, Senior Vice-President, Education, added: "The Safeguarding and Inclusion teams at GEMS are great examples of dedicated expertise and experience already working very proactively within our schools and bringing huge added value to the students as and when required.
"We are now building on those solid foundations substantially with the introduction of a combined Children's Services department under David's experienced leadership."