5 Reasons Your Child Should Learn Ballet
Does your child want to get into ballet? To some, it may come across as just a form of dance, but there's more to this performing art than meets the eye. Here's what Reiko M-Cheong, Director and Founder of The Dubai Dance Academy has to say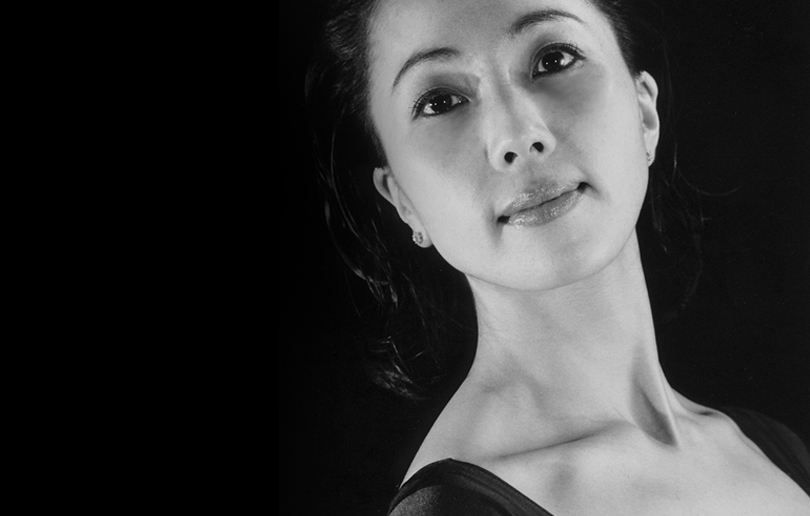 Ballet is considered to be one of the most graceful forms of performing art, where the dancer performs even the most unnatural movements in a beautiful manner.It is a combination of choreography, scenic design, costume, elegant movement and music.Ballet's artistic nature allows a performer to express various emotions and tell a story in the most attractive way possible. Apart from being known as just a form of dance, there are various reason why it is much beyond that.
Boosts brain development
It is rightly said that early childhood is a critical time for the brain development of a toddler, and ballet is considered as one of the best ways to do so. During ballet practice the performer is required to learn movements accurately and make calculations to fit time correctly with the rhythm and music. Thus, developing and improving mathematical skills among kids. All parts of the brain are utilised in the practice of this form of dance. The left brain for the logics of step combinations, the right brain for interpreting the music and making artistic expressions, the upper rear part for decoding spatial inter-relations, and the lower part for memorising the steps. Ballet not only helps toddlers boost their cognitive skills, but also helps adults improve their creativity, problem solving and pattern recognition skills. It allows thinking outside the box and coming up with ample solutions to a problem, to analyse it in the best way possible.
Builds self-confidence
Discipline is one of the thumb rules of ballet. It allows young ballerinas to overcome things they are wrongly doing and builds a sense of confidence and positivity. It teaches toddlers to make eye contact, thus helping them come out of their shell. It also helps develop good posture among learners. Learning ballet requires a neutral stance – which is straight spine and hips that are parallel on both sides. Hence regularly practising ballet allows both kids and adults to develop one's poise and grace and contributes towards building self-confidence. Many instructors also host talent performances which allows students to perform in front of a larger audience, which ends with applause and much-deserved praises.
Coordination and balance
Ballerinas have the ability to elegantly balance the art of coordination while practicing some of their moves. One needs immense balance to be able to stand on pointe for a few minutes or to be able to spin and turn without falling over.Improving coordination makes moving easier, more enjoyable, and helps increase one's balance.
Promotes bonding
A ballet class is a collective space where you can meet friends with similar interests and grow together. Synchronised activities or dancing encourages bonding more than unsynchronised dancing. It makes individuals feel closer to each other when they are in a group, thus allowing all the dancers to be closely knitted. It enhances the art of knowing and learning from other dancers as well. The best thing is seeing friendships develop in class between children who wouldn't otherwise know each other. It's also very special when the parents become friends too.
Enhances cultural knowledge
Learning ballet has a variety of educational benefits that prove to be useful to dancers across all age, especially young dancers. Learning ballet at a very young age is one of the ways to enlighten a child's knowledge towards culture and art, and at the same time enrich their interest and understanding. Promoting an interest in music and performance art, enhances a child's artistic development and language skills. The benefits of learning ballet don't stop with children, it continues even further for men and women of all ages and taking it up can benefit health and wellbeing in a number of significant ways.
Visit dubaidanceacademy.com to view their class schedule and sign up