Shadowland is coming to Dubai this weekend
Add this to your list of things to do over the long weekend.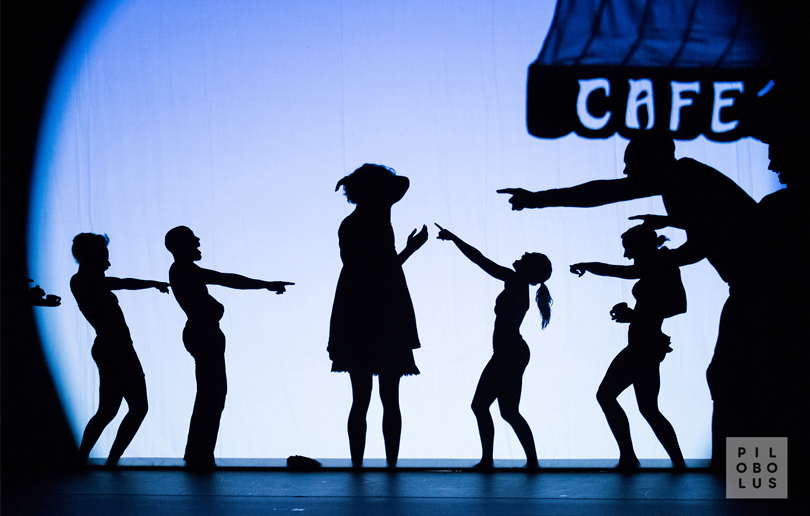 The theatrical event that focuses on the shadow-play story of a young girl is debuting in Dubai. It's here for just three days, so book your tickets before they run out.
Why Shadowland is great for all ages?
The 90-minute show portrays a surreal universe interpreted through a dance performance, visuals and shadow acts. Expect all things dramatic as world-renowned dance company Pilobolus take you on a journey. The story reveals a tale of a young girl's voyage through a mysterious and terrifying night, all of which are represented with high-energy fast-paced mixed media, including moving screens of various sizes and shapes, and an amalgamation of projected images and front-of-screen choreography that leverage darkness and light.
Details: Shadowland will be playing from September 13-15that Sheikh Rashid Hall, Dubai World Trade Centre. Tickets are priced from Dhs230 for Silver, Dhs400 for Gold, Dhs650 for Platinum, and Dhs1,000 for Royal.Visit shadowland.ae for more information.