Swiss International School Dubai launches a new athletics academy
Swiss International School Dubai (SISD), which was recently named one of the top 100 private schools in the world, is now adding a cutting-edge track and field athletics program to its Al Jadaf-based campus.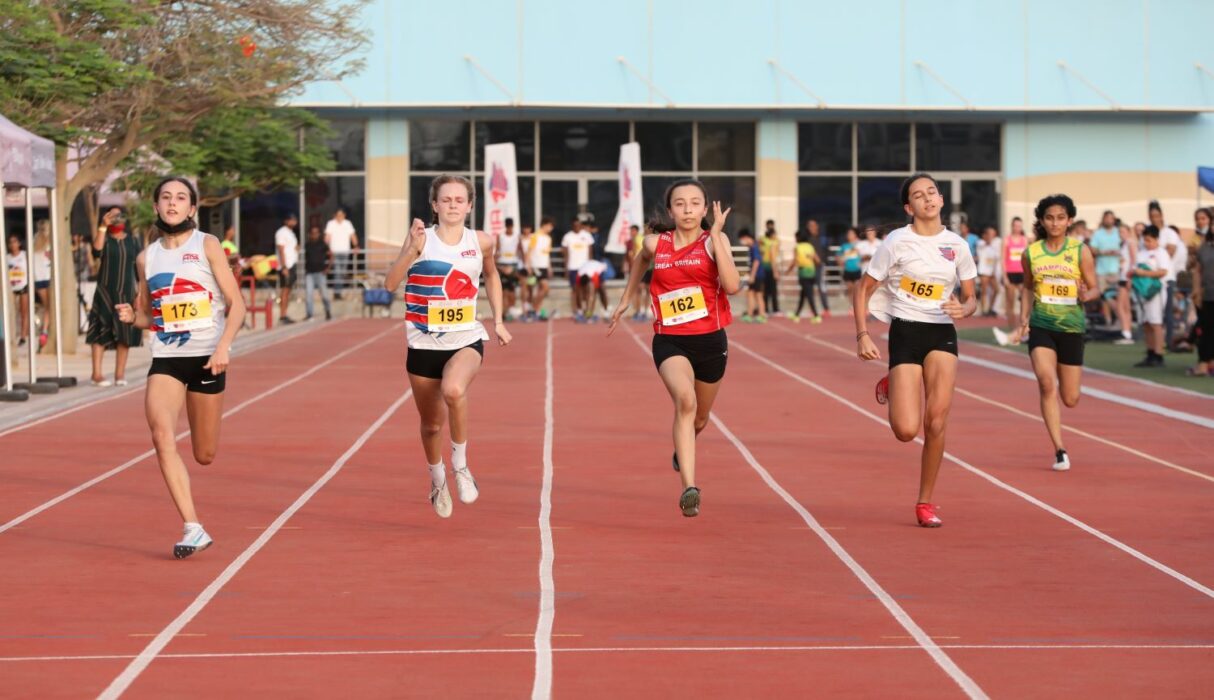 The 1800-student institution, one of the only IB boarding schools in the area, already provides students with top-notch sporting facilities, such as a 400-metre track, an Olympic-sized pool, a full-sized techno gym and a cardio suite.
The school has teamed with AIS Athletics, the top provider of track and field athletics for young athletes of all ages and abilities in the UAE, to make use of the world-class coaching staff at AIS Athletics, which is based in the UAE and includes current and former Olympians and international athletes, medallists from the World Championship and European Championship, and qualified/accredited coaches.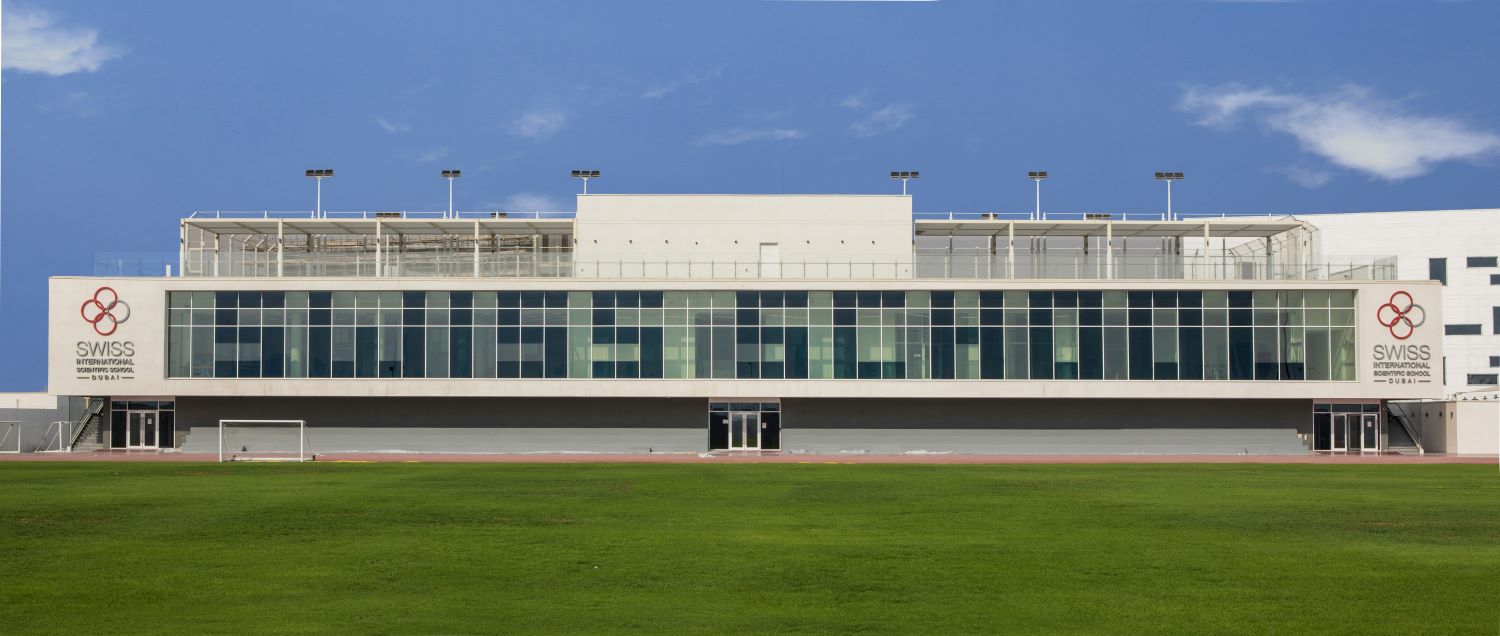 The SISD Athletics Academy, which is scheduled to open for the new academic year in September, will offer outstanding athletes a superb training ground as they progress toward future university scholarships and even international honours in athletics on behalf of their home nations.
With professional AIS coaches on hand, students can exercise before and after school, saving time and money on travel to other training facilities. Students will work with AIS instructors in five separate, event-specific training sessions each week.
Participants in the SISD Athletics Academy will go to SISD day or boarding school and complete the IB program. After that, they will practice after school and participate in local, national, and worldwide sporting competitions, having the chance to acquire qualifying times from World Athletics recognized events.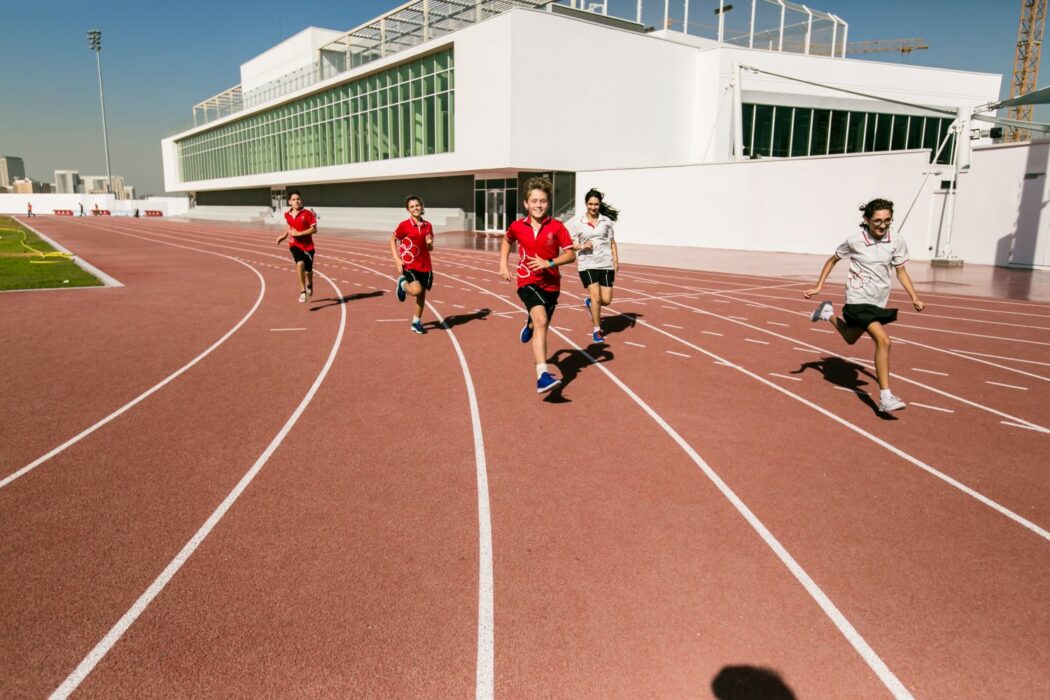 Umar Hameed, founder of AIS Athletics said "SISD already has an amazing track and field setup, and one of the best school gym facilities I have ever seen. With the addition to our coaching support, I believe this is a great opportunity for talented athletes not only to access an excellent school, but also to utilise the school's fantastic facilities. For busy students and parents, this is a game changer. No more driving across Dubai for late night or early morning training sessions and spending hours in traffic!"
SISD is a member of the Dubai Affiliated School Sport Association (DASSA).  DASSA oversees school sporting competitions for more than 70 Dubai schools in a plethora of sports.  The academic year includes three sport seasons, aligned with an after-school activities calendar.
SISD currently has competitive teams for both boys and girls in basketball, football, golf, tennis, swimming and track & field.
For more information, visit the website