Carrefour launches female-led start up, The Zola Collective
Carrefour, which is owned and run by Majid Al Futtaim, has added The Zola Collective to its flagship location in the Mall of the Emirates.
Aiming to accelerate the growth and productivity of smaller businesses that are from the region and for the region, the female-led, wellness and lifestyle company was one of 14 start-ups and SMEs to win the Majid Al Futtaim Launchpad programme in 2022.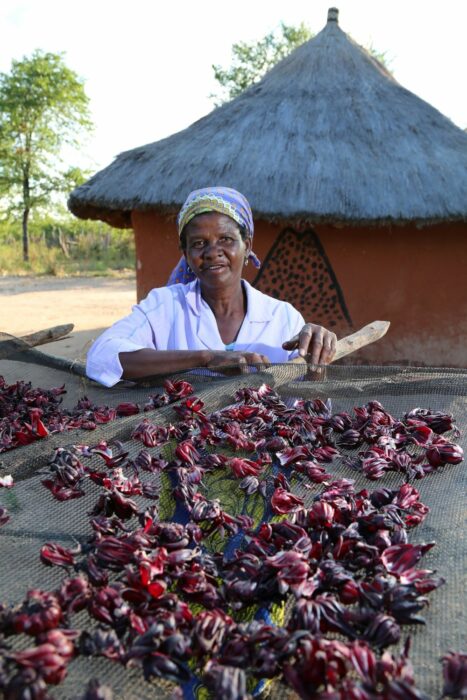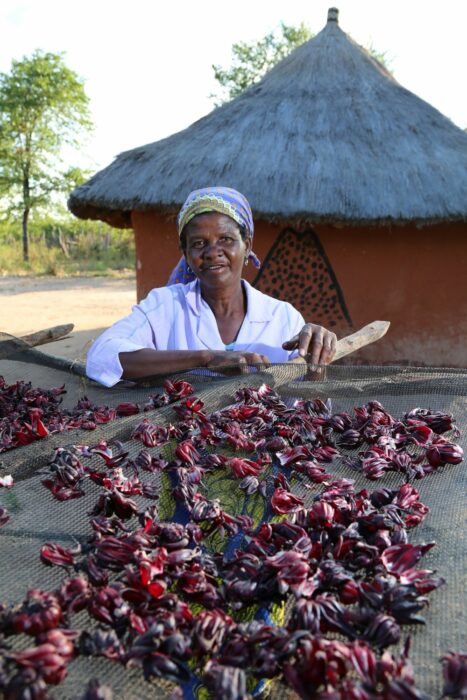 The Zola Collective's products are handcrafted with natural ingredients and clean beauty formulations in Africa from the palms of craftsmen who are concerned with well-being and impact. Customers can choose from a wide variety of sustainable products that Carrefour will shelve, including healthy superfoods, loose-leaf teas, candles, natural oils, and skincare.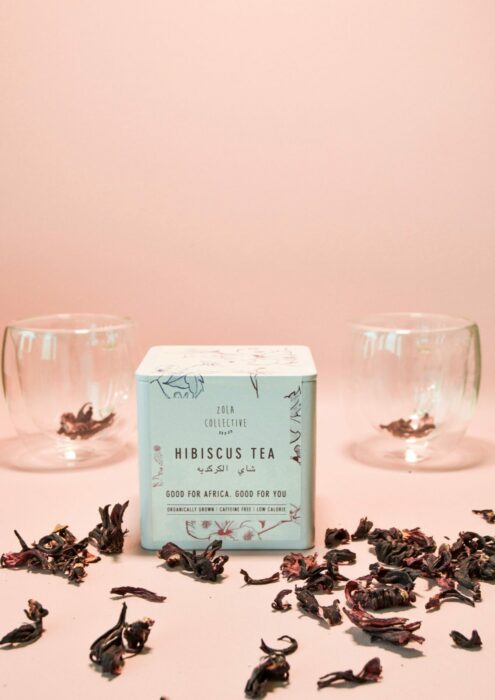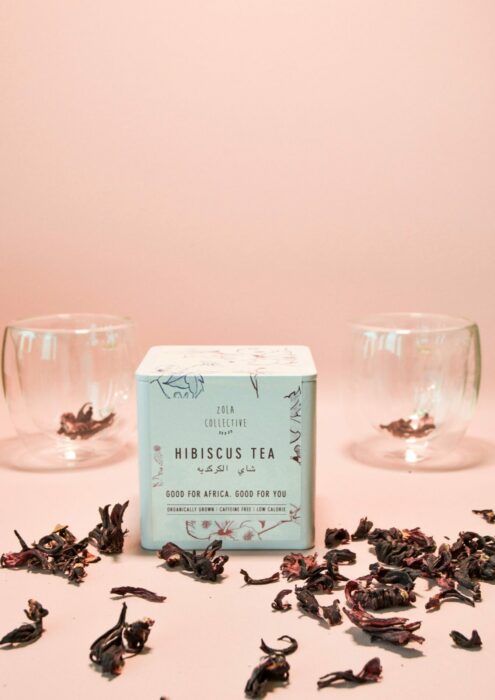 Bernardo Perloiro, Chief Operating Officer – GCC at Majid Al Futtaim Retail, said: "The success of SMEs and start-ups is essential in our retail value chain as we continue to support the local economy. By helping other businesses grow, we can create a positive impact that ripples beyond our own customer base and talent pool. Moreover, identifying new brand partners with innovative and compelling offerings provides our customers with unique products that we know they will love and appreciate. For this reason, we are thrilled to be adding The Zola Collective – one of the first winners of Majid Al Futtaim Launchpad – to our shelves, facilitating its international growth strategy whilst helping our customers access their sustainable wellness range."
Anusha Mahtani and Misha Patel – Co-Founders at The Zola Collective, commented: "We built The Zola Collective on a core set of values, to create demand for ethically sourced African products. Naturally grown superfoods like Avocado Oil and Baobab powder benefit our customers' health, as well as the communities making them. Every Zola purchase supports a stable source of income for farmers and the promise of a better future. Majid Al Futtaim have given us the opportunity to accelerate this impact through exposure in Carrefour stores. As interest grows, we will continue building The Zola Collective circle of benefit and are excited to bring more people on this journey."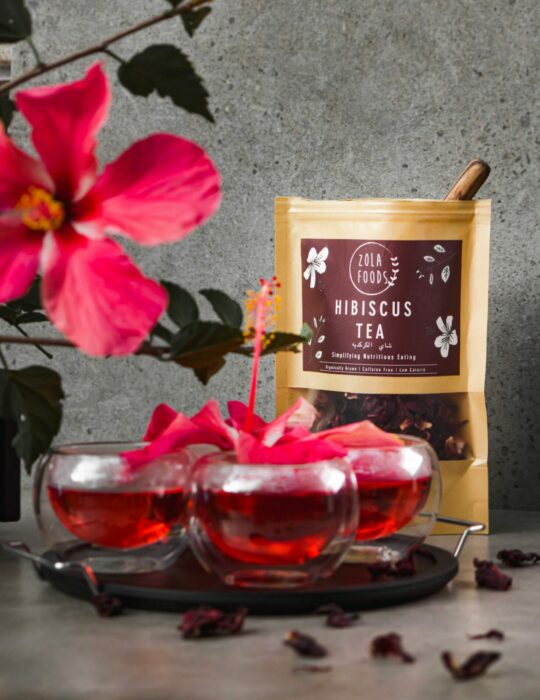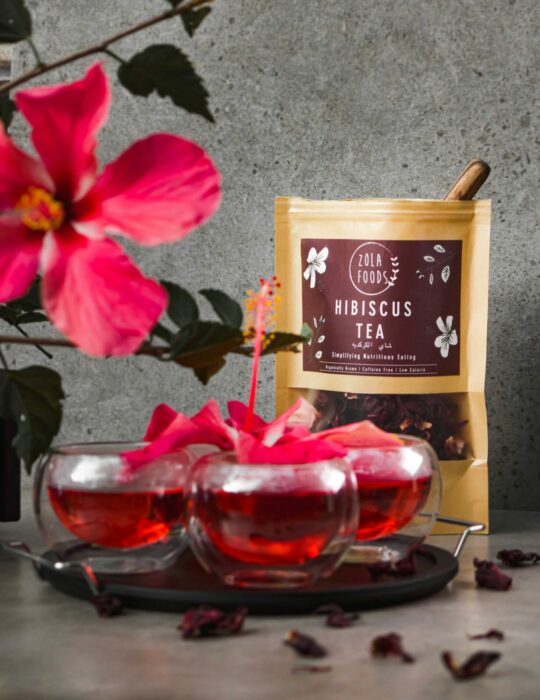 Majid Al Futtaim Launchpad targets regional start-ups to provide unrivalled access to business growth incentives, mentorship programmes, and a vast innovation ecosystem. The business accelerator programme took place for the first time in 2022, focusing on core growth areas including homegrown brands, health and beauty, and proptech. Winners were identified for demonstrating ingenuity, originality, and vast commercial potential – and, of these, 50 per cent were female-led.
Carrefour is constantly pursuing original, innovative brands to add to its extensive catalogue of products. The leading retailer will continue to nurture entrepreneurship, support growing businesses and drive the local economy across a growing network spanning 16 markets.
The launch of The Zola Collective at Carrefour is a move in line with the UAE Government's focus on supporting small-medium businesses – which are considered vital for economic diversification and growth, whilst building national human resources.
For more information, visit the website or Instagram