Tara Rose Salon opens in Dubai
The award-winning salon brand is introducing two brand-new salons in Dubai, Motor City and Al Quoz 1, following its success in Abu Dhabi. The Al Quoz location is scheduled to debut in March 2023, while the Motor City location is currently operational and concentrates on all aspects of hair styling.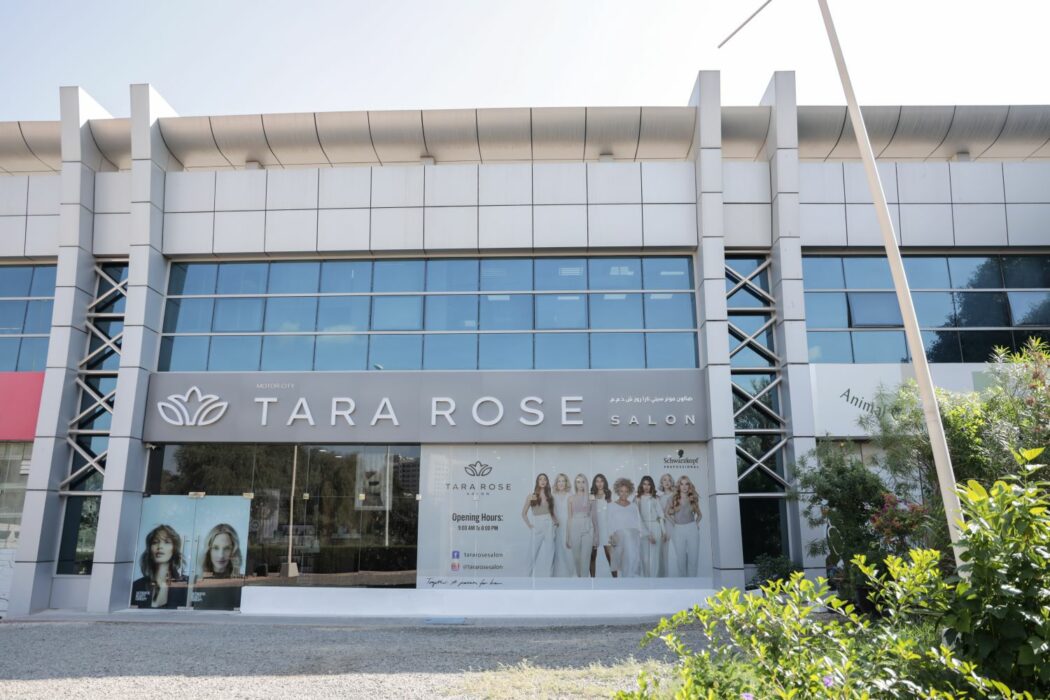 With a qualified team providing a wide range of treatments like cutting, root colouring, highlights, balayage and ombre, toners, colour transformations and blow drying, the Motor City branch is at the forefront of professional and specialized hair services.
Founded by businesswoman Tara Rose Kidd, who for more than 20 years has been a pioneer in the beauty industry as a well-known salon educator, entrepreneur, and advocate of female empowerment. Tara began her career as a hairdresser in the UK but soon realized that she was looking for more direction and purpose. This led her to Abu Dhabi, where she opened her first salon.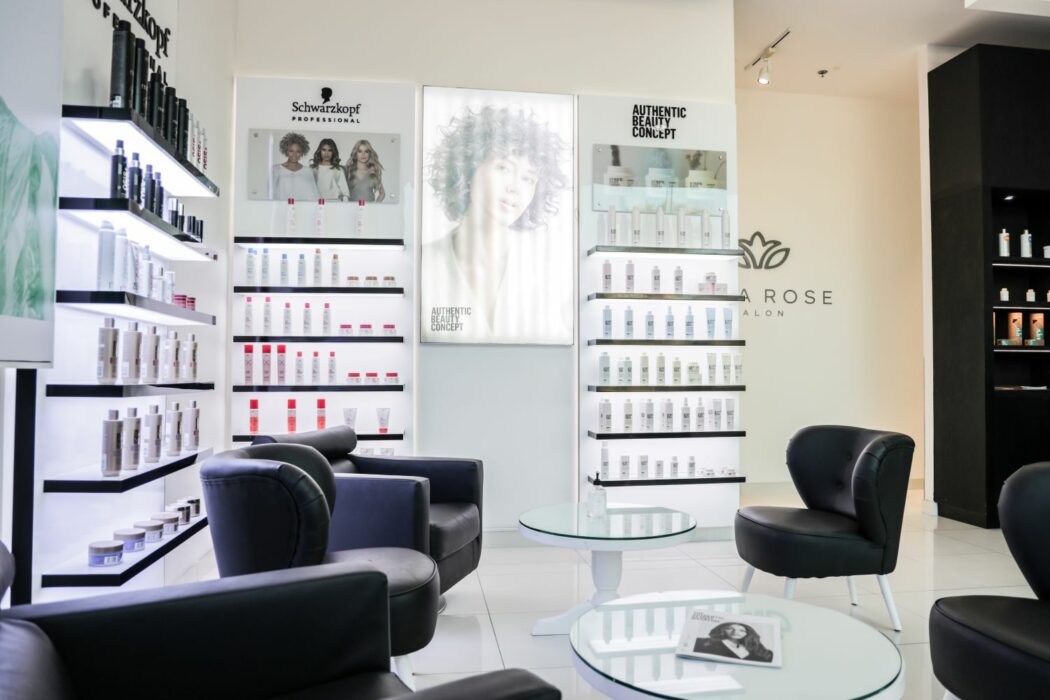 Seven years later, Tara has slowly expanded her business to include five salons and more than 70 employees. A multi-award winner, Tara most recently won Business Director of the year two years in a row. She is currently putting the finishing touches on her first academy, which is scheduled to open in 2023.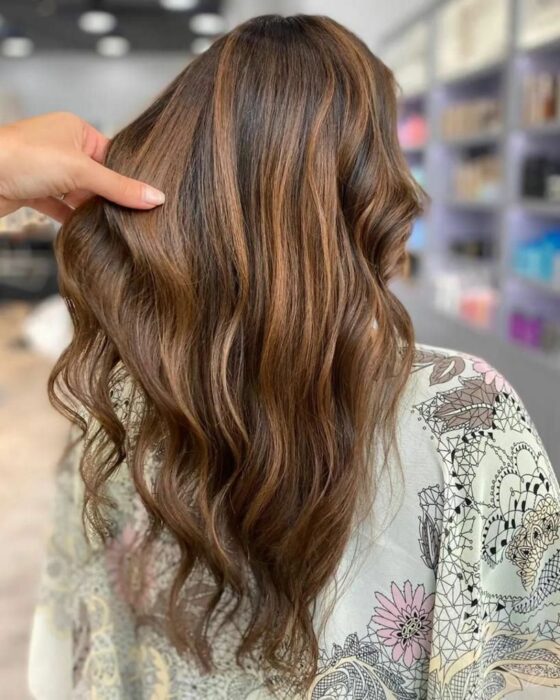 The first Tara Rose Dubai location is at Daytona House, Motor City (near the DKC Veterinary Clinic), and the second location is scheduled to open in Al Quoz 1 in March 2023. This will be the salon's first unisex salon which will house an array of services including the Tara Rose Academy.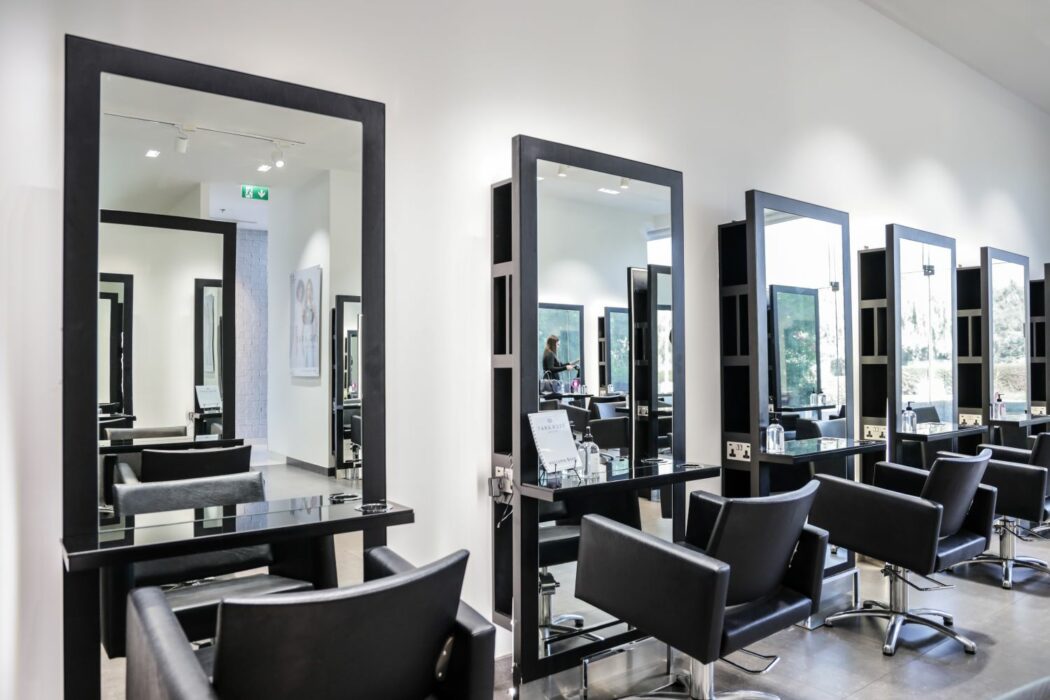 The training space will be accessible to aspiring hair stylists and company owners who want to polish their talents. It is the first of its kind in the area and it will cover everything from hair styling to front and back of house, mental wellness, and lifestyle design, using a 360-degree instructional approach.
For more information and to book an appointment at the Motor City branch, call or WhatsApp +9715 2496 0903. Visit the website or Instagram