Your ultimate guide to Veganuary in the UAE
January is the month of fresh starts and for many this means Veganuary, the practice of adopting a vegan diet during this month. If you and your family are thinking of going vegan, here are our suggestions.

Amazónico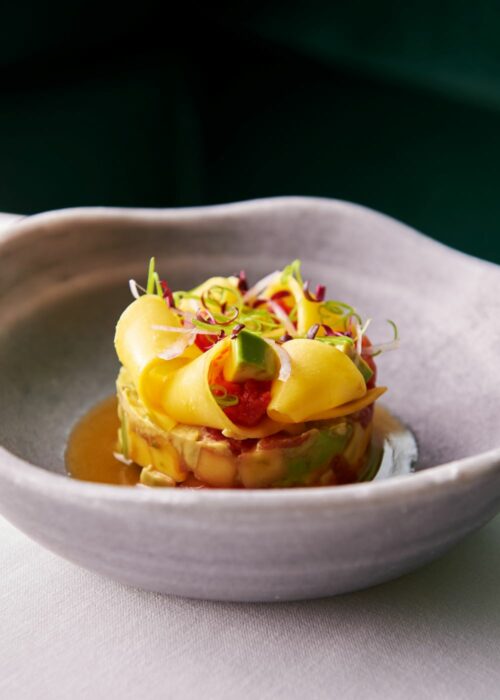 This lively venue is starting the new year introducing superfood ingredients to their renowned menu, inspired by Latin American flavours created using contemporary and traditional cooking techniques. Expect mouth-watering healthy dishes such as ensalada Amazónica with mango, avocado, confit tomato and kalamansi, beterraga solterito with beetroots, edamame, mascarpone and purple olive dressing, quinoa salteada – a colourful combination of pumpkin, green mole, and smoked eggplant drizzled with shiitake teriyaki sauce, and Amazónico maki with mango, avocado, coconut and cacao nibs.
Akira Back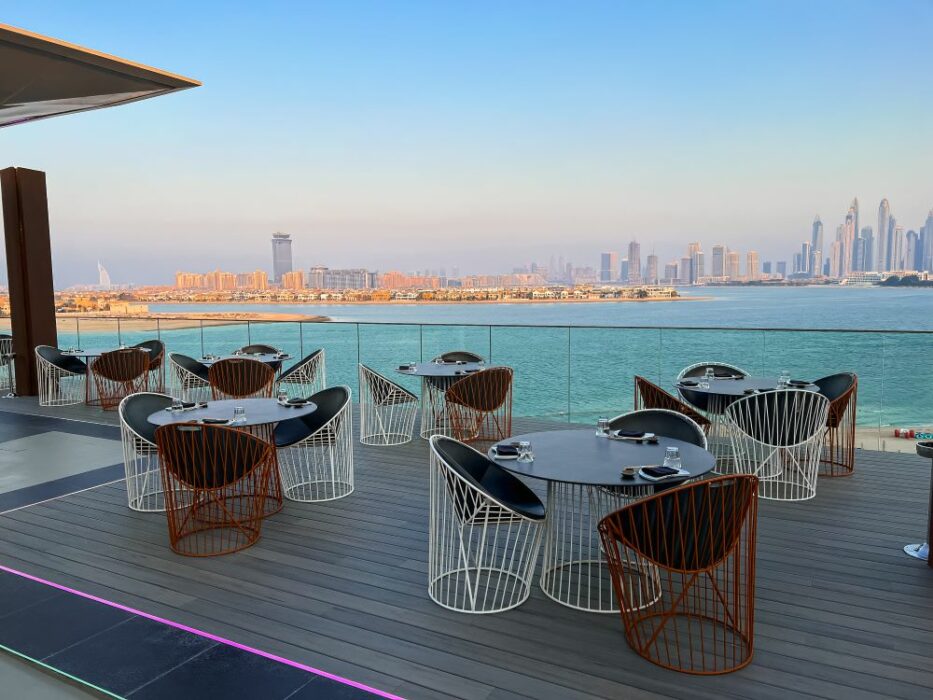 The outstanding menu at Akira Back, which draws inspiration from Japanese and Korean cuisines, offers you the chance to explore a lively world of exquisite vegan dishes. Enjoy a wide selection of entrees, sushi rolls, and desserts to pick from that have been expertly chosen by the Michelin Star chef.
W Dubai The Palm. Call +9714 245 5800 and visit the website or Instagram
Black Tap & Enjoy Trill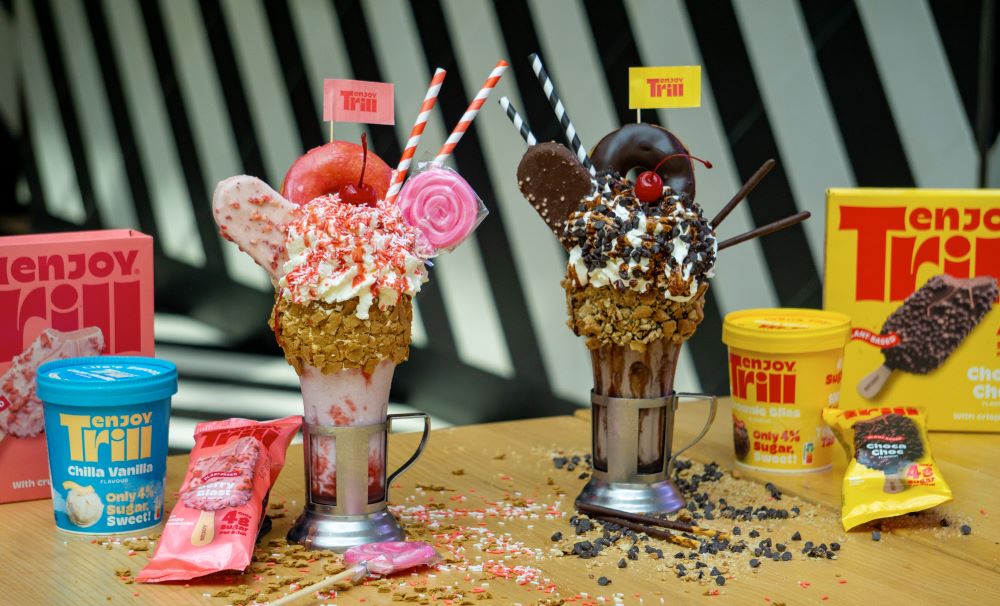 Black Tap, the popular craft burger and gourmet shake restaurant, has partnered with Enjoy Trill, the award-winning, sustainability-focused brand that has made it their mission to make ice cream healthier, to create two exclusive vegan CrazyShake® milkshakes that are available at Black Tap outlets across the UAE until January 31.
The choco loco vegan shake contains a rich chocolate brownie, topped with organic oat cookies, Enjoy Trill rice-crisp covered chocolate ice cream pop and a chocolate glazed donut. The pink parade vegan shake is a vegan strawberry shake laden with all kinds of sweet treats: crushed Graham crackers, an Enjoy Trill strawberry ice cream pop, frosted strawberry donut, lollipops, pink sprinkles and strawberry syrup drizzle. In addition, the menu also features two savoury vegan dishes, the decadent vegan truffle shroom burger and the crunchy canal street chopped salad.
Until January 31. Visit the website or Instagram
LDC Kitchen + Coffee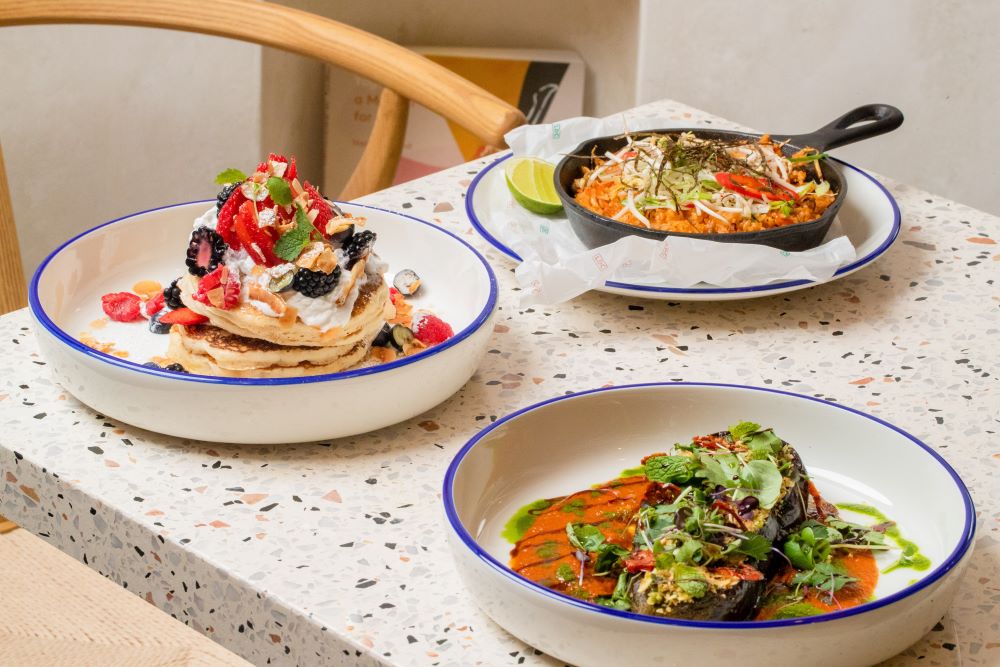 This cosy venue is kickstarting the new year with a new dish launched for Veganuary, the hearty Vegan Kimchi Fried Rice, with homemade vegan kimchi, mushrooms, fresh veggies, and topped with bean sprouts and green onion leeks.
The menu also offers vegan breakfast options such as vegan coconut almond pancake served with fresh berries, tropical açaí bowl, or avocado toast served on artisan sourdough loaf. For lunch or dinner, indulge in roasted eggplant steak Parmigiana filled with crispy almond and pine nuts, red curry or the bowl composed of mixed quinoa tossed with a tangy yuzu dressing, topped with mango avo salsa, homemade pickles, marinated mushrooms, crunchy spicy nuts, sriracha aioli, fresh coriander and spring onions.
Visit Instagram
China Bistro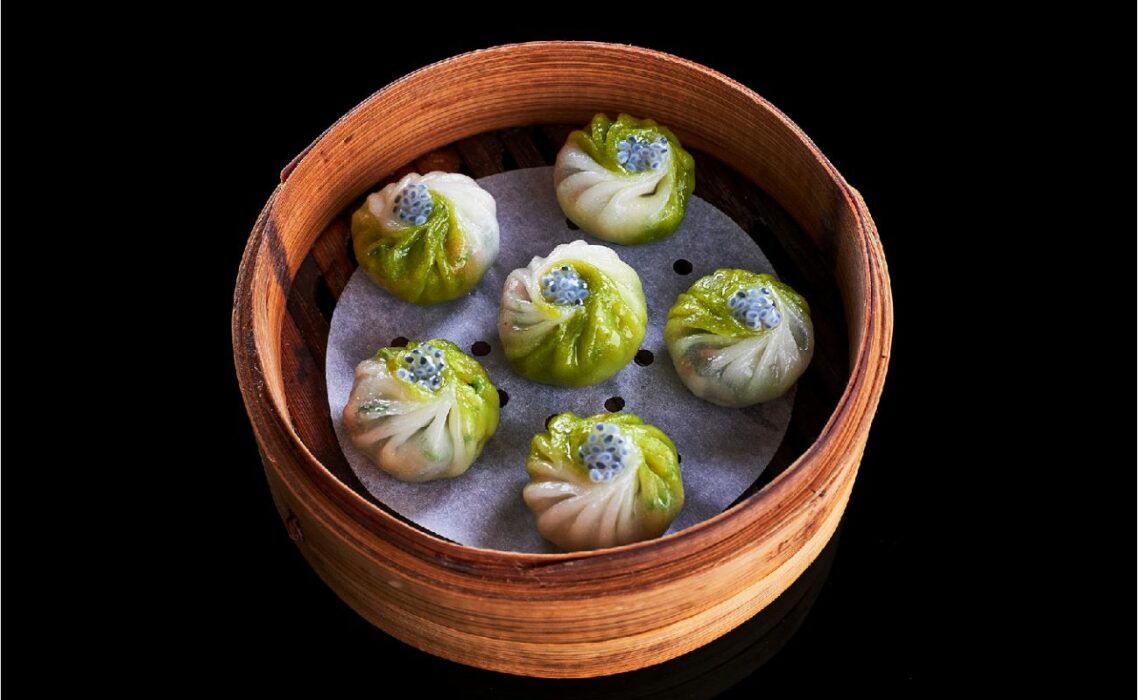 This Pan-Asian cuisine restaurant, located at multiple locations across the UAE, is offering delightful vegan dishes such as vegetable basil dumplings, sauteed zucchini broccoli ginger soy, cui cui chilly corn, crispy vegetable konjeenaro, crispy lotus stem Singapore style and vegetable croquettes chilli soy.
Visit the website or Instagram
India Palace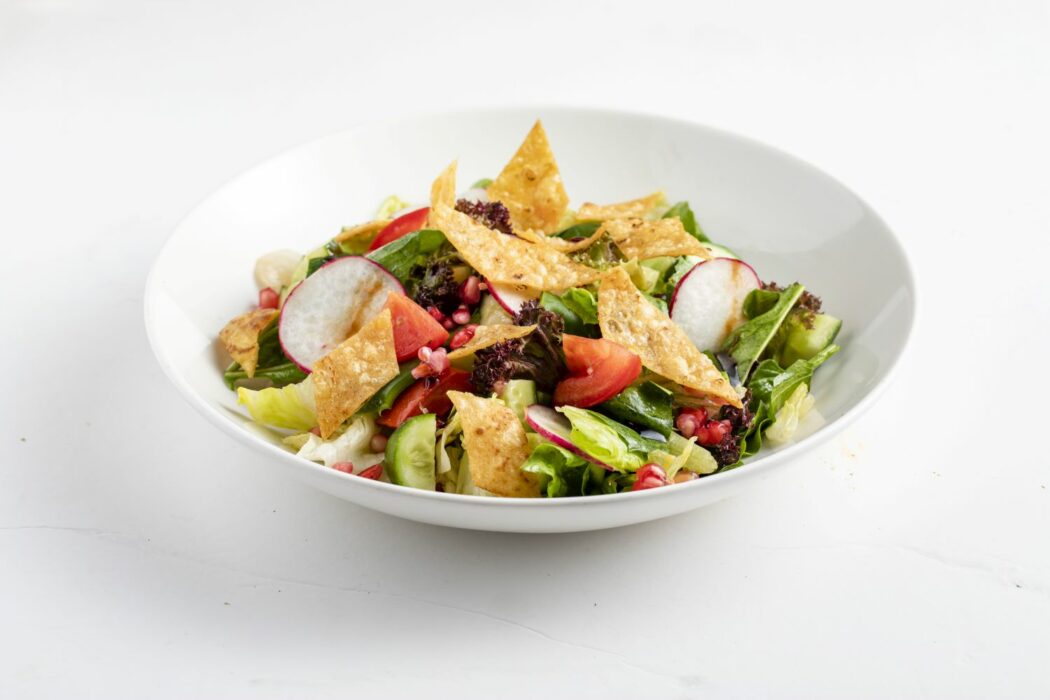 This award-winning fine dining restaurant with 11 outlets across the UAE, has launched an Indian vegan menu, using high-grade corn & olive oil and where the dairy and yoghurt-based dishes have been substituted with fruits and herb ingredients. Expect delectable dishes such as masala aloo puri, mint imli avocado papdi, Punjabi samosas, Zaitooni parsley salad, fattoush salad, tawa soya champ, gobhi, mushroom chettinad, ajwaini bhindi, kathal pepper roast and mushroom masala.
Visit the website or Instagram
Punjab Grill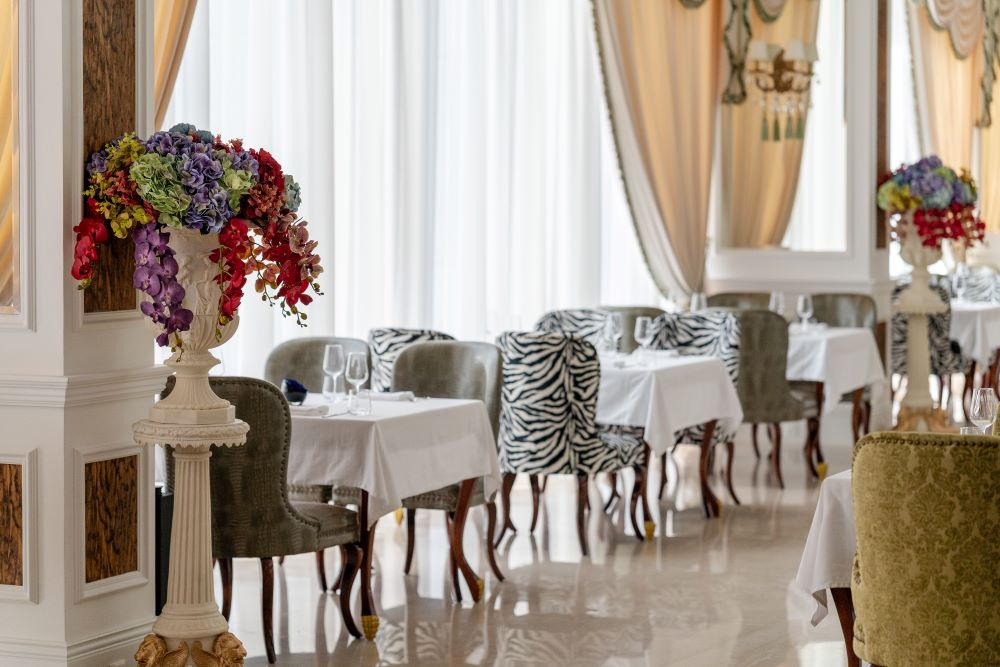 This contemporary Indian restaurant has launched a new vegan set menu at its Abu Dhabi and Dubai outposts for the month of Veganuary. Experience vegan flavours inspired by recipes passed down through generations such as banana stem salad, Jimikand ka seekh, phulka tacos, turmeric leaf roll with raw banana foogath, mushroom phyllo with iceberg wrap, masala pumpkin with fried idli sambar and crispy okra and roasted portobello with cauliflower kundapura and potato salli.
Until January 31. AED250 per person. Visit the website or Instagram