Bumblebee Food unveils quick and nutritious solutions for busy mums
Discover a time-saving and healthy solution for your child's meals with Bumblebee Food's microwave-friendly pots. Created by Emirati Entrepreneur Qadreya Al-Awadhi, these preservative-free delights, like Veggie Lasagna and Red Mac and Cheese, offer a quick and nutritious option for mums on the go.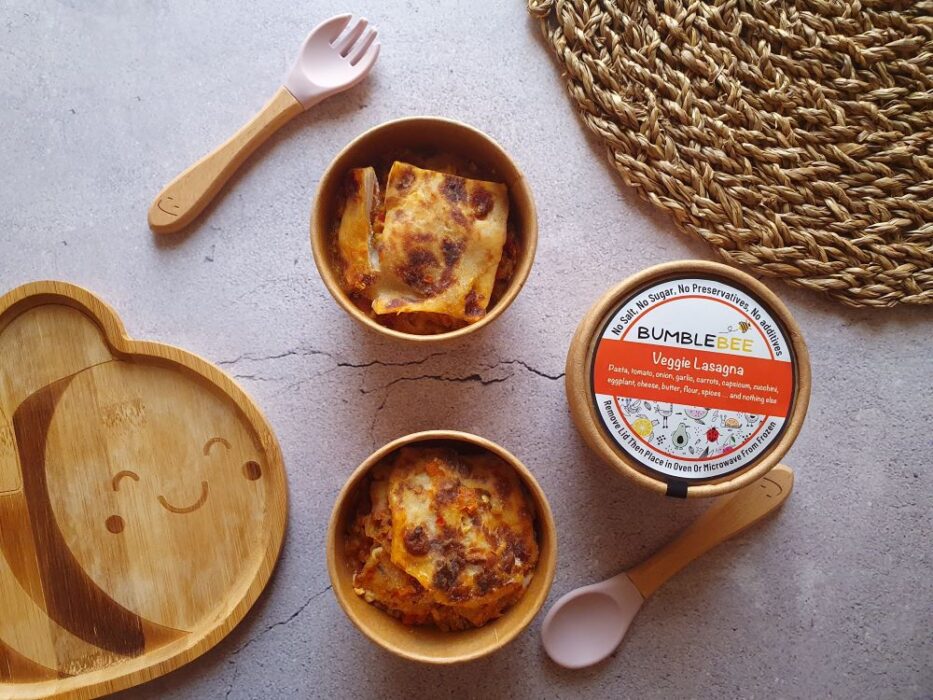 Preparing a healthy meal for your kid takes time and effort, especially for mommies who are always in a time crunch juggling both work and home life. Fortunately, Bumblebee Food has found you the perfect solution that will not only save time but also provide your kids with a nutritious and preservative-free meal. Introducing its latest range of wholesome microwave-friendly meal pots, these eliminate the hassle of overnight defrosting or going through additional prep time so you can get food on the table in record time.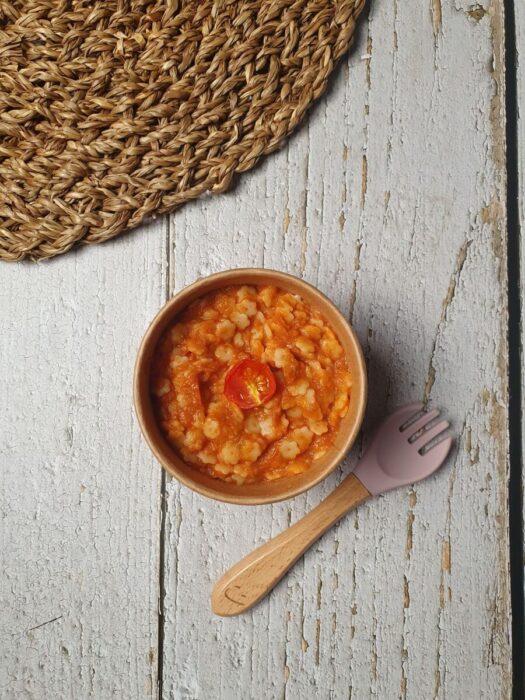 Founded by Emirati Entrepreneur, Qadreya Al-Awadhi is on a mission to provide healthy and nourishing food for the youngest members of society. Catering to various tastes and dietary preferences, Bumblebee meals not only taste incredible but are also nutritious and free from salt, sugar and preservatives.  Some of the newly launched meal pots include:
Veggie Lasagna – Ideal for vegetarians and even the pickiest of eaters. The cleverly hidden veggies ensure a nutritious intake, making it a go-to option for children to increase their vegetable consumption.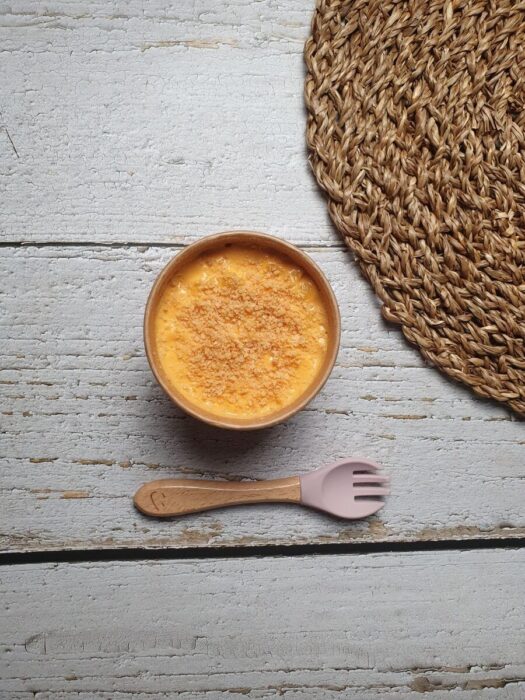 Red Mac and Cheese – A delightful twist on the classic mac and cheese, sweetened naturally with capsicum. This vibrant, flavorful dish is set to entice the adventurous explorers.
Mediterranean Pasta – Bringing the bold and mouth-watering flavours of Sicily to the table, this option promises an exciting culinary journey for children.
Price: 30 AED
For more information, visit the website