Wonderful things to do this weekend in Dubai
From extraordinary dining experiences to fun Barre classes and complimentary LED facials, here are our recommendations to make the most of the weekend with your family and loved ones.
L'ATELIER Robuchon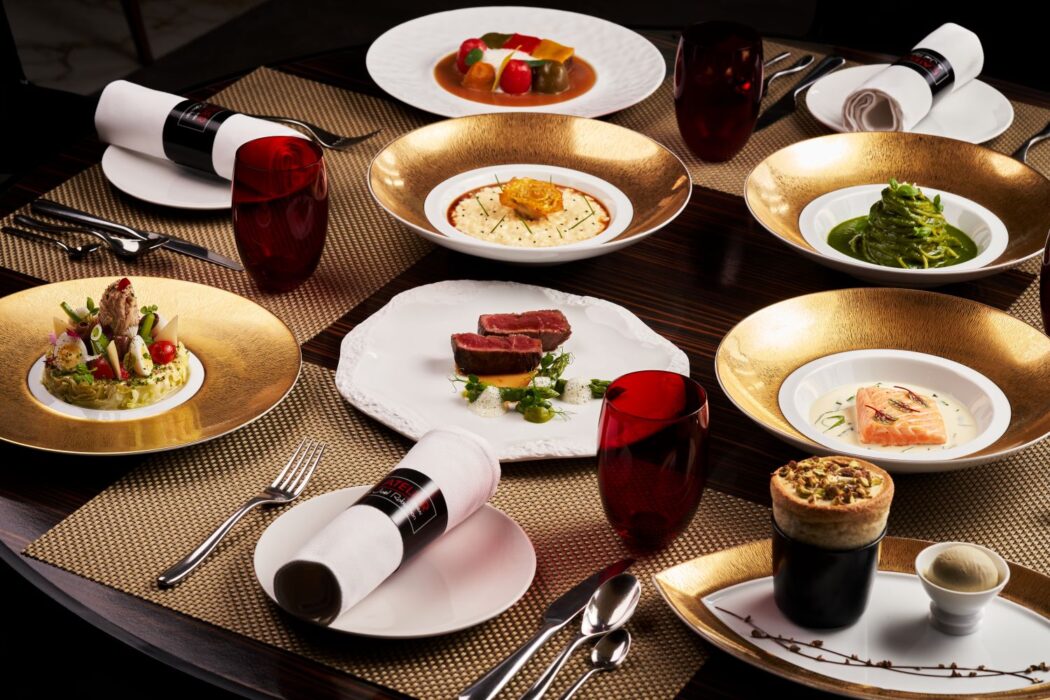 Re-emerging with newfound strength through the acquisition of 111 Management's team, the Dubai branch situated in the heart of DIFC introduces an unparalleled legacy of culinary arts to the UAE. With a stunning new appearance, enhanced ambiance, and scrupulous attention to detail, L'ATELIER Robuchon is poised to solidify its esteemed status in the region's fine dining landscape, exceeding expectations across all dimensions. The recently revamped venue ensures an immersive dining encounter, maintaining the essence of Chef Joël Robuchon's culinary legacy.
Translated as "The Workshop," L'ATELIER embodies a space where culinary brilliance unfolds, captivating both the senses and palates. Menu highlights include decadent dishes such as crispy poached egg with caviar, truffle pizza and Dover sole à la plancha.
Gate Village 11, Podium Level, DIFC. Visit the website or Instagram
Asil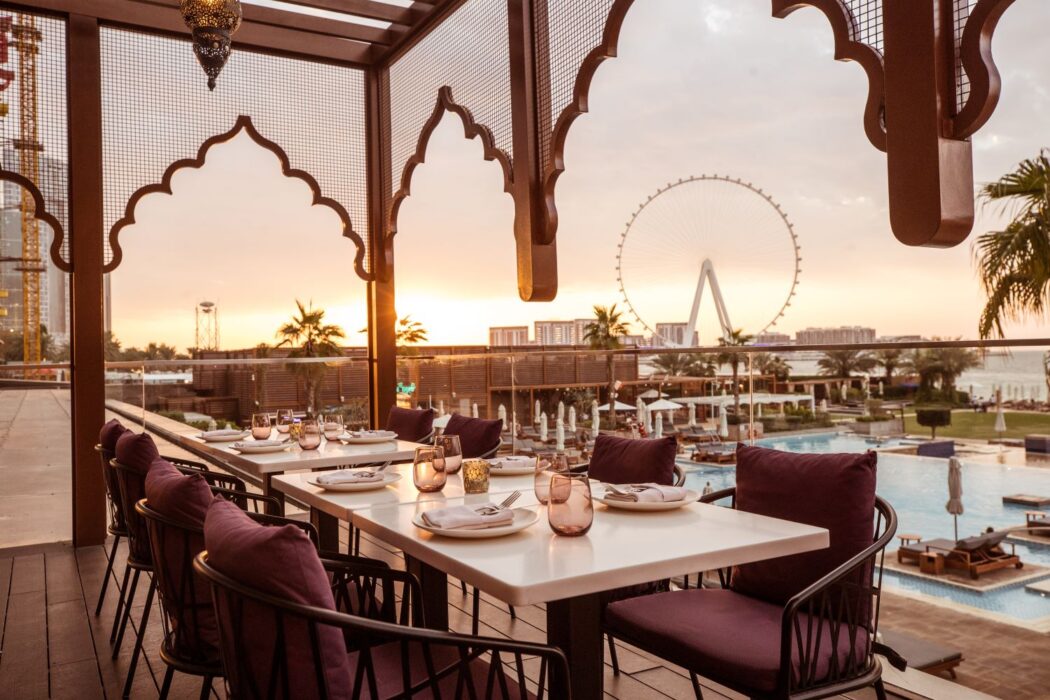 Asil at Rixos Premium, nestled in the vibrant JBR, is gearing up to host a memorable evening on November 19, welcoming Chateau Kavaklidere, Turkey's premier grape producer. The event will feature Cevza Başman, the sales and marketing chief at Chateau Kavaklidere, representing the brand's third generation. Joining her is Şule Başaran, a board member of the Antalya Gastronomy Association and the marketing coordinator for the Kavaklıdere brand.
This distinctive occasion marks a collaboration between the two brands, offering an extraordinary dining experience with specially crafted dishes inspired by Arabesque cuisine, courtesy of Chef Mohamad Ourad.
Rixos Premium Dubai. Visit the website or Instagram
Le Gourmet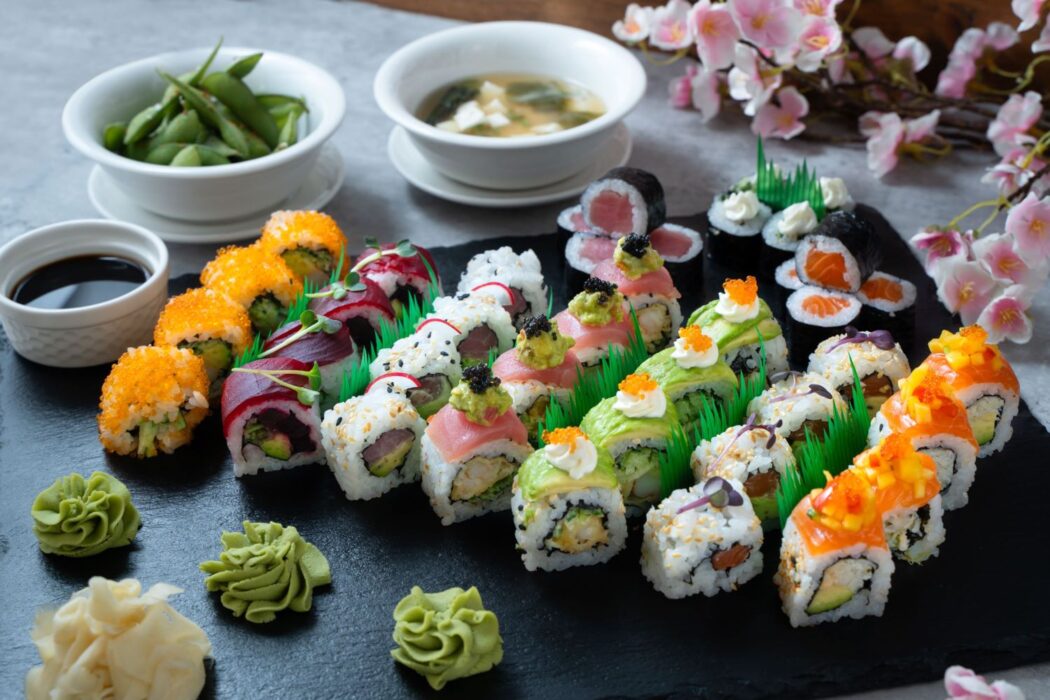 This cherished culinary destination in Dubai renowned for its exceptional all-day dining, has recently undergone an enticing makeover just in time for the lively winter season. Amidst the introduction of new menu items and a visually appealing new ambiance, one standout feature poised to captivate food enthusiasts is the introduction of Sushi Night!
Every Thursday, Le Gourmet invites you on a gastronomic journey, delving into the delightful flavours of Japan with its exclusive Sushi Night, available from 7 pm until closing for AED140 per person.
Visit the website or Instagram
Barre Effect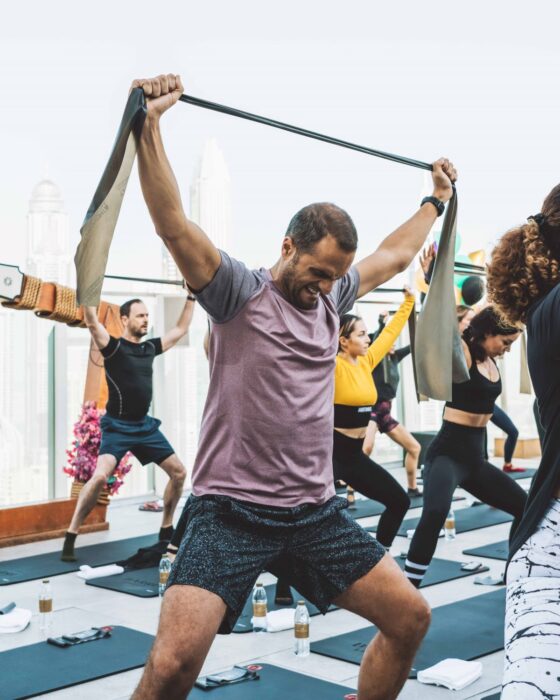 This Dubai-based studio is extending a special invitation to its female clientele, encouraging them to introduce their male counterparts to a unique barre class experience. While traditionally popular among women, Barre offers substantial benefits for men, contributing to enhanced fitness, core strength, and flexibility—areas that some men may overlook in their workout routines.
This Saturday at 12:15 pm, bring your husband, boyfriend or male friend to participate in Barre Effect's signature 50-minute class. The class is designed for all fitness levels and abilities, aiming to promote greater awareness of the Barre discipline among males and providing an opportunity for women to engage in a workout session alongside their male companions.
For bookings, email info@barreeffectdxb.com or call +9714 548 7600
Privée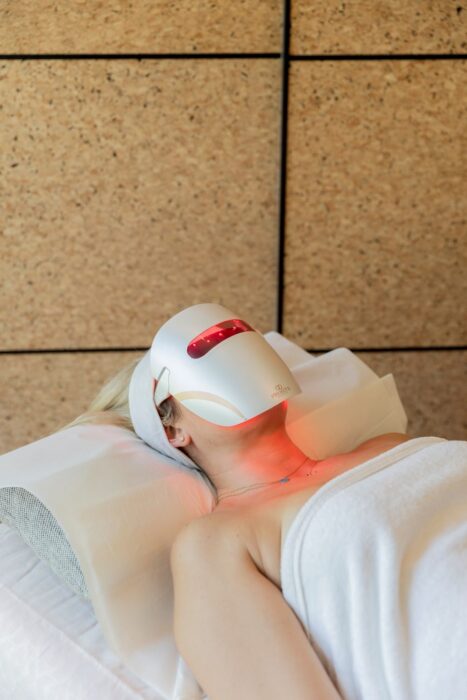 Elevate your home spa routine with Privèe's special promotion, seamlessly blending relaxation and skincare. With this limited-time offer, you can relish a complimentary LED facial treatment accompanying each 90-minute massage. The unique aspect is that you can indulge in this experience from the cosy confines of your home.
Until the end of November. Call +9715 6553 3783