Escape to tranquillity at Coya Spa Premium
Nestled in Business Bay, Coya Spa Premium invites you to a haven of relaxation. With tailored spa packages and top-notch facilities, melt away stress with massages, facials, and body scrubs.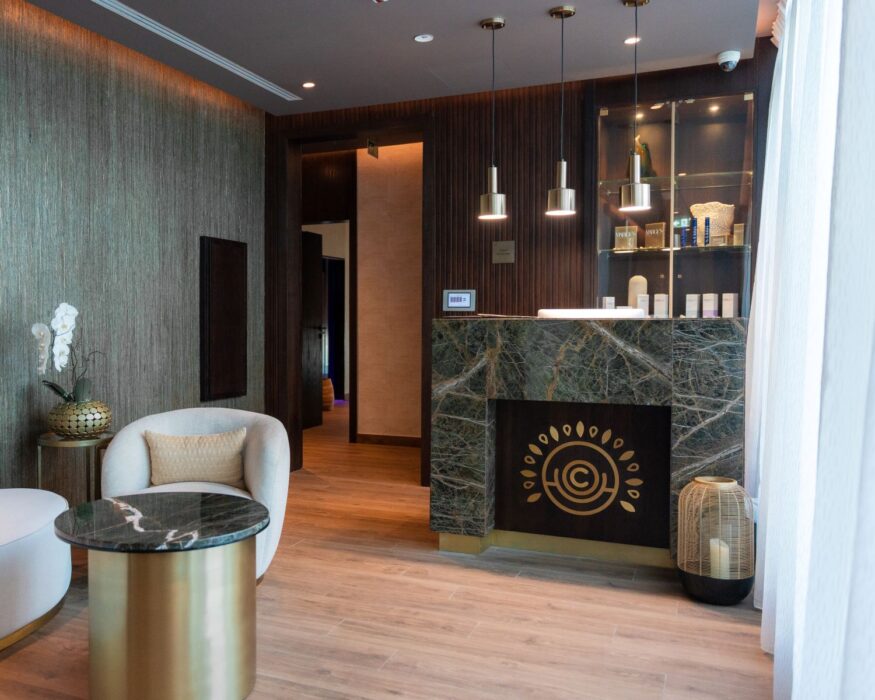 Indulge in the pinnacle of relaxation at Coya Spa Premium, where top-tier amenities such as steam rooms, saunas, and jacuzzies await to effortlessly dissolve the strains of your daily life. Whether you're craving a brief respite or a comprehensive spa retreat, explore their exclusive spa packages tailored for the utmost rejuvenation.
As I step into the spa, a serene atmosphere envelops me, transporting me to a realm of pure tranquillity. A warm and friendly receptionist welcomes me with a genuine smile, guiding me through a selection of massage options. Opting for the 'signature massage' after careful consideration, tailored to ease muscle tension and alleviate the stresses of daily life, I am led by my therapist to the massage room.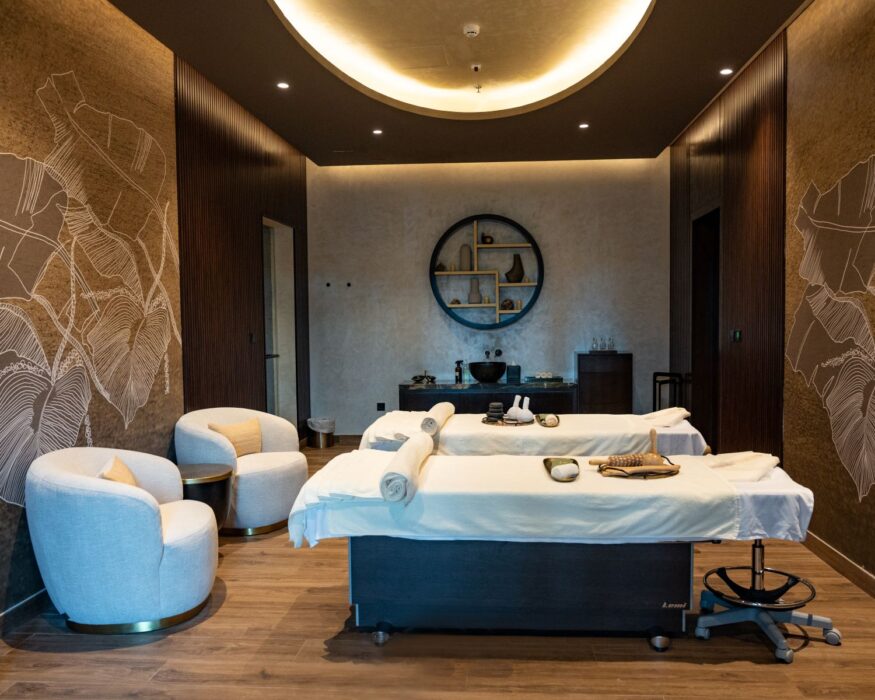 My therapist asked which oil I would like to have during my massage and I choose chamomile as it has great a smell and it's very calming. The moment the massage begins, a wave of relaxation washes over me as skilled hands work their magic. Each expertly executed stroke gently loosens and unwinds my body, releasing knots in my muscles and easing tension in my mind.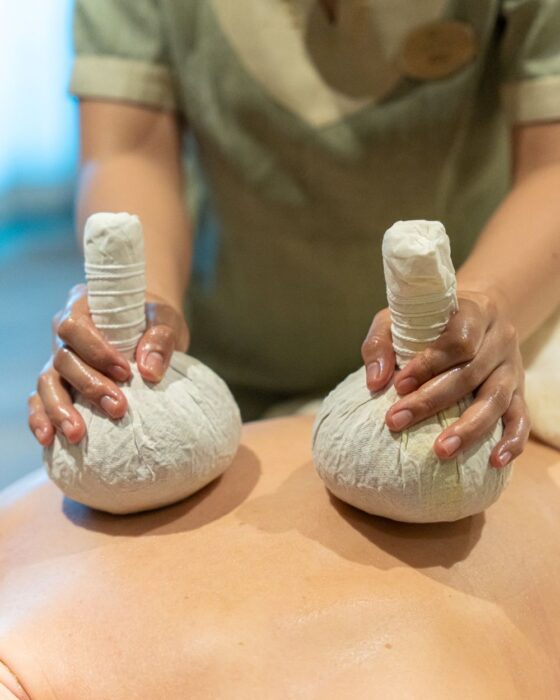 Additionally, smooth, flat, heated stones are placed on specific parts of my body during the massage to help relieve muscle tension and pain, reduces stress and anxiety and boost immunity. The experience is nothing short of exquisite, leaving me feeling utterly rejuvenated.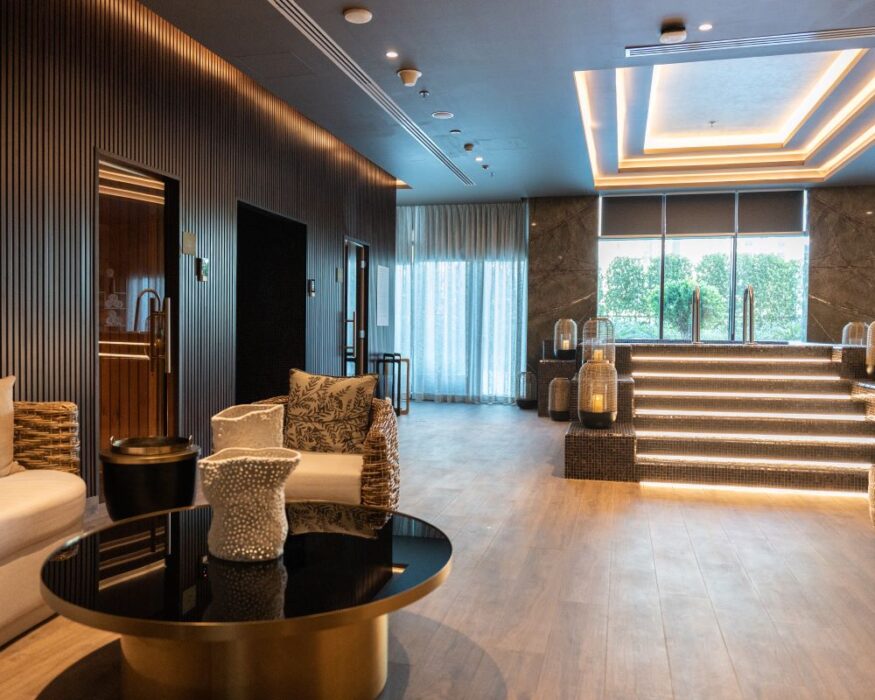 Following the rejuvenating massage, I retreat to the spa, relishing a comforting cup of peppermint tea before immersing myself in the soothing waters of the jacuzzi—a perfect conclusion to an utterly blissful experience.
Marasi Drive, Saas Tower. Visit Instagram