Unlock your health potential with complements: the future of personalised nutrition
Say goodbye to generic supplements and embrace the power of personalised nutrition with complements. Backed by extensive research and tailored to your unique biology, lifestyle, and health goals, complements offer a revolutionary approach to optimising your well-being.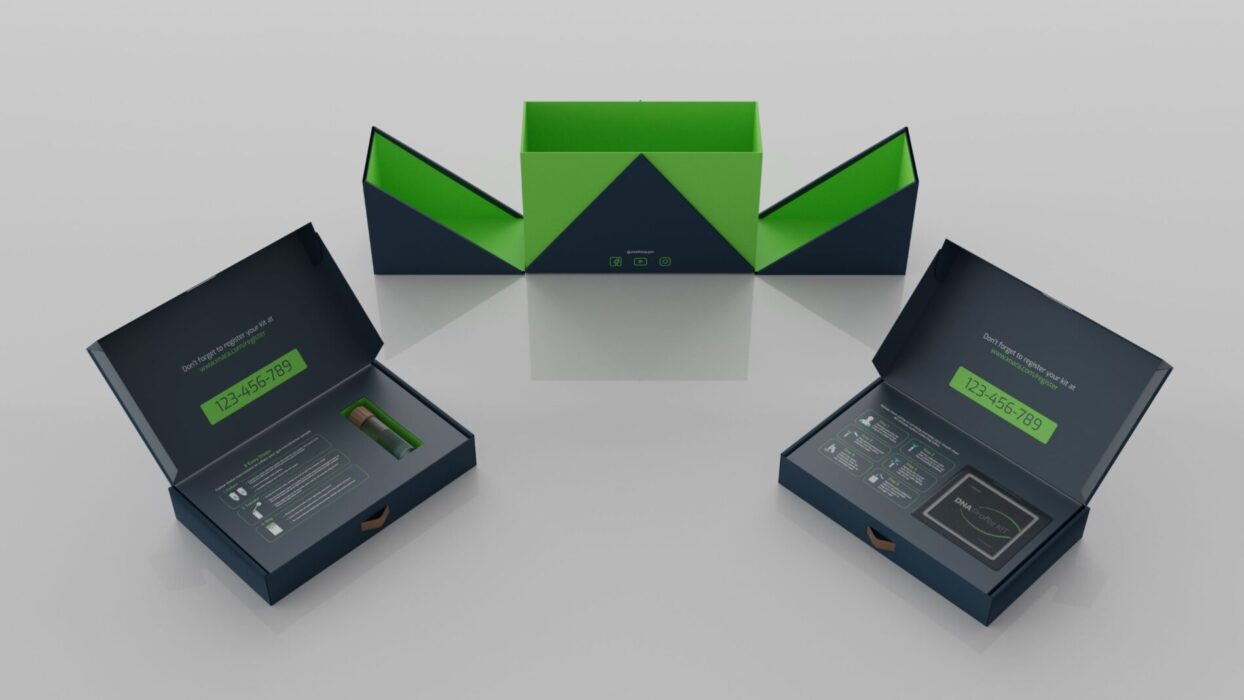 The global personalised nutrition market is an industry that provides tailored nutritional recommendations according to an individual's unique characteristics such as their genetic makeup, lifestyle, medical conditions, and personal goals. This new field combines technological advances such as genetic testing, data analytics, with the goal of optimising nutrition and enhancing overall wellness for individuals. This would allow people to optimise their nutrition, improve their health outcomes, and live healthier lives.
In recent years, there is a growing emphasis on health and well-being among customers, presenting opportunities for brands in the wellness industries. A primary focus within the industry has been on how to create the most personalised nutrition experience.
Finding the right supplements to support our individual needs and goals can be a daunting task. Generic pills and fads have inundated the market, promising miracles but often falling short of expectations. However, complements personalised the supplement regimen based on the unique biology, lifestyle and health addressing the diverse needs of individuals. With its personalised approach, scientifically backed formulations, and remarkable customer satisfaction, complements is revolutionising the way we approach supplements.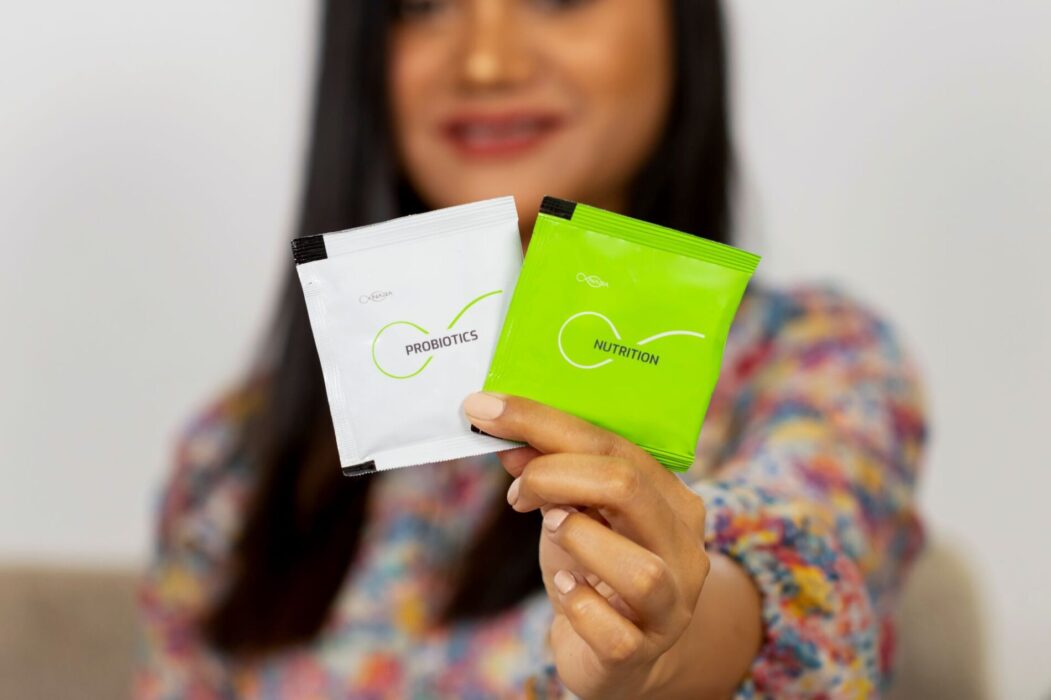 Complements are meticulously crafted from highly active and potent ingredients include concentrated vitamins and minerals, amino acids, pro and prebiotics, bioactive compounds, and food and herbal extracts, personalised to each body needs, precise to the exact dosage. They are more effective and convenient, and a fraction of the cost compared to purchasing individual ingredients.
To get started with Complements, intelligent assessment test should be done to deep into each person lifestyle, goals, biology, and overall health, to create a formula that caters precisely to each person needs. A personalized formula along with a health report will be delivered to each person discover the superfoods and foods to avoid, and access a personalized exercise program.
For higher levels of personalisation, you can alsodo a gut profile and genetic test which provides insights into your body microbial and genetic predispositions, offering valuable information about disease risks, personality traits and ingredient absorption.
Complements incorporate ingredients with extensive clinical data. For example, customers with skin problems receive a compound called SkinAx2, which has been clinically proven to improve skin luminosity by 26%, collagen by 34%, decrease aging spots by 20%, dark circles by 19%, and enhance skin elasticity by 9%. These compounds, out of dozens a customer receives, are selected after an exhaustive review of thousands of studies, matched to each user's unique health intricacies.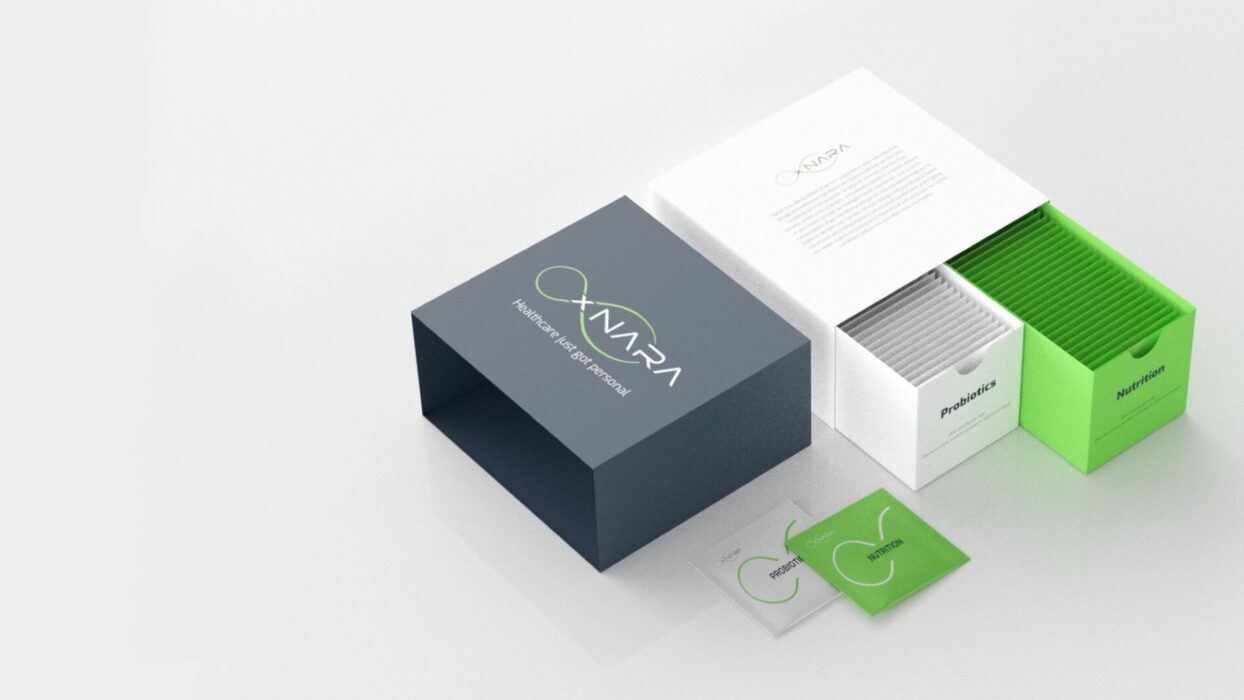 According to consensual survey of 24,000 customers in May 2023 by xNARA -one of the leading complements manufacturers, 98% of them prefer complements over traditional supplements. Furthermore, 88% have noticed improvements in at least one health area, while 86% have experienced improvements in two or more areas.
"The science behind the complements is revolutionary and really allows customers to reap so many benefits" Dr. Uma Naidoo, a Harvard University Professor and Author said.
Dr. Shane Creado, an author and expert in sleep, performance, and psychiatry, is also a devoted user of complements. He has witnessed significant health and wellbeing improvements in his clients, ranging from professional athletes to corporate professionals. Dr. Creado emphasizes that complements personalised approach and quality ingredients make it unparalleled in the market.
Dr. Francesco Campanini, Head of Natural Alternative Ingredients in Europe, applauds complements quality manufacturing and individualised approach. He attests that he has yet to encounter a product that matches personalised complements scientific precision in the nutritional supplements space.
Even Kevin Libby, a celebrity nutritionist and counsellor, recommends complements to his Hollywood clients. He acknowledges that it provides a straightforward way to fulfil daily needs of functional vitamins and minerals, amino acids, probiotics, bio actives, and food extracts in a personalized way.
According to Professor and Dr. Rafi Ahmad, the xNARA 's Chief R&D Officer and expert at AstraZeneca in Norway and Sweden, if xNARA has 8 billion customers, they have 8 billion formulas. Dr. Ahmad headed clinical trials that secured EUR50 million in funding.
"xNara embraces a new era of personalised health which our body and mind deserve. The science behind xNARA's products is a result of over 324,000 hours of research and development, spanning three years. Collaborations with esteemed experts across institutions like Harvard and Johns Hopkins and focus on intrinsic factors, including advanced science and personalization is second to none. Their dedication to scientific precision has earned them the trust and endorsement of renowned figures in the industry. Its influence reaches millions of people monthly through their active presence on social media to embrace personalization for their health and wellbeing." Dr. Rafi Ahmad said.
Personalised healthcare approaches can enhance patient outcomes by taking into account the various long-term health impacts, recovery trajectories, and needs for preventative care. Investment in specialised assistance not only improves the wellbeing of the individual, but also fosters resilience, averts potential health issues, and optimises the use of resources within healthcare systems.
For more information, visit the website or Instagram