Battle Cancer returns this year at Dubai Harbour
Battle Cancer, the fitness fundraising event sponsored by the Dubai Sports Council and XDubai, will take place on March 18 at Dubai Harbour.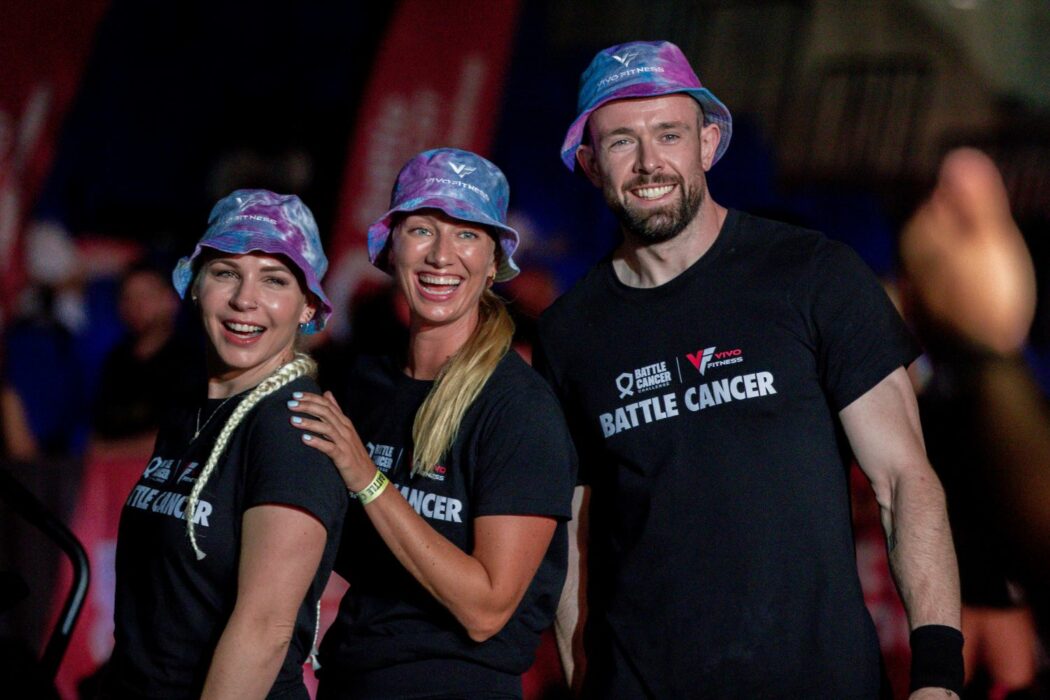 To date, Battle Cancer has raised more than $4 million for charities around the world and aims to unite fitness fanatics to provide an iconic event with a conscience.
Battle Cancer was established in 2017 and has developed from a single event into an international series taking place in 13 locations, including London, Berlin, Paris, and Miami, and generating money for more than 50 cancer organizations worldwide. Many people have been impacted by cancer, and Battle Cancer unites people to fight it back by celebrating fitness and raising money. Their mission is to motivate, encourage and bring people together to fight cancer together.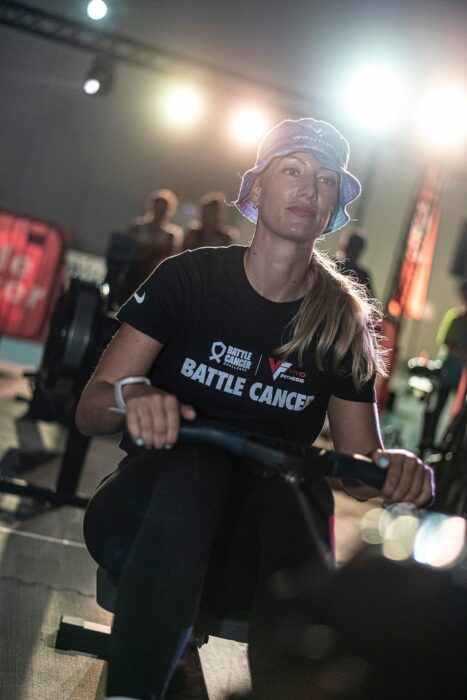 Teams of four or individuals can sign up to participate in a 2.5-hour workout that consists of five scheduled 10-minute workouts and 20-minute breaks in between. The Al Jalila Foundation is one of the local charities that groups and individuals can support by raising money through the YallaGive platform.
This year the event is separated into two categories, 'Challenge' and 'Compete'. Challenge, will allow contestants to modify weights and movements where needed, whereas Compete will be harder workouts with set weights and standards for each section. Teams are scored on an AMRAP (as many reps as possible) during the 10-minute heats and a Fundraising AMRAP (as much raised as possible), with the more funds raised, the higher the score. You can attend for free to cheer on those competing.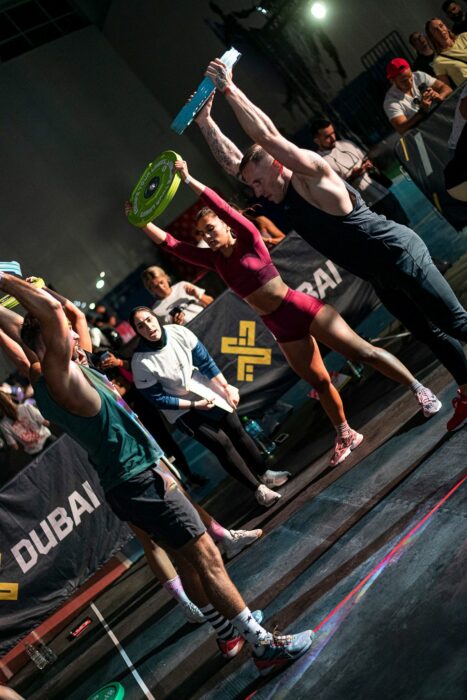 From psychological healing to all facets of physical recovery, Battle Cancer has built a network of support and empathy. Battle Cancer Dubai, Founder & Director, Scott Britton, highlighted: "We are thrilled to have the support of the Dubai Sports Council, XDubai and Dubai Harbour, aiming to host a record-breaking Battle Cancer Dubai event to raise funds for local cancer charities and communities. Battle Cancer is an initiative that has helped thousands of people and we can't wait to see another incredible, high-energy event here in the UAE. We believe that movement is a choice, and pushing yourself is both a challenge and privilege. So many people have been affected by cancer and we look to you all to challenge yourselves for such a brilliant cause."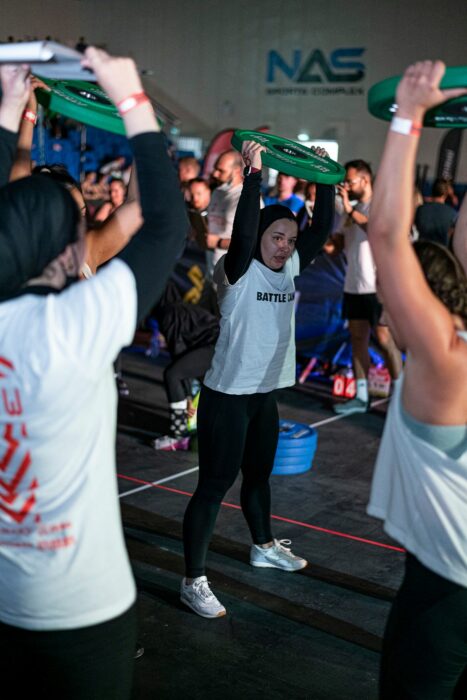 "We are thrilled to be supporting Battle Cancer Dubai for the second year since its arrival to the Middle East. XDubai encourages residents and visitors to push boundaries to defy their own limits, which is why we feel such affinity to the Battle Cancer event. We love to see the city come together to experience the thrill of an active life, particularly for a good cause, which is a key value for us at XDubai." said Mohammed Javad, Vice President of Leisure & Entertainment at Shamal Group, the owning company of XDubai.
Dubai Harbour. March 18. Team of Four AED1,220/Individual AED305 (individuals will be placed into a team of four). To register, visit the website