Ignite your child's creativity with Premier Inn's Ramadan Poetry in Pictures contest
Premier Inn MENA sparks creativity among children with an exciting Ramadan poetry and art contest, that is offering prizes for the most imaginative and authentic expressions of the Holy Month.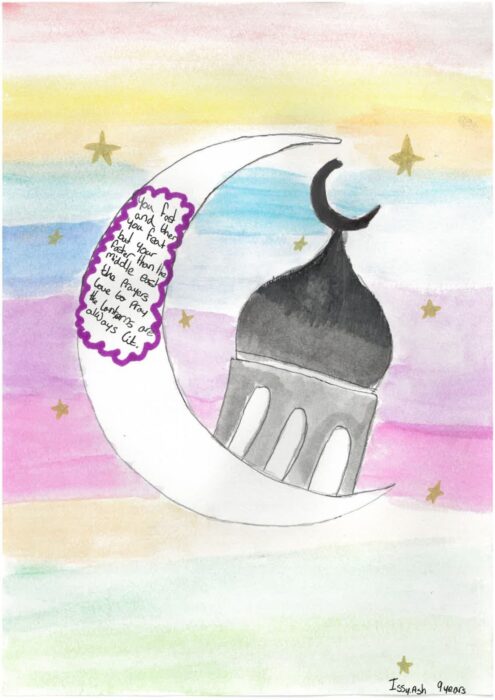 Calling all budding wordsmiths and artists in the UAE and Qatar! Premier Inn's Poetry in Pictures initiative invites children to unleash their creativity and share what Ramadan means to them through words and drawings. The most outstanding entries will be showcased at Premier Inn hotels in Dubai, Abu Dhabi, and Doha. Let your child's imagination soar to celebrate the holy month.
The competition is open to anybody aged 16 or below, with categories for ages seven and under, eight to 12 and 13 to 16.  Children can enter with poems, drawings or a mixture of both.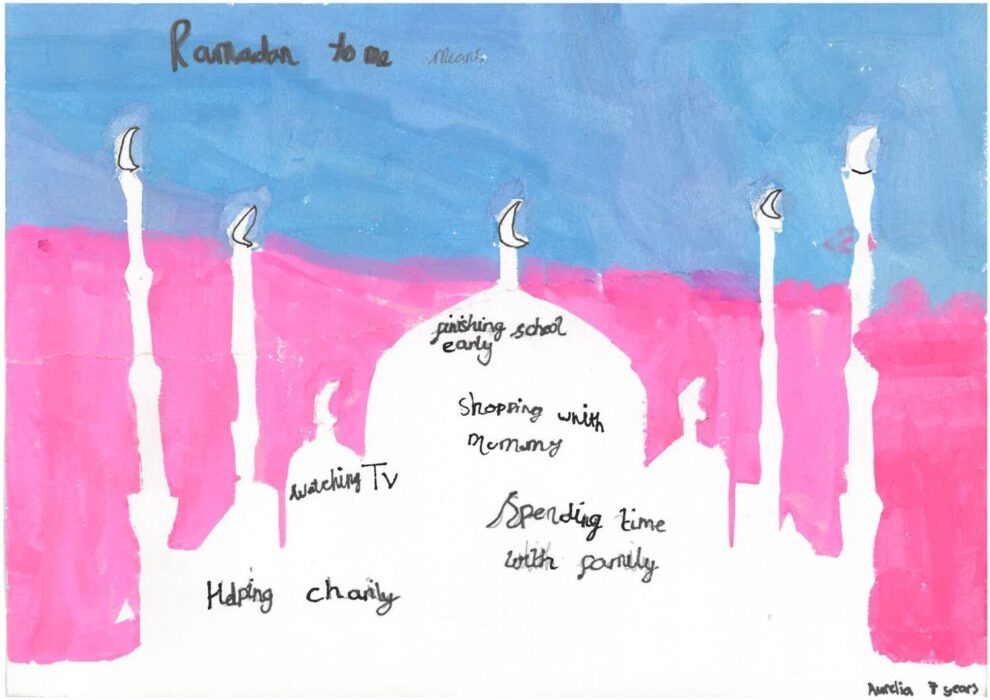 Simon Leigh, Managing Director, Premier Inn MENA, said: "Poetry in Pictures builds on the success of our Ramadan contests in 2021 and 2022, which produced stunning works of art and revealed the true artistic flair of hundreds of children. This year, we've enhanced the initiative by bringing words into the mix and are using the competition to celebrate World Poetry Day, which falls on 21 March. We hope that parents, teachers, mentors, the arts and literature fraternity and residential community groups will encourage children to take part, and can't wait to receive this year's creations."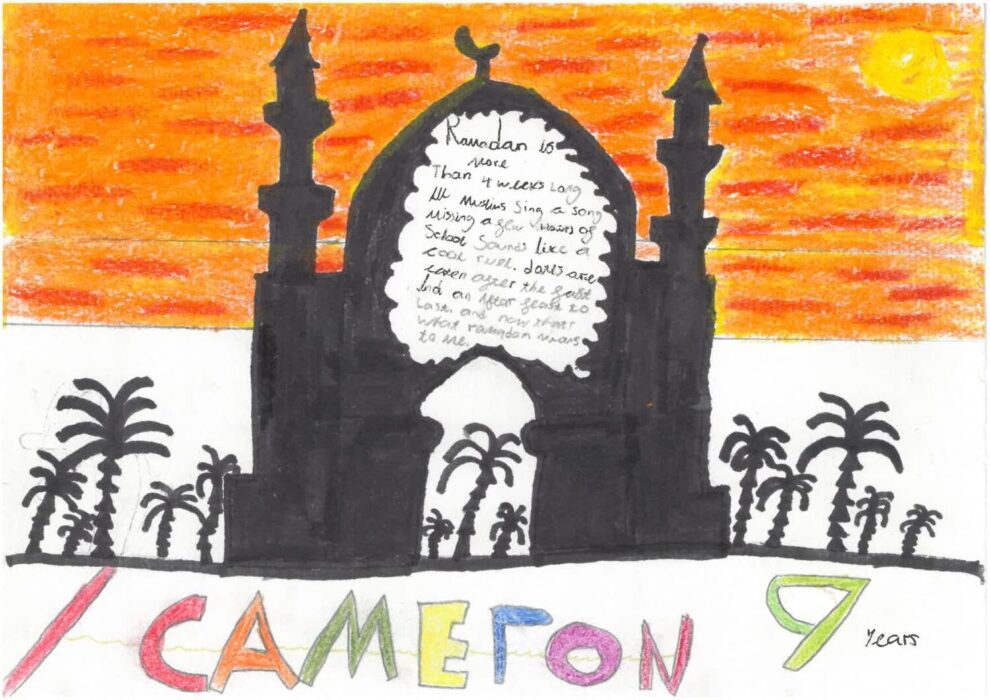 The competition is running until April 10.  The winners will be announced mid-April, with the top entries on parade at selected Premier Inn hotels and on digital channels until the end of the month.
Children can submit their Ramadan rhymes and artwork on a simple form, available for download on the Premier Inn website or Instagram