Embark on a magical staycation at Centara Mirage Beach Resort Dubai
Treat the whole family to an unforgettable staycation that combines relaxation, adventure and gourmet dining for the ultimate getaway.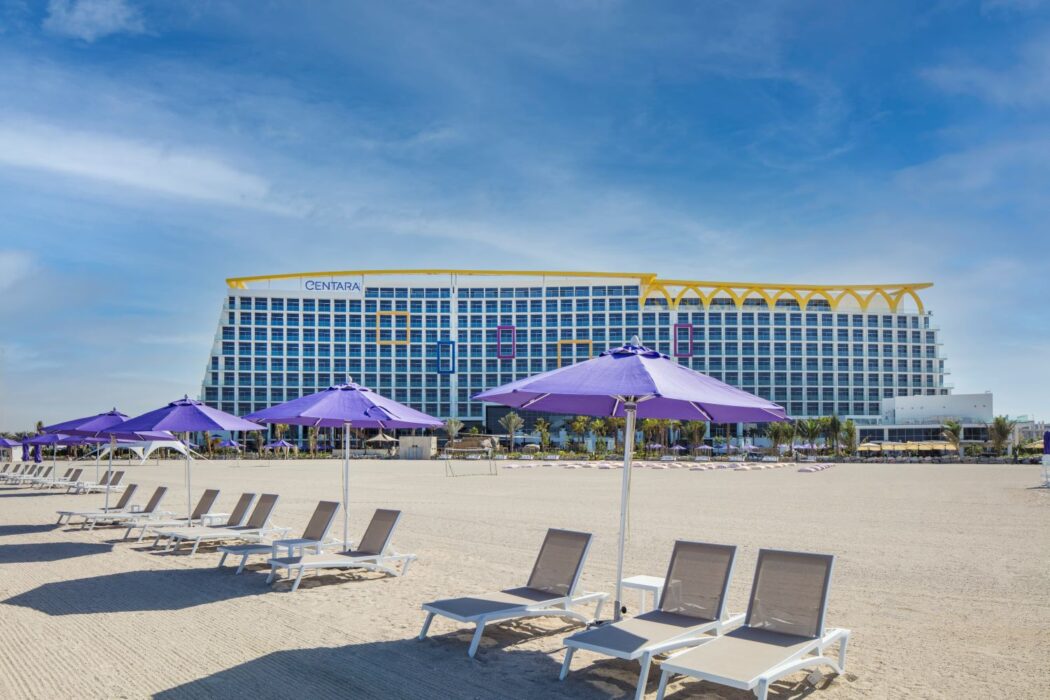 This colourful resort is located on a prime stretch of the Deira Islands waterfront and its design takes inspiration from Thai and Arabian mythical adventures.
The resort offers 607 guestrooms, including sizable family rooms and suites with a choice of impressive Dubai city vistas or serene sea views overlooking the Arabian Gulf.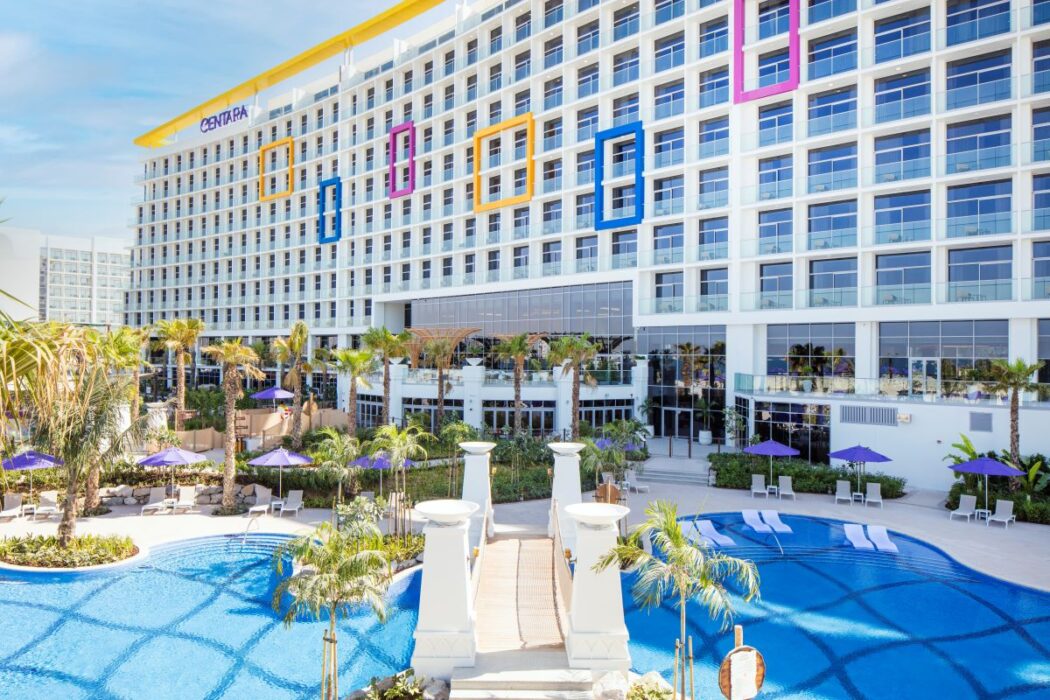 As soon as I arrived, I was delighted by the resort's stunning architecture, the bright, spacious lobby adorned with vibrant paintings and neutral tones and the lively atmosphere.
After a quick check-in, my partner and I were directed to our superior sea view room that was bright, spacious and overlooked a stunning stretch of sand and sea.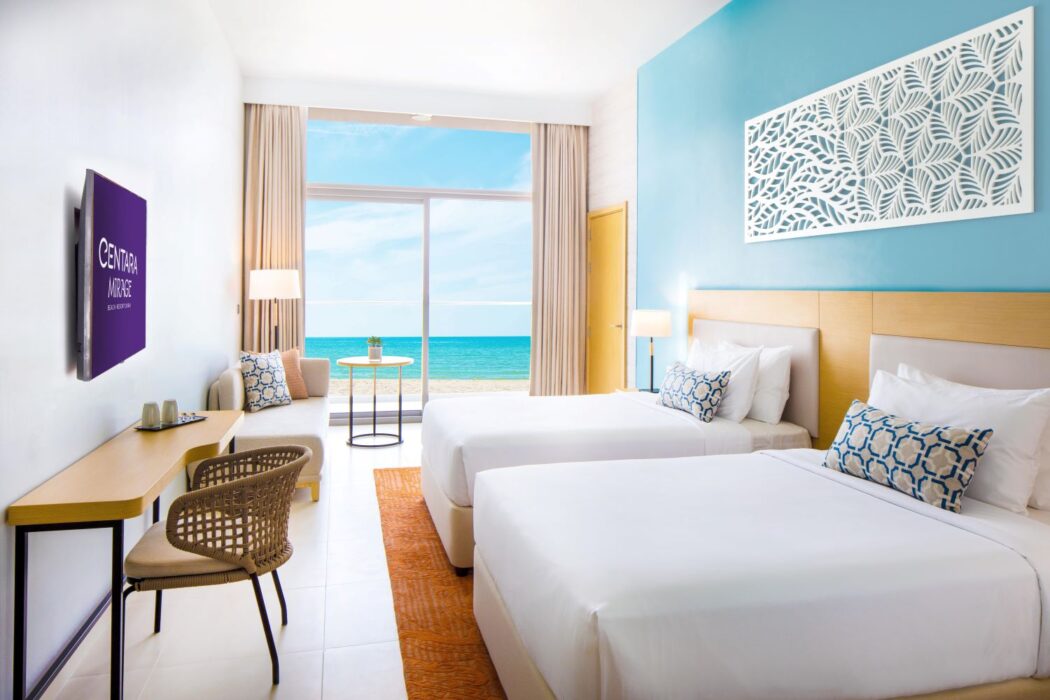 The resort boasts a playful water park with lagoon pools, lazy river, kids' splash play area, waterslides, cliff jumping platforms, and is surrounded by palm trees and sun decks.
Before we got ready for dinner, we decided to take a quick dip in the pool and it was just pure bliss and relaxation.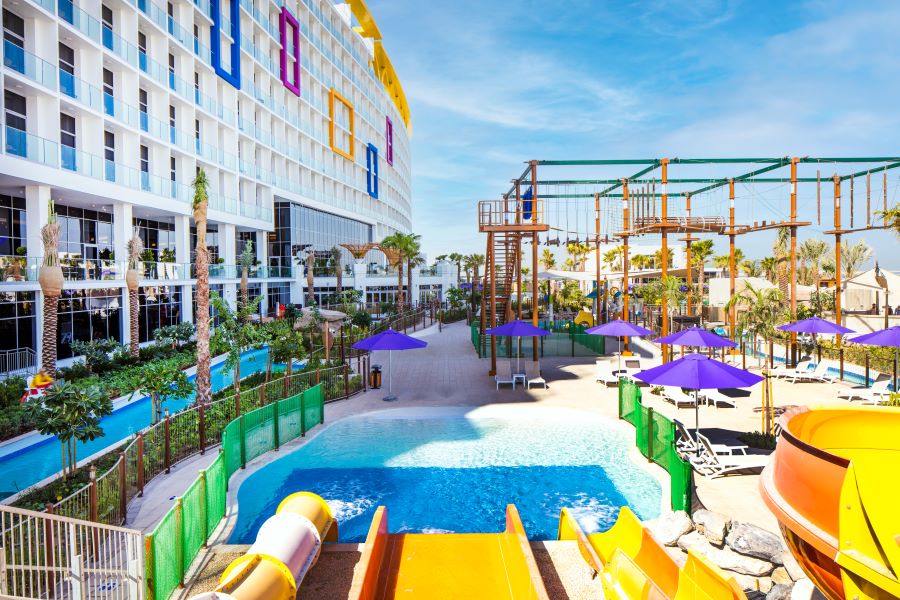 The resort's dining experiences are a food lover's delight, with a variety of options to suit all tastes, from authentic Asian cuisine at Suan Bua, traditional Argentinian grill at Uno Mas, fresh seafood & prime meats at Sands and Lebanese delights at Seesh. Spoilt by choice and, as Uno Mas was already fully booked (insider tip: make sure you book it in advance as the restaurant isn't very big and it's one of the most popular), we decided to try Seesh.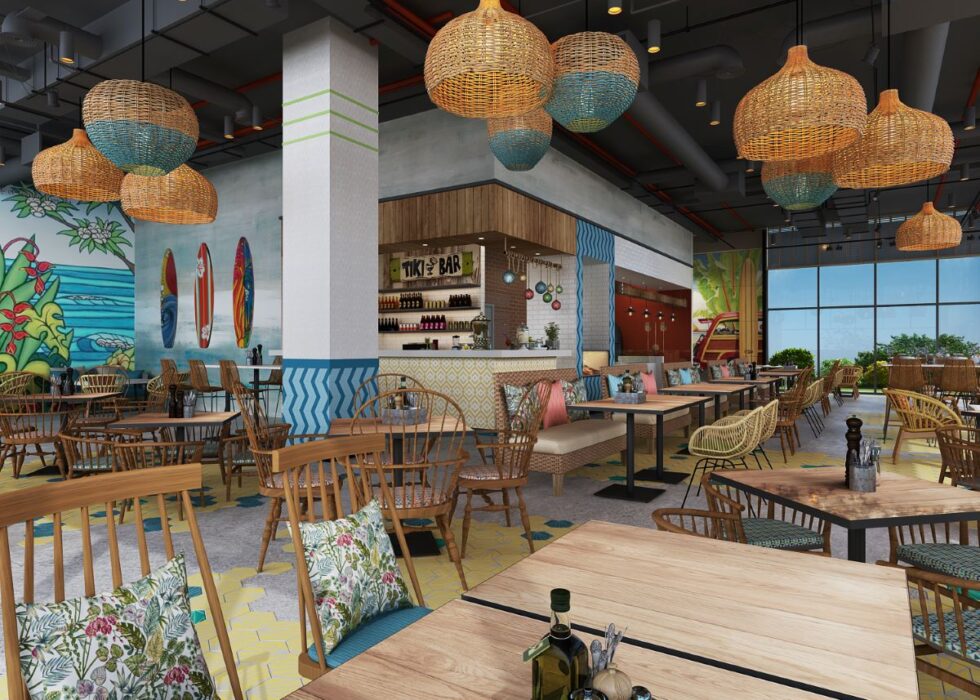 This enchanting rooftop restaurant and bar has an intimate vibe and the buffet offers delightful Lebanese dishes such as juicy meat skewers fresh from the grill, hearty chickens and moreish lamb kebabs.
The next morning, we made our way to Sands to have breakfast and we were truly impressed with the numerous options at the buffet. You can find everything from Thai, Indian and European specialties, a selection of cold cuts, cheese, salads and smoked salmon; to sweet treats such as yummy cakes, croissants, waffles and crepes and even a kid's section.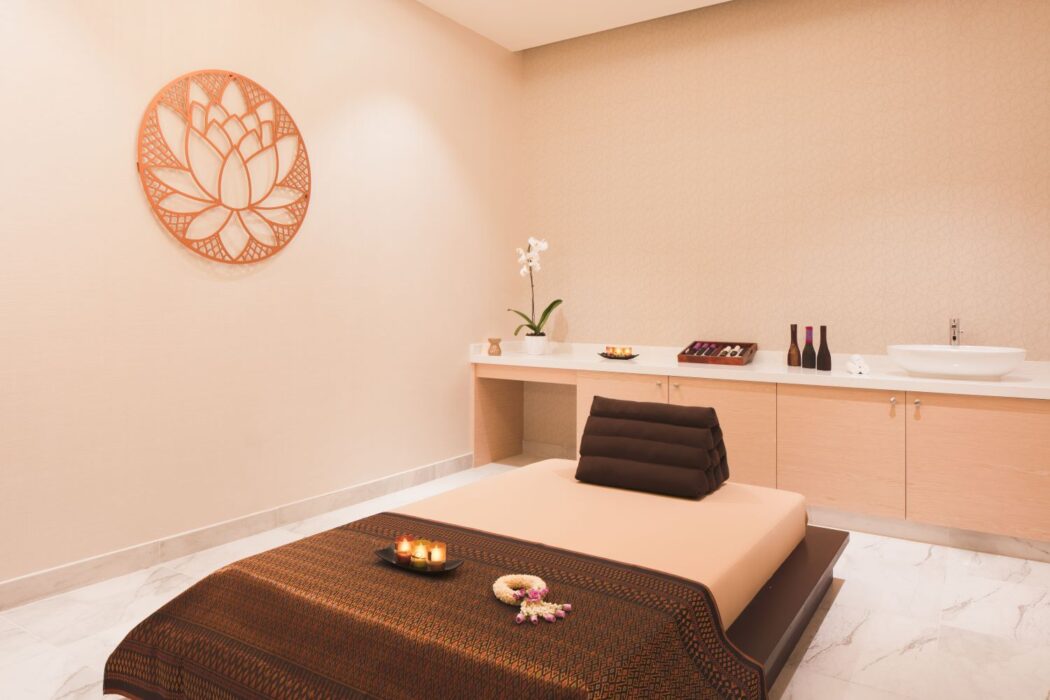 After breakfast, we headed to the spa where we had a revitalising full body massage. The therapist asked what kind of pressure I wanted and I decided to opt for medium and told her to concentrate specially in my neck and shoulders, where I have concentrated most of the knots and tension. When the massaged finished, I went back to the changing room to have a cup of mint tea and I felt incredibly at peace, energized and relaxed.
Centara Mirage Beach Resort also features a colourful candy-themed children's spa, kids' club and an outdoor playground to keep the youngsters entertained throughout their stay.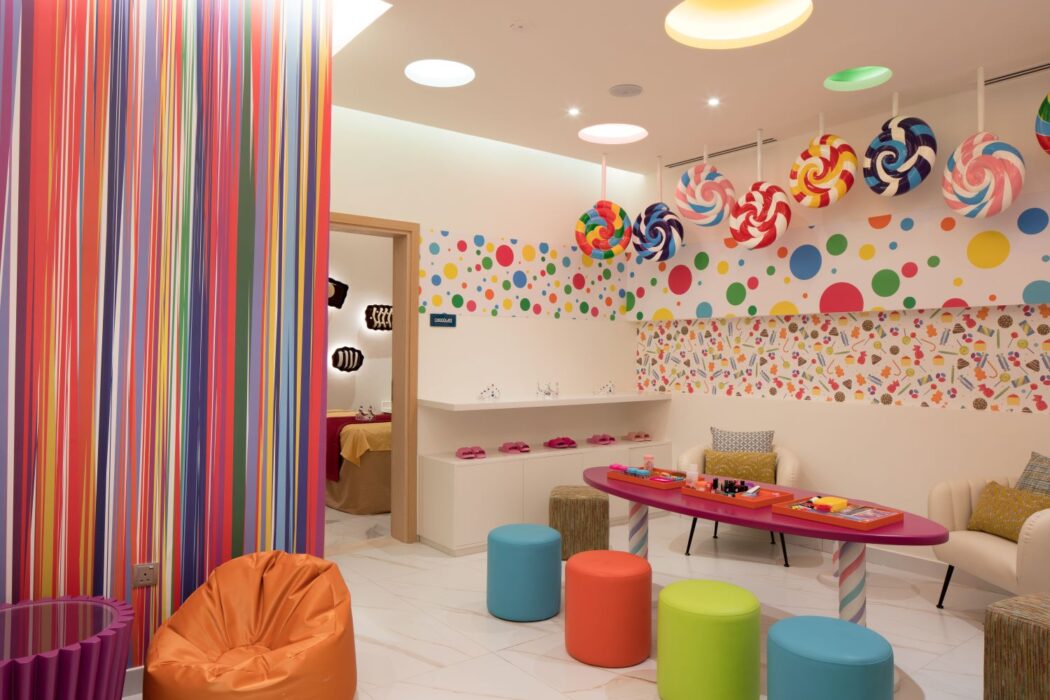 During Ramadan, the Jasmine Meeting Rooms and Terrace will host fabulous iftars, ideal for private gatherings, offering a buffet menu inspired by oriental, Arabic and Indian delights such as an assorted selection of breads, soups, oriental mezze platters, hot mezze, an impressive salad bar, Indian chaat specialities, a carving station, whole lamb Ouzi on biryani rice and a decadent dessert spread.
All-inclusive package from AED2,000. Call and visit the website or Instagram
Private Iftar gathering from AED200 per person for a minimum of 30 pax. For bookings, contact mannyar@chr.co.th