Top tips to get the best travel deals
We look at how to get the most out of your budget when booking your family's vacation this year.
People are slowly returning to pre-pandemic and seasonal norms when it comes to taking a holiday, with travellers keen to make the most of their trips following a long period of lockdowns and stop-start travel restrictions. Bookings from families and other travellers in the UAE have increased by 83%.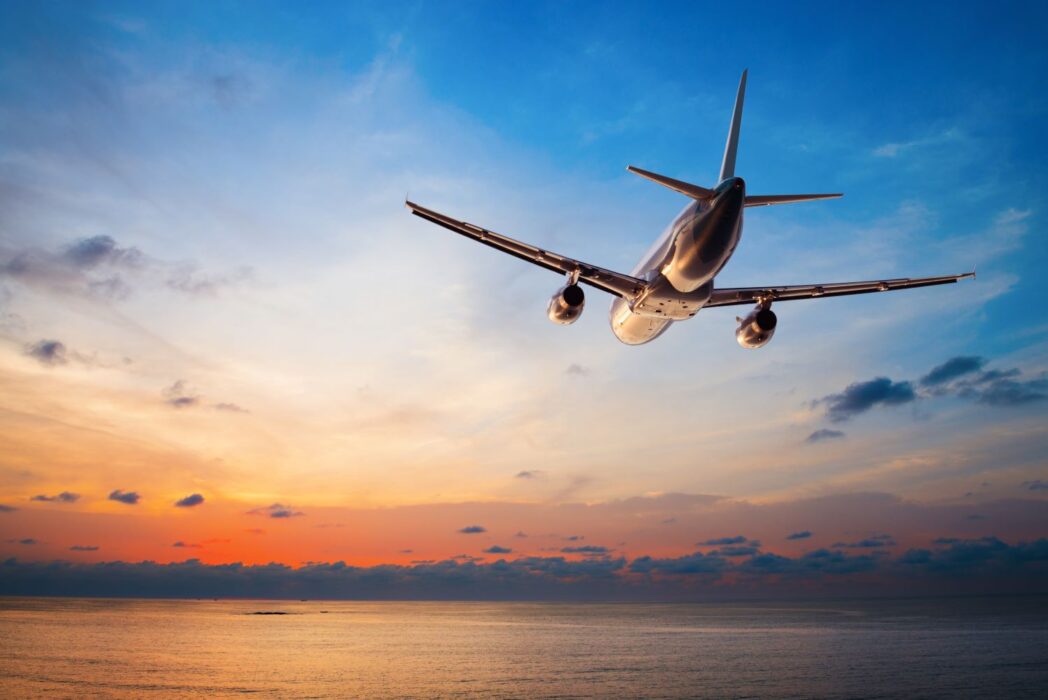 The cost of travel
The cost of travel will be of great importance for many families and holidaymakers thinking of a break this year.  Signing up to price alerts on a variety of travel and booking sites, such as Skyscanner, is a great way to keep on top of price changes to your favourite destination, meaning you'll be the first in the know if there are any price drops. Searching multiple dates and airports will also give you the best chance of a bargain. There are usually the options of 'whole month' and 'everywhere' search tools that help you do exactly that with just a few clicks, so you can give yourself the best chance of picking up a bargain.
TOP TIPS FOR THE BEST TRAVEL DEALS 
If you are looking for a winter getaway as a family (or perhaps a city break without the kids!) in the next number of months, here are the top techniques for getting the most out of your booking.
Mix and match to make big savings
Mixing and matching the airlines you choose to fly with can seriously cut costs. Fares don't have to be booked as returns. Look at flying out with one airline and back with another or out of one airport and back into another.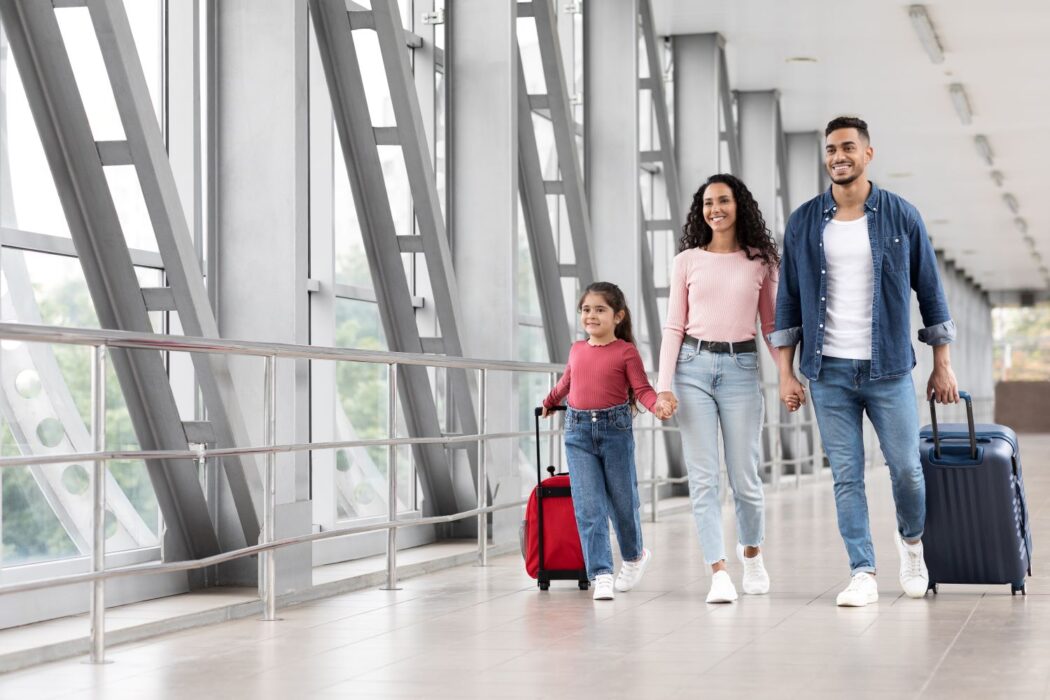 Be flexible with dates
Searching by multiple dates and airports will give you the best chance of a bargain. Flight prices are all based on supply and demand. Because some dates are more popular than others, prices will vary. The 'whole month' search tool allows you to see cheap flights at a glance and pick the right deal for you and your family. Consider travelling a day before or a day after your original departure dates, as flying on less popular days of the week is always cheaper.
Wanderlust calling
If you don't have a fixed destination in mind, you can usually search 'everywhere' – it's a great way to see what's available, in price order and can inspire you to go somewhere you've never been before.
Whether you're looking for a quick weekend trip or a longer family vacation this winter, with these small tweaks to your travel booking process, you are sure to find something that suits your family's needs.