House of Pops rocks the frozen pops market!
Thank-you very much to House of Pops for storming the frozen treats market with the brand that gives kids and families a lip-smackingly gorgeous sweet treat that gets its mojo from pure, 100% natural fruity ingredients – and no refined sugar!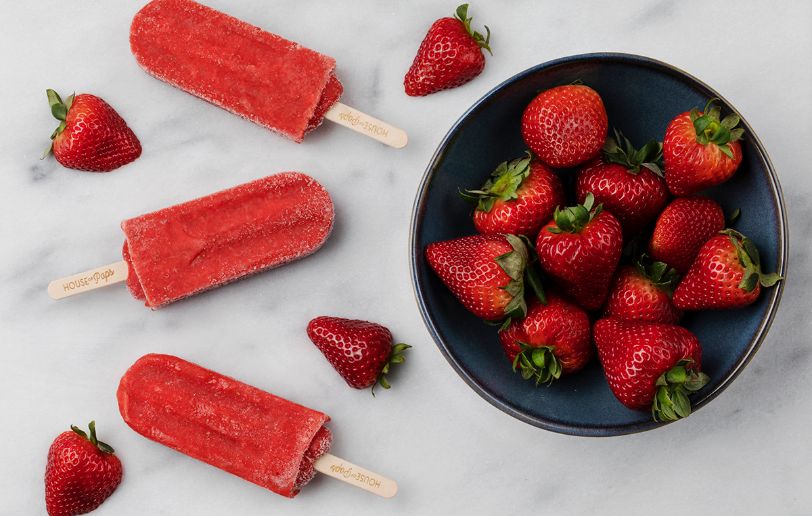 The ice pop fruit sticks and plant-milk based ice creams feel like an indulgent treat for kids and are as tasty as traditional frozen pops – except that they are not laden with refined sugar or additives.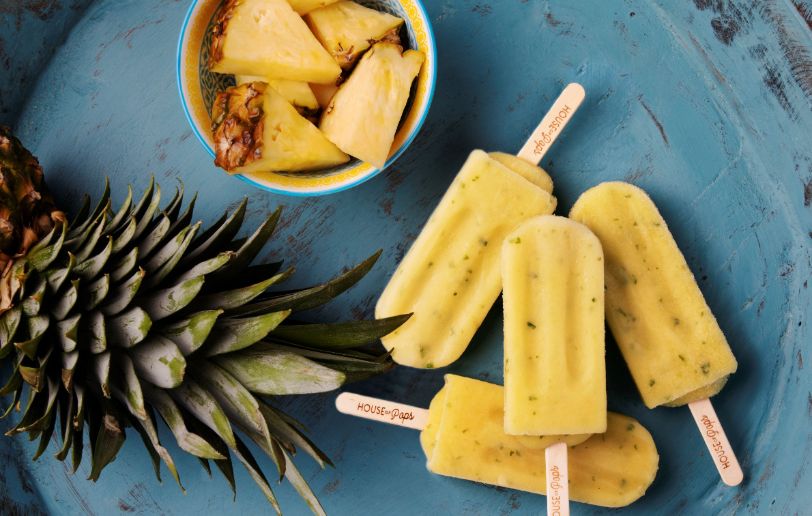 Part of the appeal of sweet things is that we love a colourful, vibrant feast for the eyes, and then we need the taste to really pop and deliver that 'mmm!' feeling. House of Pops totally rocks in this regard, but they make sense in another way too. With intelligent pop-up locations, such as JBR Beach and Kite Beach – a walk on the beach is ten times better with a refreshing natural ice pop to beat back the heat and rehydrate you the fun way.
Alternatively, get these cool pops delivered direct to your door, courtesy Deliveroo, Talabat and Zomato. They come in awesome flavours like Super Strawberry, Galactic Lime, Crazy Coconut, Blackberry Lemonade and Pineapple Basil…and so many more!