Escape to pure bliss at InterContinental Dubai Festival City
Embark on a journey of relaxation and tranquillity with a luxurious spacation at InterContinental Dubai Festival City.
Nestled within the luxurious InterContinental Dubai Festival City, the spa offers a range of holistic treatments, essential massages, and grooming services to leave you feeling completely de-stressed and rejuvenated.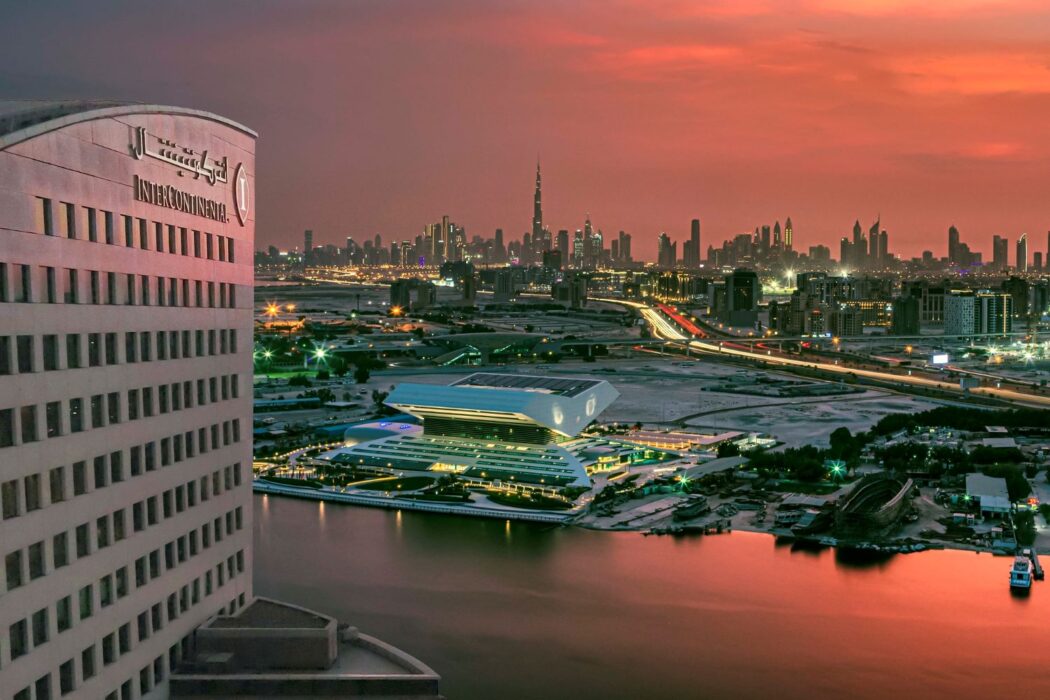 With bespoke packages designed to cater to the needs of men, women, and even children, their team of skilled professionals is dedicated to delivering exceptional service and ensuring your pampering day is perfectly tailored to your preferences.
Stepping into the spa, a serene ambiance embraces me, transporting me to a realm of pure tranquillity and relaxation. The warm and friendly receptionist greets me with a genuine smile, guiding me through the array of massage options available. After thoughtful consideration, I opt for the 'signature massage,' tailored to alleviate the tension in my muscles and alleviate the stress of everyday life. Led by my therapist, I am escorted to the massage room, where a blissful head-to-toe massage awaits me.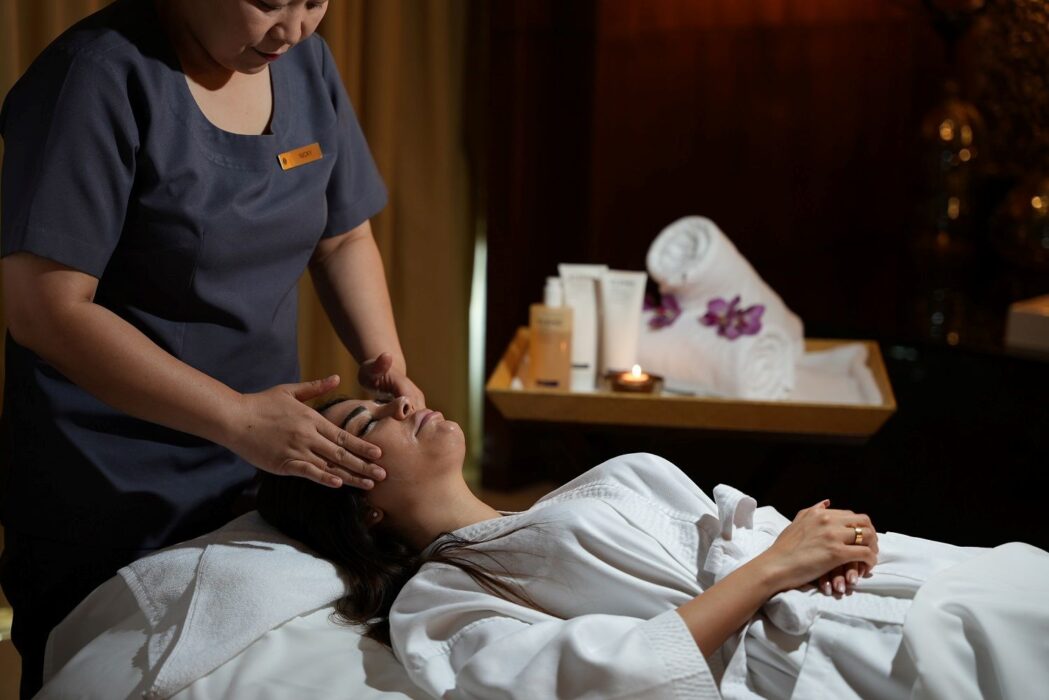 From the moment the massage commences, a wave of relaxation washes over me as the skilled hands of my therapist work their magic. With each expertly executed stroke, my body gently loosens and unwinds, releasing the knots in my muscles and easing the tension in my mind. The experience is nothing short of exquisite, leaving me feeling utterly rejuvenated and refreshed.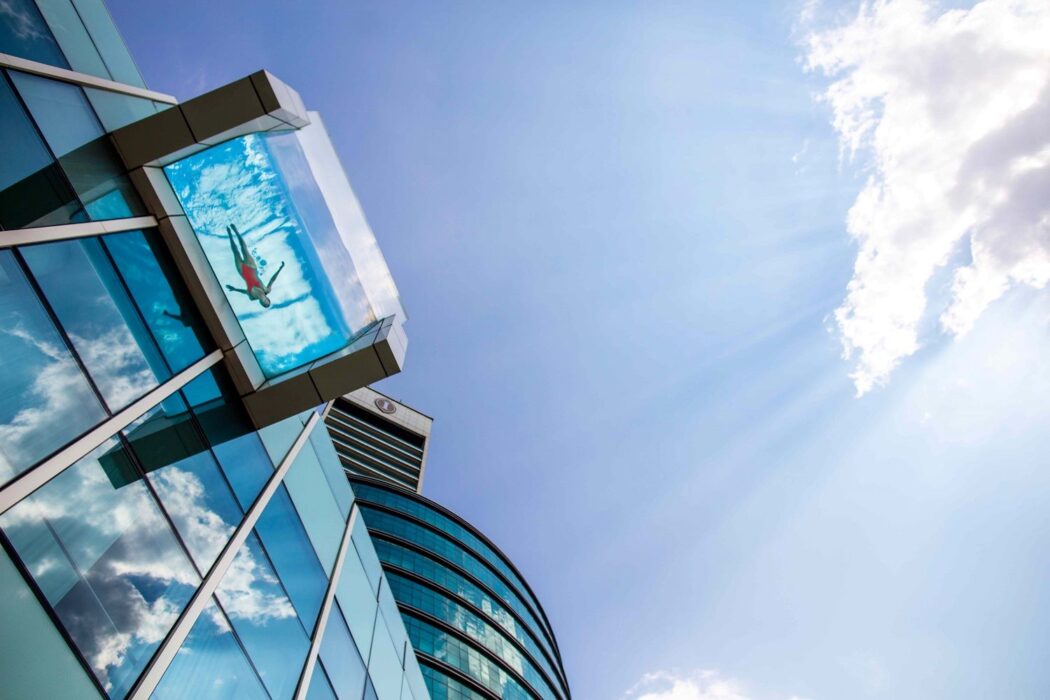 Emerging from the spa, I carry this newfound sense of relaxation and energy to the elegant Club InterContinental Lounge. There, I indulge in their renowned Afternoon Tea, a delightful tribute to the culinary lifestyle of the Avenue des Champs Élysées. With its premium collection of Parisian delicacies from three Michelin star chef Pierre Gagnaire, such as signature scones, delectable pastries and the finest assortment of teas, this culinary experience serves as the perfect finale to my blissful day of pampering and self-care.
Until August 31. 25% savings on your stay. Breakfast for two adults and two children at Anise. An Afternoon Tea for two at the Club InterContinental Lounge or in the comfort of your room. Dubai Festival City Mall Shopping Voucher Booklet per stay. Access to Planet Trekkers Kid's Club. 20% off on selected spa treatments. Visit the website or Instagram