Peppa Pig returns to the UAE in thrilling style
Mark your calendars as Peppa Pig comes back to the UAE with unforgettable live shows at Coca-Cola Arena.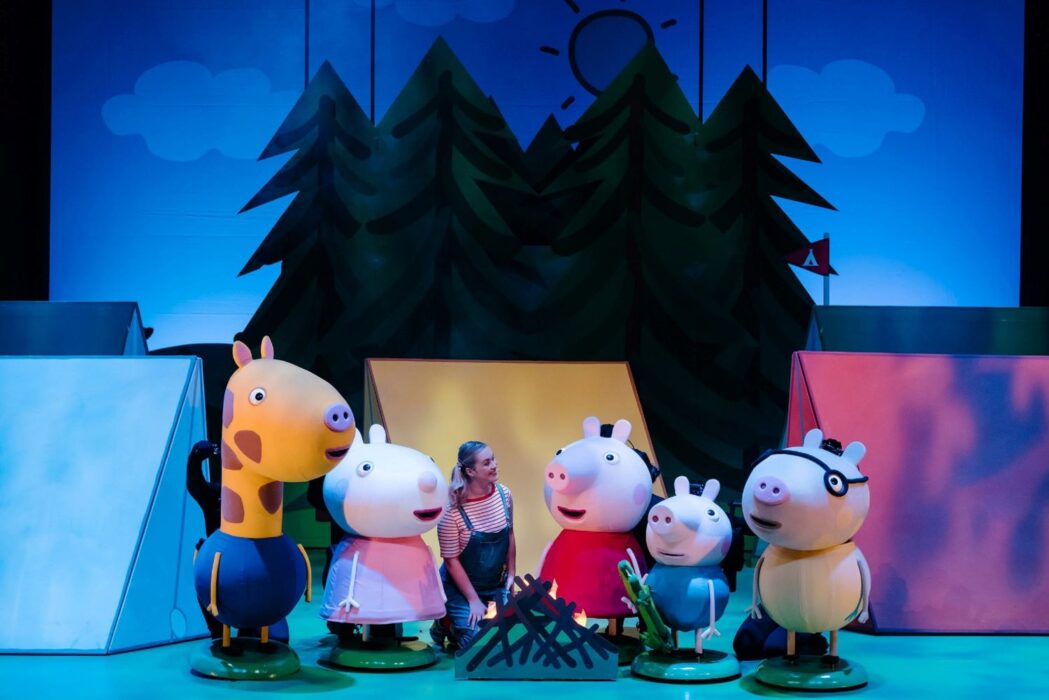 Get ready for an extraordinary family experience as Proactiv Entertainment, in collaboration with Hasbro, the global leader in play, and in partnership with Dubai's Department of Economy and Tourism, brings back the highly anticipated event – Peppa Pig's Adventure! Building on the immense success of its previous run in Abu Dhabi, this time, the beloved show will captivate a Dubai audience for the very first time.
Just like the cherished TV series, Peppa Pig's Adventure promotes learning, imaginative play, and problem-solving for the whole family. Prepare to be enthralled as the event unfolds over a two-day period, featuring a total of five delightful performances. On Saturday, September 16, the fun kicks off with shows at 10:30am, 2pm, and 5:30pm. On Sunday, September 17, two more enchanting performances await at 11am and 2:30pm.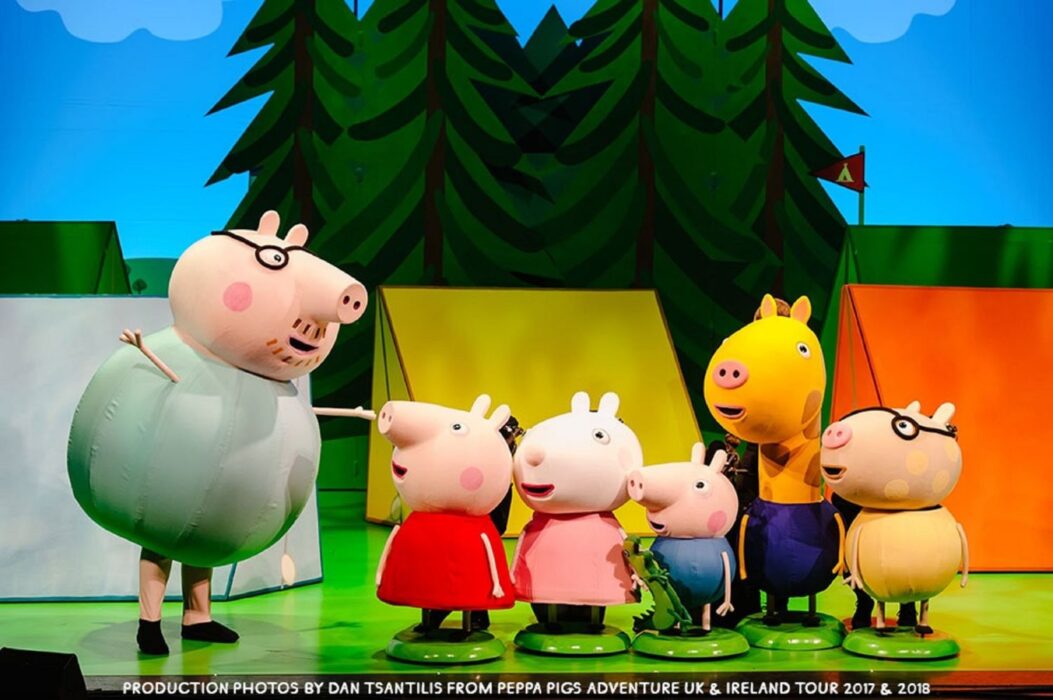 Embark on an exhilarating escapade alongside Peppa Pig and her delightful playgroup, including beloved friends like Pedro Pony, Suzy Sheep, and Gerald Giraffe. In this eagerly anticipated show, Peppa and her companions gear up for an unforgettable camping expedition in the enchanting woods. With Daddy Pig behind the wheel and lunchboxes brimming with goodies, their excitement reaches new heights as they embark on this thrilling outdoor adventure.
Prepare to be enthralled by a captivating experience filled with laughter, games, and live music. As the curtains rise, the endearing characters of Peppa Pig's Adventure come to life through magnificent life-size puppets, engaging the audience in an immersive journey. Witness their heart-warming camaraderie and be a part of their joyous exploration.
Nicolas Renna, Managing Director at Proactiv Entertainment, said: "Ever since the delightful show came to the UAE last year, there's been high demand to bring it back so we're excited to do just that. This time the captivating show will be playing in Dubai for the first time and the audience is in for an incredible adventure with Peppa and her friends. We are truly proud to provide families with the most engaging and memorable shows as we strive to bring the best entertainment to the UAE."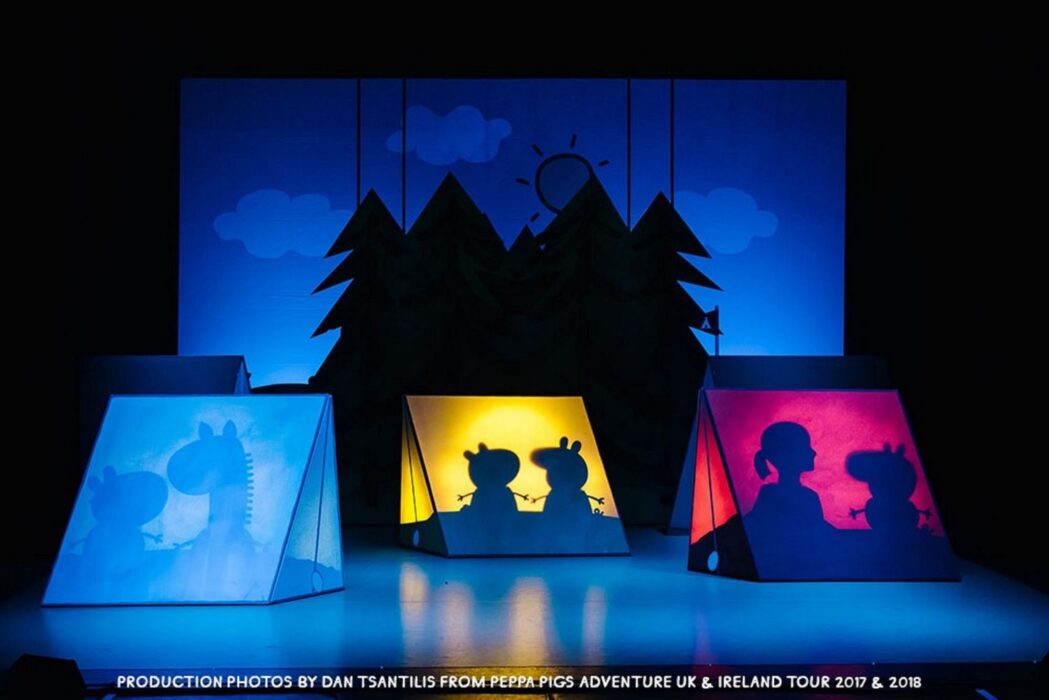 Early bird tickets go on sale on 29 May with 15% discounts across all performances (not available for VIP or Platinum categories). Ticket sales with regular pricing will go on sale from 5 June on coca-cola-arena.com, platinumlist.net and Virgin Megastores.
Families are in for a treat with 15% discount that will be provided if four tickets are bought together from the Gold or Silver categories. Exclusive VIP tickets will also be available to purchase, which will not only include the best seats in the house but also a special Meet and Greet experience with Peppa and George after the show.
For more information, visit Instagram