Don't Lose the Tradition of Collecting Tangible Keepsakes of Memories!
Alessandro Chirico, owner and founder of pickapic, shares his passion and reason behind coming up with this relatively unique concept in the region:
"The idea of introducing a 'web-to-print' platform for photobooks and calendars in the Middle East and beyond was born when I received a photobook as a gift from a childhood friend on my 30th birthday. Being a bit of an Italian-German macho, I am not known to be very emotional. However, when I flipped through the book – full of pictures of my past, special moments with friends and family, and other important personal occasions – I almost had a tear running down my face. (Of course, I would never admit that to anyone in public!) My emotional outburst was triggered by the recollection of those precious memories, but even more touching was the fact that this friend had gone through a whole lot of trouble to create this special book. He gathered digital pictures from friends and family, but also scanned very old ones from my childhood that were hidden away in some old family albums…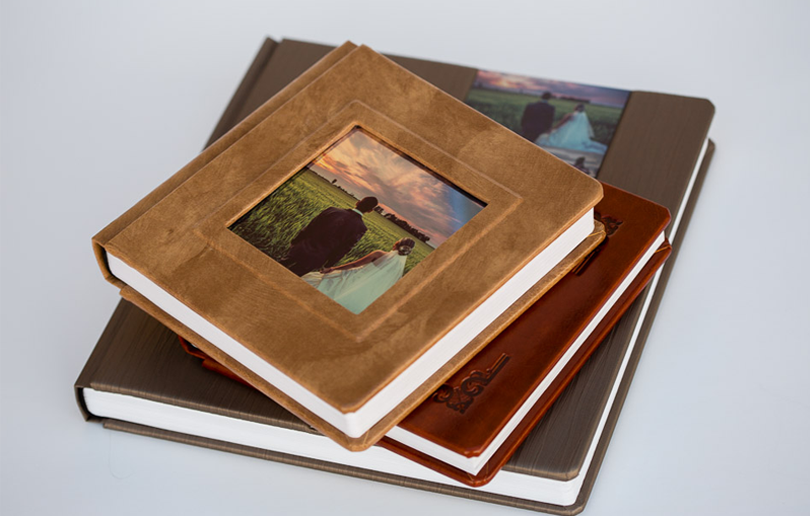 As we live in a digital age where we take more pictures than ever, with the convenience of just a snap from our digital camera, we must give them more importance and realise that only a printed image will be there for us and generations to come. When we are young and free, we usually don't think too much of tomorrow – this changes drastically when we start a family. We then start giving more thoughts to our children's future. The word 'value' is then used more often. We know of mothers that aside from making books for occasions like holidays and birthdays, they actually make photobooks of every year of their children with plans to gift this collection to their kids on their 18th birthday. The value of such a gift cannot be measured in dollars!"
He also enumerates how pickapic could be the easiest way for you, our outgoing mums, not to miss out on the opportunity of having your very own collection notwithstanding your busy schedules:
The beauty of its service is that it combines traditional 'scrapbooking' with the advantages that technology has to offer. Simply visit www.pickapic.com, download the pickapic PC software and select the options that are most convenient and preferable to your taste.
Sophisticated as it is user-friendly with its drag and drop feature, the software in itself has a quick assistance mode where what the user only needs to do is o upload their photos and make few clicks for the settings. A 40 to 60-photo set may be completed in 20 minutes on the average.
For those who would like to give an even more artsy effect to the photobook, a specialised and detailed feature is also available.
There is no limit in the content, pages and number of photos so you can go wild and include each and every one of them if you wish!
pickapic guarantees the highest printing quality with its dependable partner – from the covers, to every page and even the spine!
Another benefit pickapic and one of its partners is offering their clients is its logistics. Giving back to their host region, photobooks to be sent within the United Arab Emirates, Kuwait, Oman Bahrain and Qatar are capped at a special rate. And these lovely keepsakes can likewise be shipped across the other continents – straight to the doorstep of your loved ones!
With an average of 400 photos that a person takes in a year (which are usually simply 'stored' away in C-drives, external hard drives, CDs and the likes), Chirico says that "a photobook is the perfect way to keep these images alive. Photos are more than just bits and bytes is the ultimate proof of our existence!"