It Takes Courage to Love
By: Sharon MonteiroValentine's Day is around the corner and many images come to mind when you think about this day. Chocolates in red heart-shaped boxes, bouquets of red roses, teddy bears and marriage proposals. What most people do not celebrate, however, is their courage to love.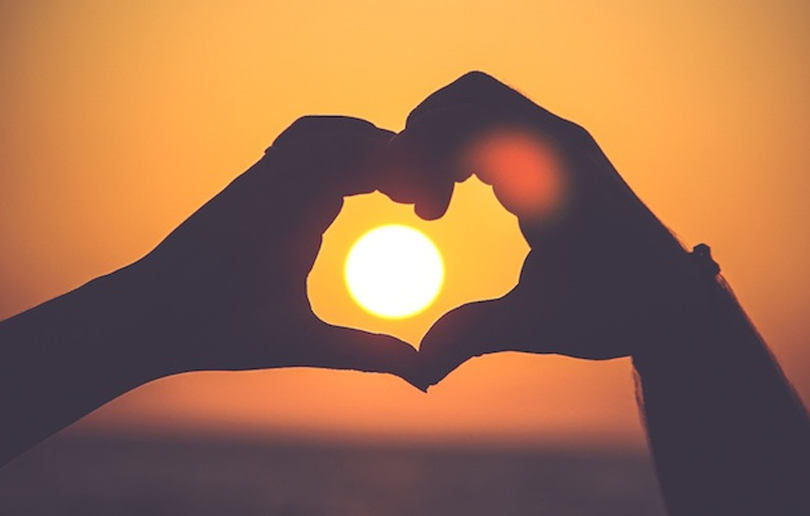 It takes courage to love, it takes courage to give your heart away to someone else not knowing if this person is going to cherish your heart or break it. It is a leap of faith to love again and thankfully people take this leap of faith all the time even though statistically most of the time their hearts are broken. If you have had your heart broken and still have the courage to love again, I salute you.People come into our life to teach us something and once we learn the lesson that person moves on. So if you have experienced heart break, no matter how much it hurts, do not take a vow to never love again because you will do yourself a great injustice.Remember, our hearts are extremely strong, resilient and can heal very quickly if we forgive the person who hurt us and take some responsibility for the split. Look back at your previous relationships and make a note of what you do not want to be in your next relationship. Either you were too needy, clingy, controlling, demanding or the other person in your life only loved you when you were sad/happy.Have the courage to love again because nothing feels more exciting, adventurous, powerful, intoxicating, exhilarating, uplifting and joyous to your heart, mind, body and spirit than love.If you have any questions on relationships and love, do contact Sharon at sharonrose.monteiro@yahoo.comor call her on +971552858523.