How To Balance The Mind And Body This Summer
By Sharon Monteiro
The summer heat is here in Dubai in its full glory, so what do we do?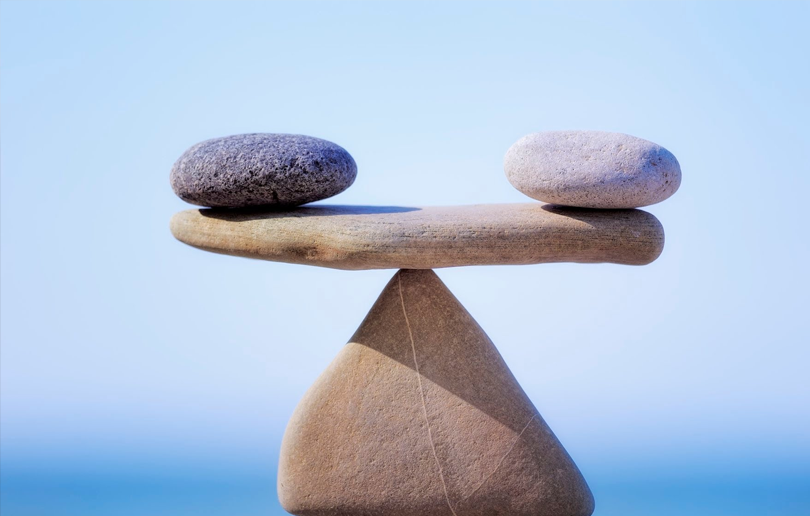 We have a choice… to grumble about the heat and how it is restricting our activities or be in full acceptance of the rising temperatures with a mix of patience, perseverance, tolerance and lightheartedness.
To balance our mind and body we need to understand that both are interconnected, to each other and to the environment we live in. To be in constant judgment and non-acceptance of what it is happening right now can cause havoc to your body.
Here are some tips to connect your mind and body this summer:
Join a yoga class – yoga is a complete mind and body experience as it relaxes your body and soothes your mind.
If you love dancing, then there are many dance forms that you can enjoy as well as lose weight.
If you have your own pool, go ahead and swim once the sun goes down. Swimming itself is like meditation which calms the body and mind. You can also have tons of fun activities in the swimming pool with your family.
Pull out your board games and have fun rediscovering them. Board games are a great way to get the family together for some fun and laughter, whilst not forgetting the wonderful opportunity to connect with each other.
Take time to meditate – meditation is a wonderful way to cool your body and relax your mind.
Instead of cursing the heat and feeling helpless, make a commitment to enjoy this summer with the above activities. We would love to hear from you how you find ways to balance your mind and body in summer.
Have Fun this summer.