UAE's Best Nanny Awards: everything you need to know
It's that time of year again – voting is open for the UAE's Best Nanny Awards 2017.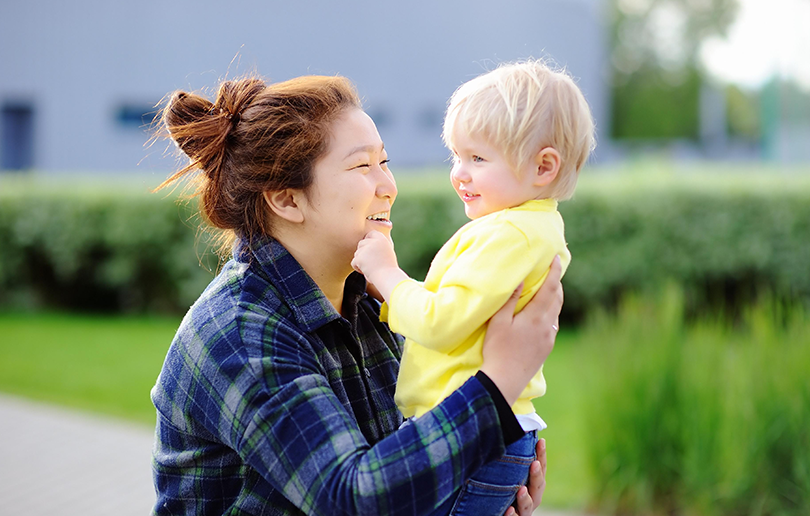 Does your nanny hold a special place in your family? Does she go above and beyond what's expected, to make your families day a little easier? If so, why not nominate her in the UAE Best Nanny Awards? Organised by Rise, the UAE-based support network for nannies and maids, the prize is an incredible 1,000,000 (in your nanny's home country's currency) to go towards a retirement fund or future projects.
Applying for the competition is easy, simply go to the 2017 Awards page before 10th November 2017, post a picture of your nanny and give as much detail as you can about your nanny and why she should win. Next, share the post on Facebook, and encourage as many other people as possible to engage with the post. The 20 nannies with the most Facebook likes will be put forward as finalists, and interviewed face-to-face with an expert panel, who will choose the winner.
UAE's Best Nanny Awards : the 2016 winner
The 2017 competition is the second-ever to take place in the UAE, following the success of the inaugural Awards in 2016. Filipina Lorina Bunio (Anya), 29-year-old nanny won the prize at last year's awards. On winning the award, Bunio told Gulf News: "This is really an unexpected blessing. I think I give 100 per cent of my best and honesty in my work." Her employer Sharene said to 7Days at the time, "Being a single working mom of an almost four-year-old and a one-year-old is not easy. Anya is the glue that holds our family together. She is the loving second mother to our girls. She is a caring sister to me. She's been there to wipe my tears when things were rough and to show our family strength when we needed it. One only needs to be around her for a few minutes to feel the beautiful, bright, loving soul that she is and if anyone deserves to win this, she really does." According to Bunio, she sent the AED 5,000 prize money back home, to set up a business project.
For more information on the competition, visit Rise.