Salmonella contamination in UAE infant formula
Salmonella contamination in UAE infant formula: The UAE government has made the decision to withdraw products from the French-made Lactalis infant milk formula range, following products testing positive to salmonella contamination.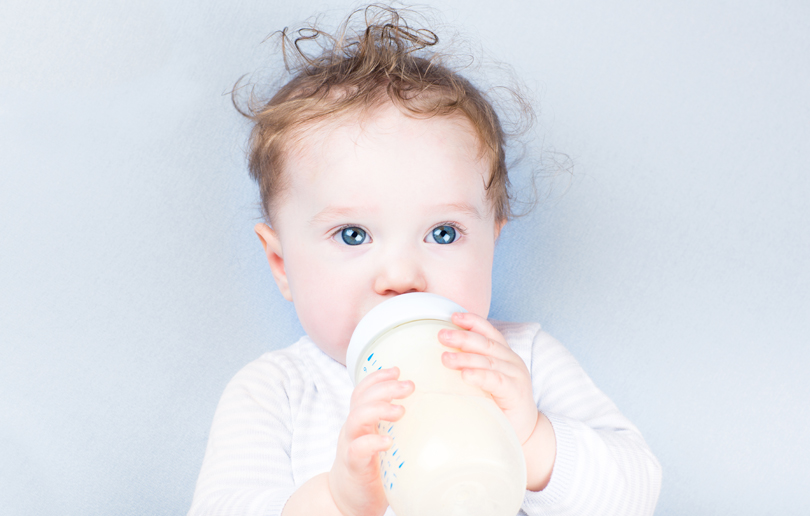 The decision was made by The UAE's Ministry of Climate Change and Environment (MOCCAE) after a  a warning the French authorities concerning the products. The warning by the French Directorate General of Health (DGS) was issued to 30 countries which import Lactalis products, after 26 babies became sick with the bacterial illness since 1 December. All babies affected were under the age of six-months-old, and were diagnosed with the infection which can include symptoms such as fever, nausea, vomiting, diarrhea, headaches, along with stomach and muscle pains.
Lactalis has recalled over 1 million products from the market as a result of the outbreak, with the withdrawal affecting all seven emirates in the UAE.
The outbreak has also affected many other countries around the world, with products being withdrawn from the UK, Greece, Morocco, Sudan, Peru, Colombia, Pakistan, Bangladesh and China.
The MOCCAE said that it continuously works with authorities around the world, to ensure the best and most up-to-date information and advice is available to consumers in the UAE.
This is the second scandal to hit the baby formula market in the past ten years, after 300,000 fell sick and six infants died in China in 2008, when it was discovered that the chemical powder melamine had been added to infant formula products.
Details: for more information on official advice visit the Emirates News Agency.