Combat emotional fatigue and trauma with Breathes Wellness' confidence-building workshops
Natalie Hore, an accredited life coach and founder of UAE-based Breathes Wellness, is on a mission to help people overcome the emotional fatigue and trauma that is holding them back from living fulfilling lives.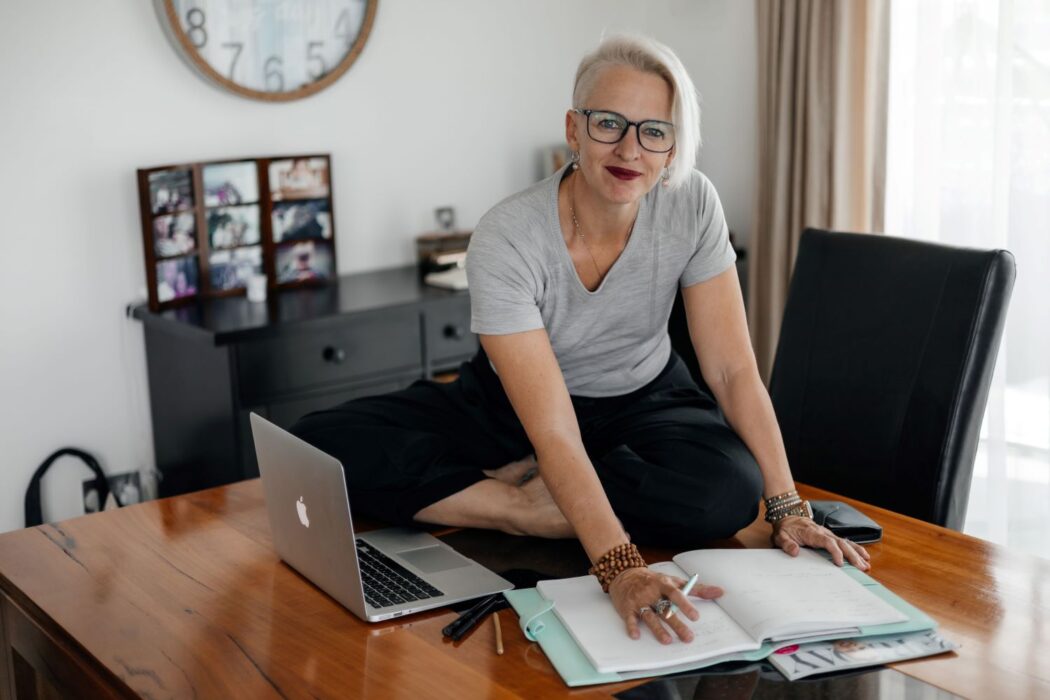 According to Hore, emotional fatigue and post-traumatic stress disorder (PTSD) can create significant barriers to inner peace and prevent sufferers from moving forward. Drawing on her own experience in moving on from personal trauma, Natalie has developed a range of confidence-building workshops designed to help individuals overcome these obstacles and unlock their full potential. Through her work, Natalie is empowering others to take control of their lives and build the confidence they need to thrive.
"Stress, burnout and past-trauma can affect anyone of any age but, in my experience, women aged between 30 and 60 are most likely to seek help when they find themselves at an emotional crossroads," said Natalie, who heals people across the world through in-person and online workshops.  "Living in the UAE can bring its own specific emotional challenges caused by pregnancy without the usual support network, being away from family and high pressure, fast paced work environments. In addition, today's digital world has a big effect on our personal lives and wellbeing, no matter where we live or work."
Natalie, the founder and former Managing Director of the marine conservation organization Azraq located in the UAE, left the business world in 2021 to go on a personal journey that allowed her to get over her own pain and in turn help others. Her success story demonstrates that people can recover from huge setbacks and that changing one's course in life is totally acceptable.
Breathes Wellness has introduced a number of affordable, self-esteem-boosting seminars to assist individuals in reevaluating, regrouping, and recovering from stress, burnout, and other conditions that result in emotional suffering.
The Breathes Wellness workshops focus on 13 tools known universally as essential to healing: meditation, mindfulness, breathing, journaling, muscle relaxation, movement, laughter, self-care, sunshine, socializing, gratitude, change and sleep.  Customers can also choose to receive tailored advice and wellness plans to continue their self-empowerment journey after the courses.
The next event, Managing Stress, takes place in May 14 at 4:30 pm at Open Circle Yoga, Khalidya Palace Rayhhan Hotel, Abu Dhabi.  The course will cover the impact of stress on the body, and apply meditation, breathing, mindfulness exercises, yoga and sound immersion to reduce emotional fatigue, reconnect the mind and body, regulate the nervous system and mood, improve digestion and enhance sleep.
May 14. AED150 per person. For bookings, visit the website