Experience top-notch beauty services at Bariks Luxe Salon
Looking for a nourishing hair treatment that will make your hair really shiny and smooth? Then head to Bariks Luxe Salon to be pampered in style.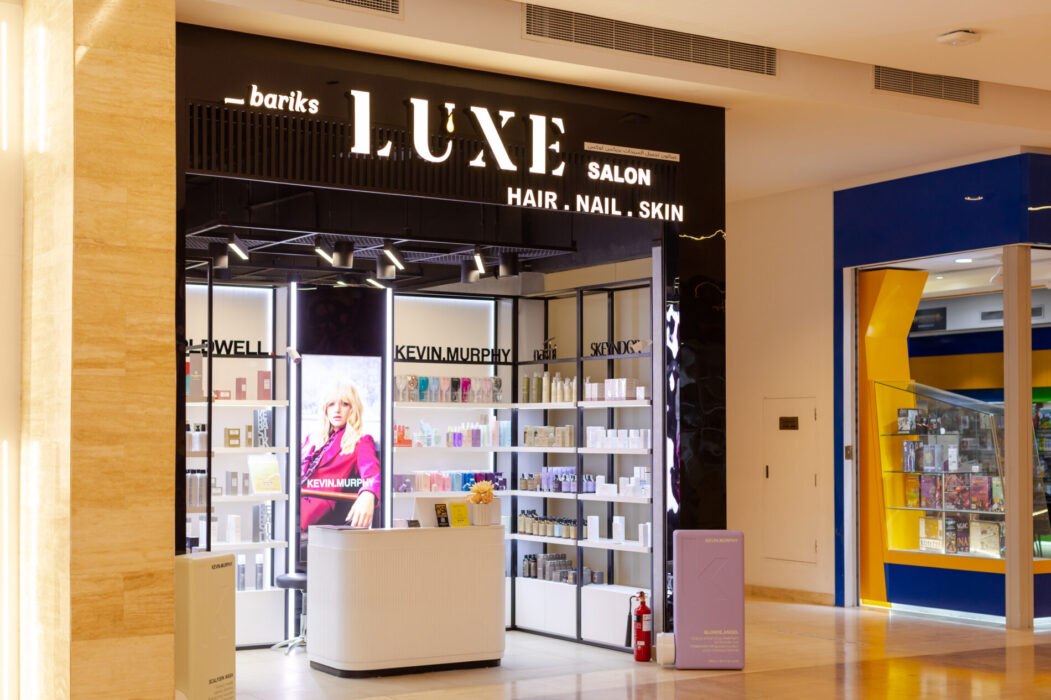 Located in Time Square Mall, Sheikh Zayed Road, Bariks Luxe Salon offers a wide variety of hair services, nail, brows & lashes treatments, and rejuvenating facials.
With a spacious and minimalist loft-like atmosphere, the salon offers a comfortable and modern setting that makes you feel at ease as soon as you enter it.
If you've ever had your hair highlighted, you know how much damage it can do. That's why, when my hair was feeling dry and unruly after a recent session, I knew I needed a treatment to get it back on track. Luckily, the hair stylist had just what I needed: a Goldwell hair treatment designed specifically for blondes with highlights. The treatment is divided into three steps – shampoo, conditioner, and a mask – and promises to leave hair looking shiny, soft and manageable.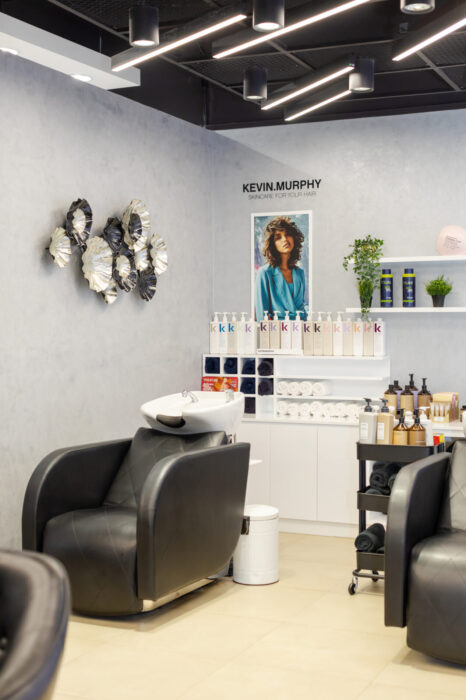 But that's not all. My stylist also recommended a scalp treatment to gently exfoliate and boost the regeneration of the epidermis. As someone with oily hair and scalp, I was intrigued. After a quick consultation, my stylist got to work. She started by washing my hair with cold water, explaining that it helps to keep the scalp cleaner for longer by closing the pores and making it less vulnerable to grease, oil, and dirt. Plus, cold water is great for controlling breakage, frizz, and flyways, especially for those with curly or thin hair.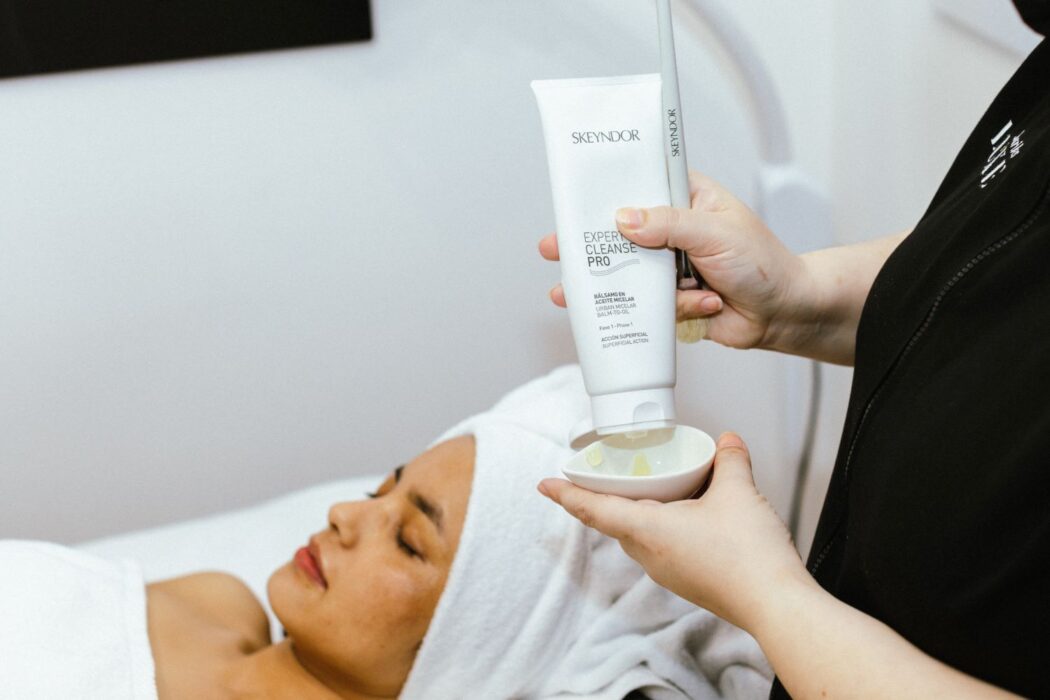 Next came the conditioner, which provided shine and smoothness while reducing split ends and improving manageability. It also helps prevent hair breakage, reduces the fibre hydrophilicity, and protects hair from chemical and mechanical trauma. Finally, it was time for the mask. A 60-second treatment that promised to add moisture, reduce frizz, and achieve a healthier scalp and stronger hair.
The final step was the blow dry and I was thrilled with the results. From start to finish, the experience was nothing short of luxurious, and my hair looked and felt noticeably softer and more manageable. I highly recommend this treatment to anyone looking to give their hair a little extra TLC.