Discover the magic of Mini Explorers: Dubai's innovative multi-sensory classes for babies and toddlers
Mini Explorers is revolutionising baby sensory experiences in Dubai with its immersive and community-based classes for the little ones.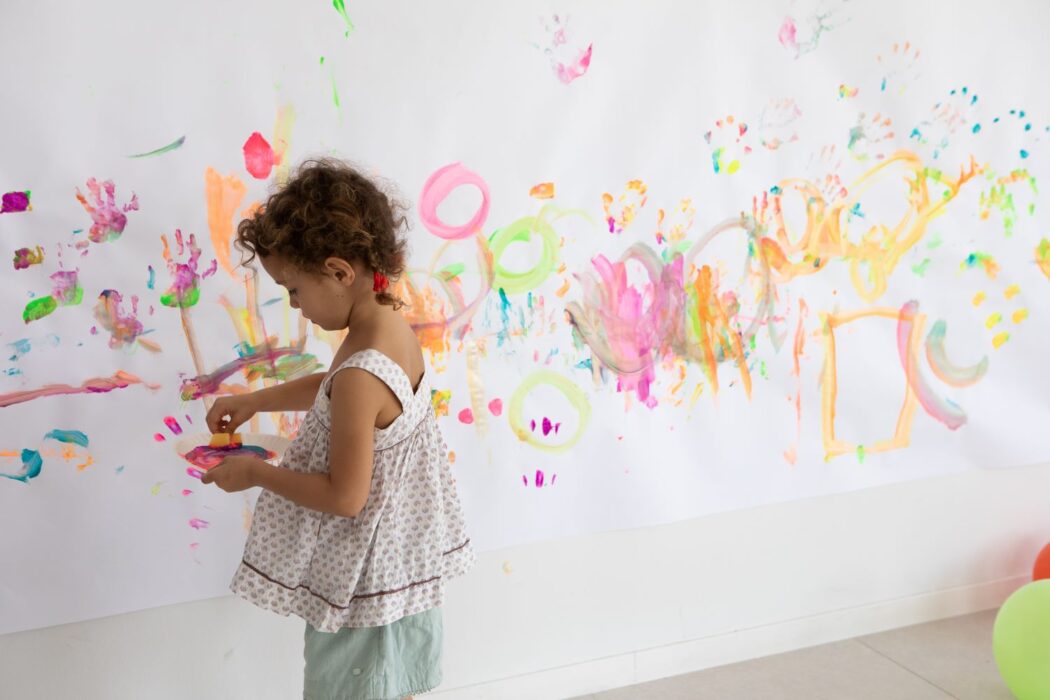 The company aims to create an environment that encourages sensory development and learning, with sessions taking place in convenient locations throughout the Emirate.
Babies and toddlers are natural explorers, constantly discovering new things about the world around them. Mini Explorers is a new sensory development company that offers immersive classes designed to help little ones grow and learn through play. You can join your new-borns and babies up to 13 months, or your toddlers aged 14 to 36 months, for a fun and engaging sensory experience that will help lay the foundation for your child's development and future success.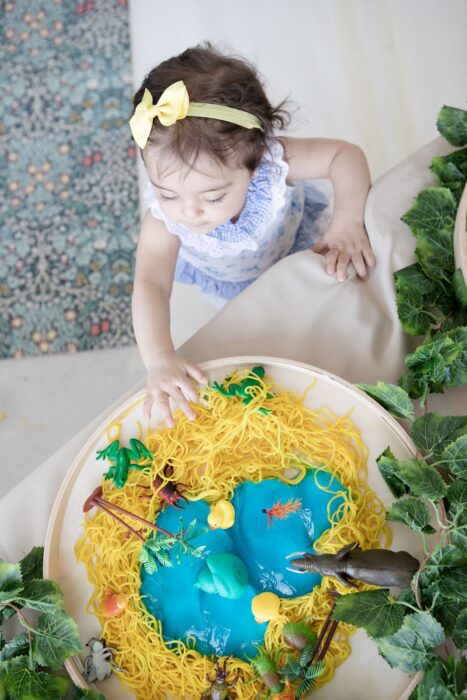 Mini Explorers aims to raise contented and self-assured young children by providing them with consistent, high-quality care. It bases this goal on the power of exploration, imagination, and learning through play. The Mini Explorers team has developed a comprehensive sensory program after spending many years working in the area of children's sensory development.
This program is the result of the team's boundless passion, unstoppable imagination, and years of academic research. It offers a warm and secure environment for adults as well as babies and toddlers, making it unique in the market.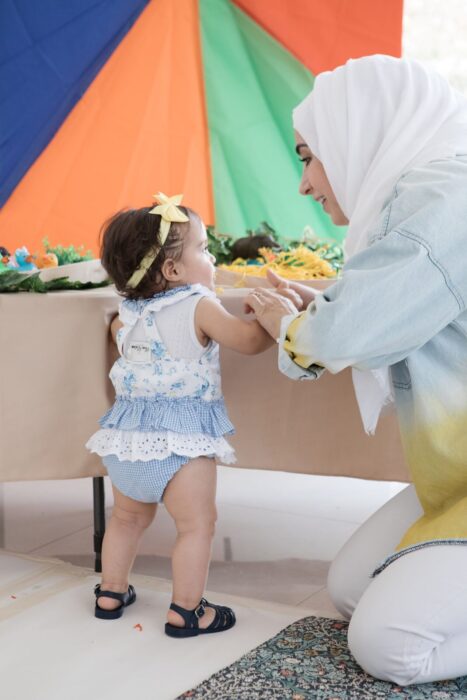 Classes for Mini Explorers have thoughtful themes and are organised around excursions to various parts of the globe. Mini Explorers only uses tools that have been specifically chosen to meet the highest educational standards, with a focus on natural resources and sustainability.
Mini Explorers offers the perfect hands-on, yet gentle, sensory classes for babies. Suitable for newborns to 13 months, these classes focus on strengthening the bond between parent and baby, whilst also supporting all-round development with an emphasis on strengthening key motor skills and building on physical, emotional, visual, and social awareness.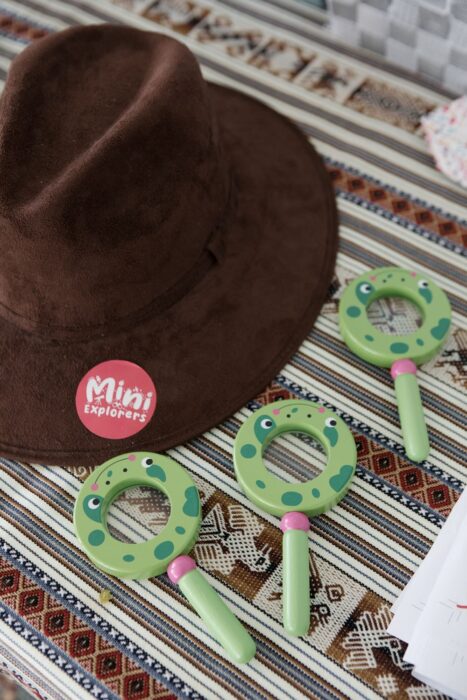 For toddlers, Mini Explorers offers active and engaging sessions suitable for 14 to 36 months. These classes focus on the overall development of social, emotional, and physical skills. Toddler workshops place an emphasis on social interaction, team building, improving language, emotional regulation, and confidence building, whilst not forgetting those fine and gross motor skills developed through play.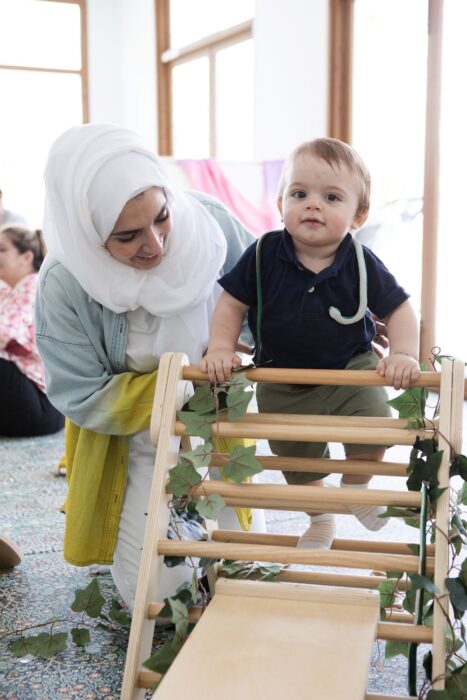 Cheeky Monkeys at Arabian Ranches II –  Mondays from 10 am-12:30 pm. Playtorium at the Meadows Village – Tuesdays and Thursdays from 9:30 am-12 pm. AED120 per class or AED500 for a 5-class package. Visit the website or Instagram