UAE schools to close for two days to mark Pope's visit
Many schools will close for two days this week to observe a holiday in light of the Pope's visit to the UAE, it was announced today (Sunday).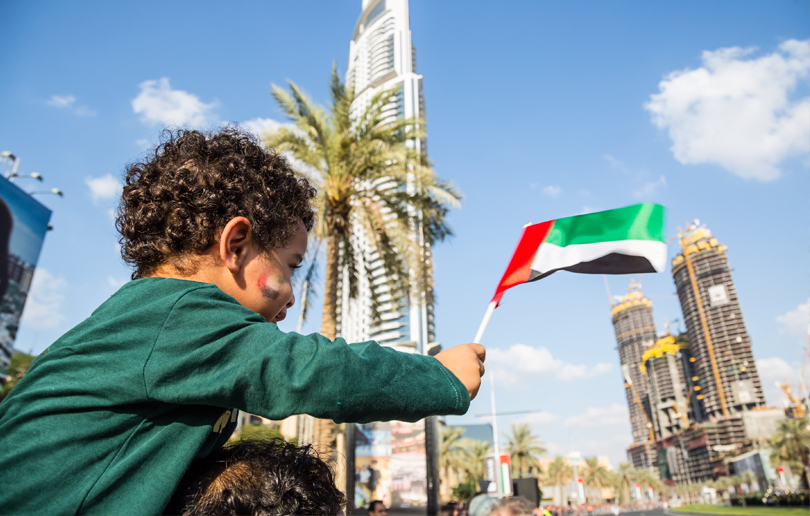 The Ministry of Education has announced a holiday for all public schools in Dubai and Sharjah to be observed on Monday. Additionally, Tuesday will be observed as a holiday for all schools across all emirates, the ministry said on its Twitter handle.
Monday's holiday may be observed by select private schools as well in coordination with concerned authorities, the ministry said – so be sure to check with your child's school ahead of the Monday morning get-up!
Following the ministry's announcement, Dubai's Knowledge and Human Development Authority also announced that all private schools in Dubai will be closed on Tuesday February 5.
The holiday has been announced ahead of the Pope's visit to the UAE. The leader of the Catholic church is scheduled to arrive in Abu Dhabi on Sunday night at 10pm.
Private sector employees with permits to participate in the Papal Mass will also be granted a holiday on February 5, the Ministry of Human Resources and Emiratisation announced last week.