Experience the ultimate spa day and culinary indulgence at Address Downtown
Indulge in a blissful retreat for your body and mind: Address Downtown offers the ideal combination of pampering and delight.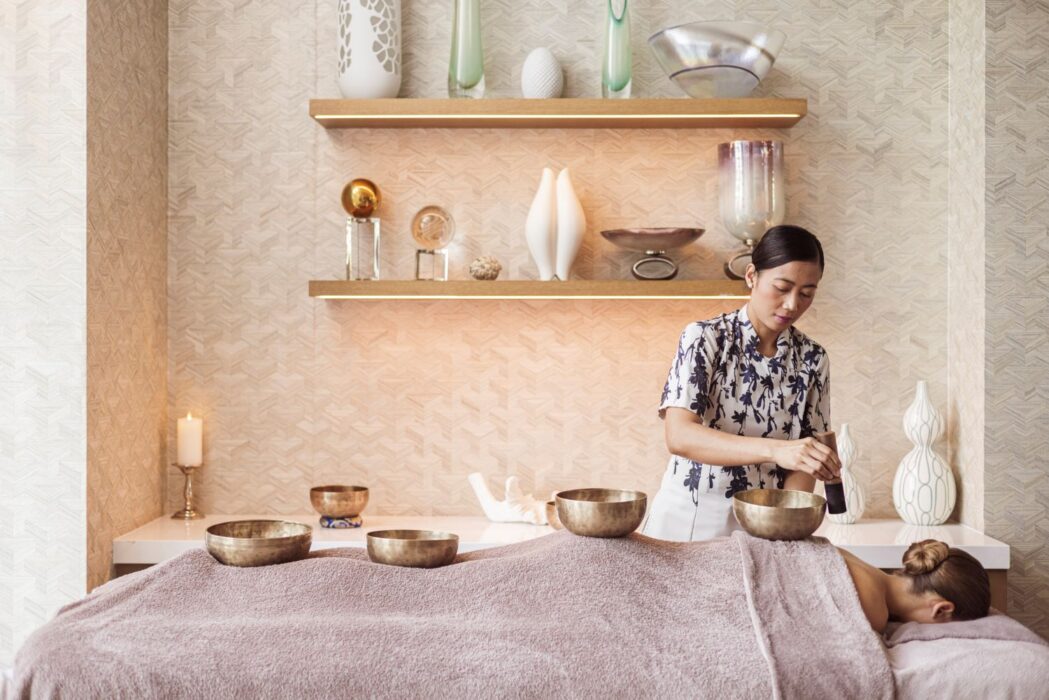 Nestled within the luxurious Address Downtown hotel, The Spa is a haven of peace and tranquillity. Boasting nine treatment rooms, a hammam, steam rooms, and relaxation areas, The Spa offers an unparalleled range of enriching experiences and treatments that promote a sense of equilibrium and well-being.
The Spa's skilled therapists combine traditional and modern techniques to harness the life-affirming properties of the finest ingredients, promising wholesome renewal with each visit. Whether you seek relief from stress or simply want to indulge in some well-deserved pampering, The Spa's comprehensive menu of services caters to all needs.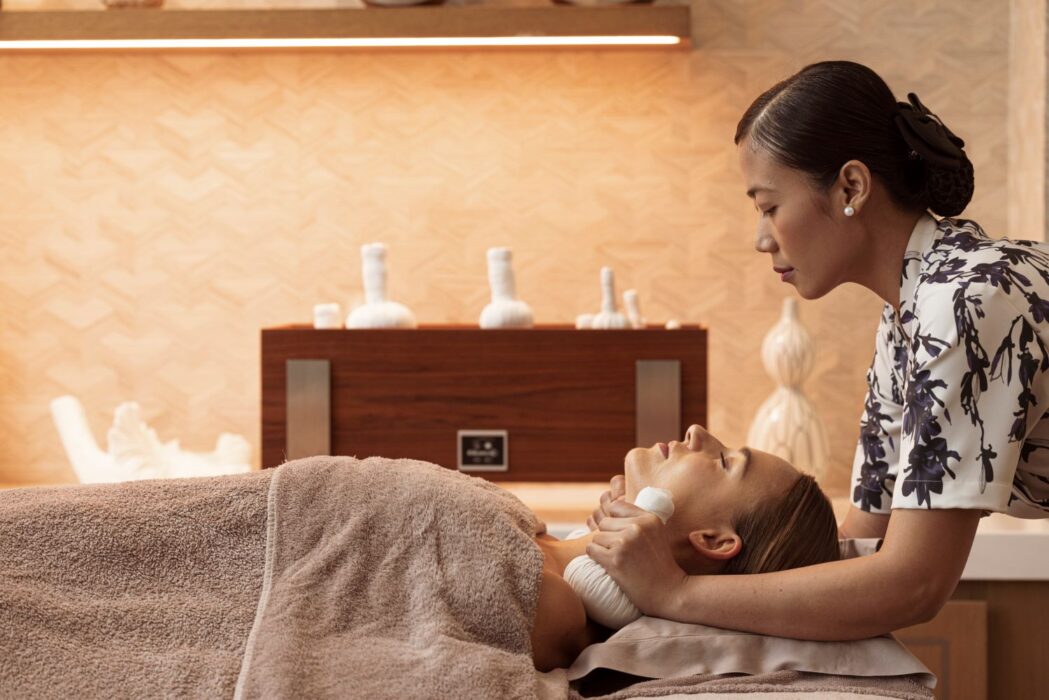 Upon entering the spa, a sense of serenity envelops me, instantly transporting me to a world of inner peace and relaxation. The friendly receptionist warmly welcomes me and takes me through the different types of massages available. After careful consideration, I choose the 'bespoke ritual' to ease my sore muscles and release the stress of daily life.
The changing room is modern, spacious and comfortable, allowing me to slip into my robe with ease. My therapist escorts me to the massage room, where my head-to-toe massage awaits. To personalize my experience, my therapist presents me with a variety of body oils to choose from. After inhaling the soothing scents, I select the rose oil, which instantly envelops me in a sense of calm and tranquillity.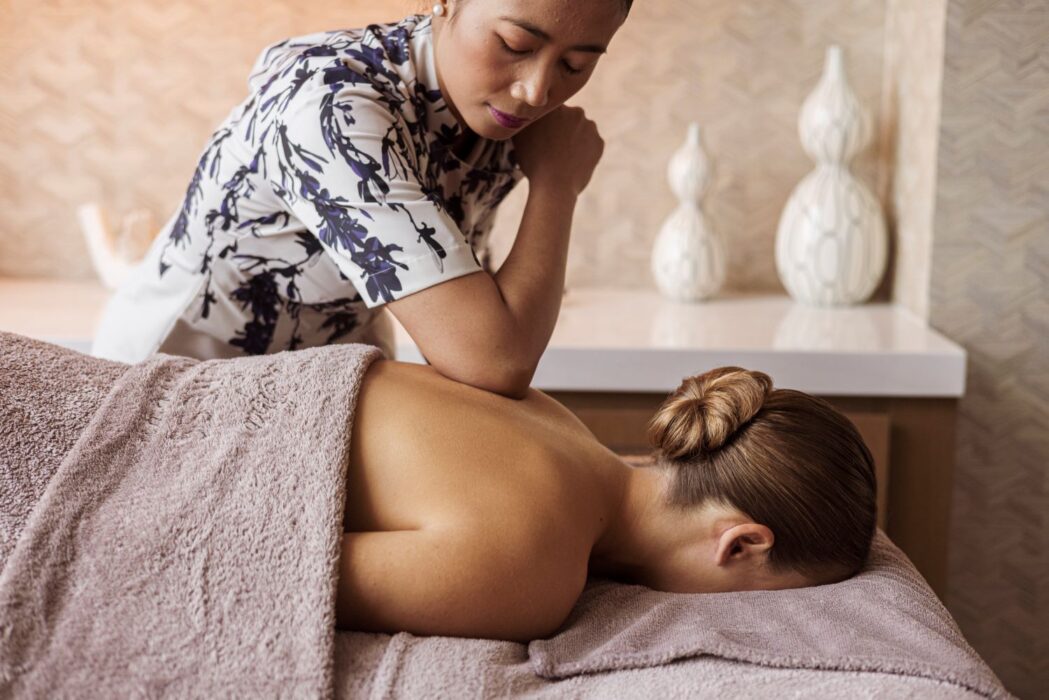 As the massage begins, I feel my body loosen and unwind under the skilled hands of my therapist. Every stroke is perfectly tailored to my needs, releasing the knots in my muscles and soothing the tension in my mind. The experience is nothing short of exquisite, leaving me feeling rejuvenated and refreshed.
After my rejuvenating spa experience, I head to the Lobby Lounge with a newfound sense of relaxation and energy. The renowned Gardenia Afternoon Tea, inspired by the winter flora, is the perfect indulgence to cap off my day.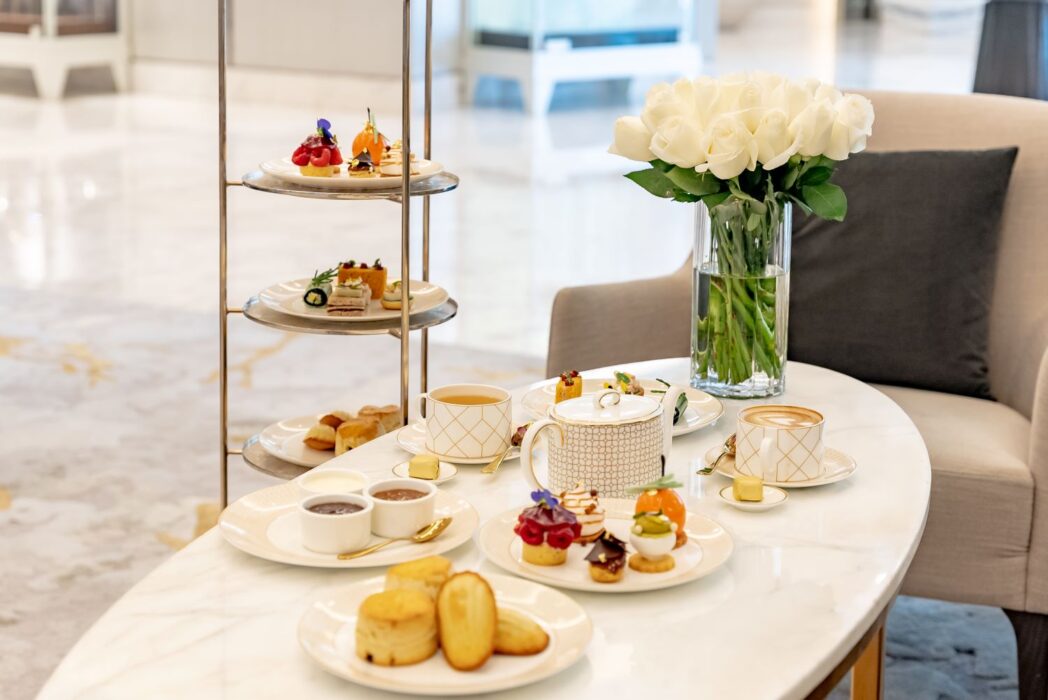 From the elegantly crafted savouries to the delectable sweets, the Gardenia Afternoon Tea boasts an impressive range of tea and coffee options to accompany the tantalizing flavours. The Lobster Tartine, Charcoal Brioche, and Beef Coppa are just a few of the savoury offerings. Meanwhile, the Kumquat & Mandarin Compote and Pistachio Pavlova are among the many sweet treats that leave a lasting impression.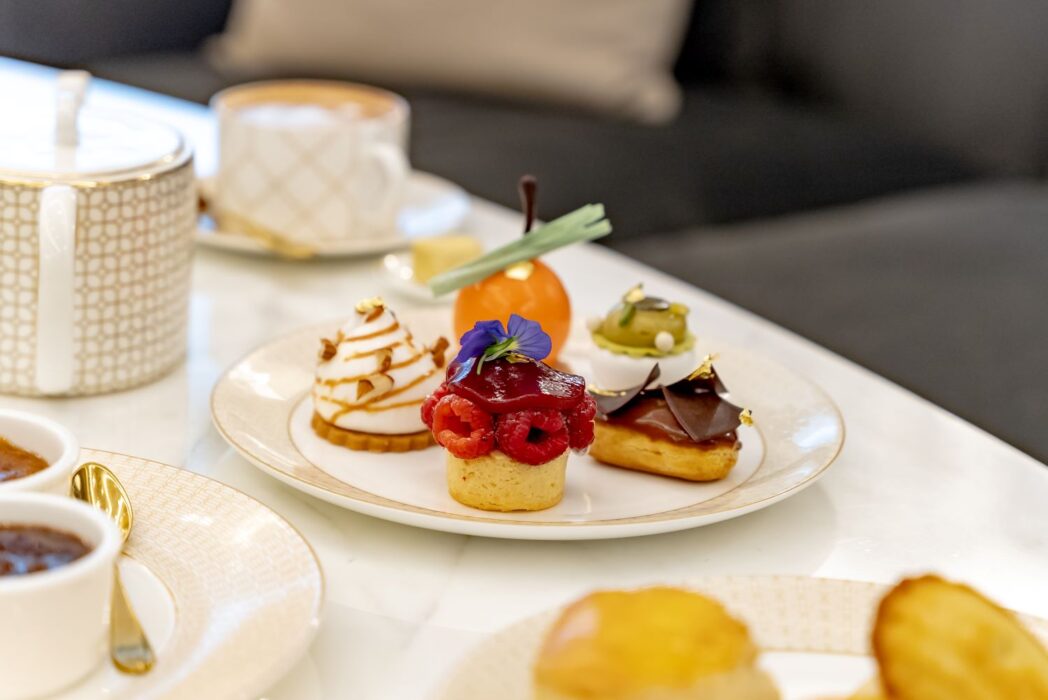 If you are seeking a day to unwind, disconnect, and indulge in delicious treats, you have come to the right place.
Until May 31. Bespoke 90-min massage costs AED750 per person. Children from 4 to 12 years can enjoy arts, crafts, and dance sessions at Qix Club during the treatment, compliments of the hotel. Visit the website or Instagram
Afternoon tea daily from 3-7pm. For bookings, call +9714 436 8888 or email dineatdowntown@addresshotels.com