Club Lab Golf introduces an exciting family-friendly offering to mark National Golf Day
The first club-fitting and building studio in the Middle East, Club Lab Golf, is offering a limited-edition experience for the whole family on its bespoke services on May 10 in honour of National Golf Day.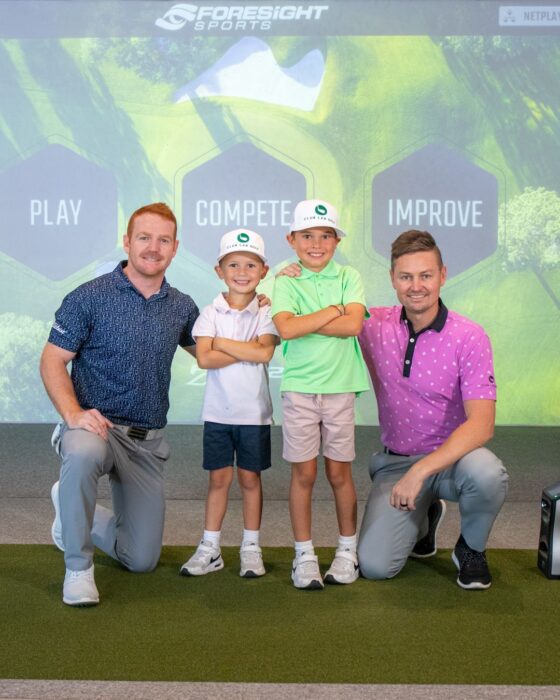 The indoor golf studio, located in the thriving neighbourhood of JLT, is inviting all families to join the fun with an activity created for budding golfers. You will be able to receive a free 30-minute coaching session for your child on May 10 with the purchase of any adult coaching session or club-building service.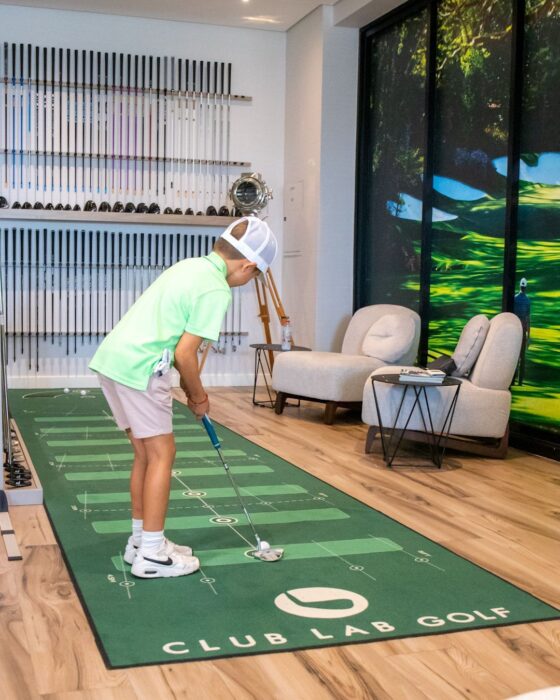 National Golf Day purchases can be utilized for up to three months. Club Lab Golf is the go-to place to improve one's golf game, keep up one's swing, and experience the excitement of a luxurious indoor studio while Dubai welcomes the scorching summer months.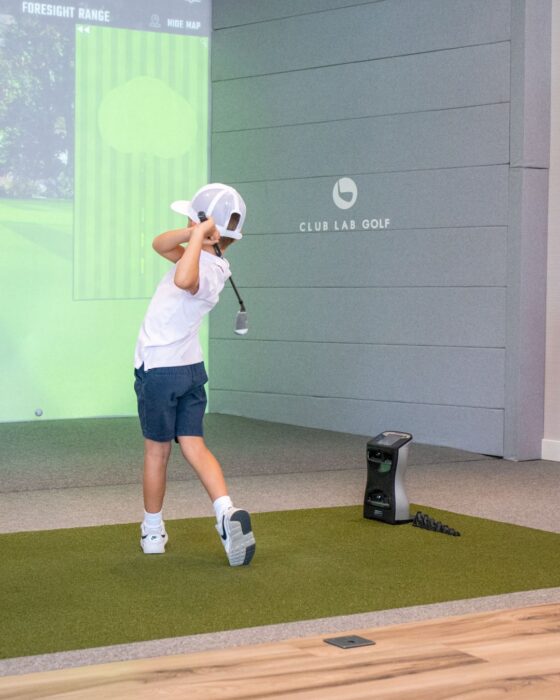 Get into the spirit of Golf Day while your young children experience the sport through coaching from PGA pros. Prices for in-house expert fittings start at AED 290 and AED 575, respectively, for adult coaching sessions. The facility is a top choice this summer for families looking for the ideal indoor activity thanks to its individualized training sessions and cutting-edge technology. Everyone is welcome to enjoy the game of golf at Dubai's first-ever indoor studio, regardless of skill level.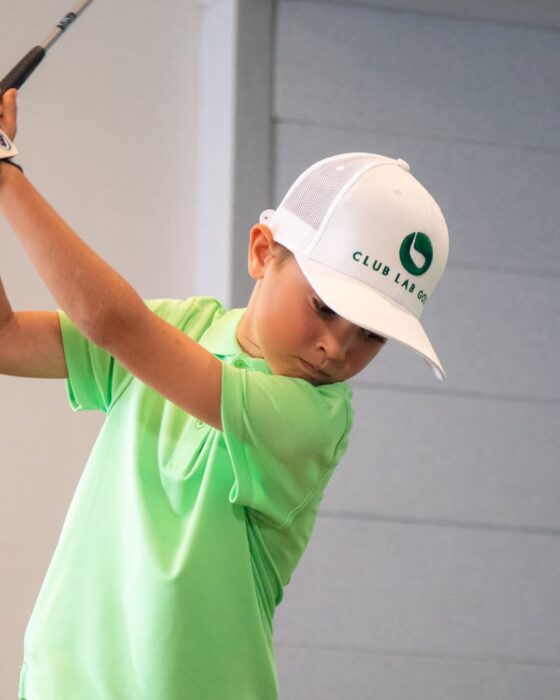 For more information, call +9714 568 1522 or email info@clublabgolf.com. Visit the website or Instagram