Dubai Winter Festival 2017: Everything you need to know
The city's favourite festive extravaganza is due to kick off this week, with the launch of Dubai Winter Festival 2017. From 6th-9th December Dubai Media City Amphitheatre will be taken over by festive food stores, family fun and a new special Party Garden (for grownups only!).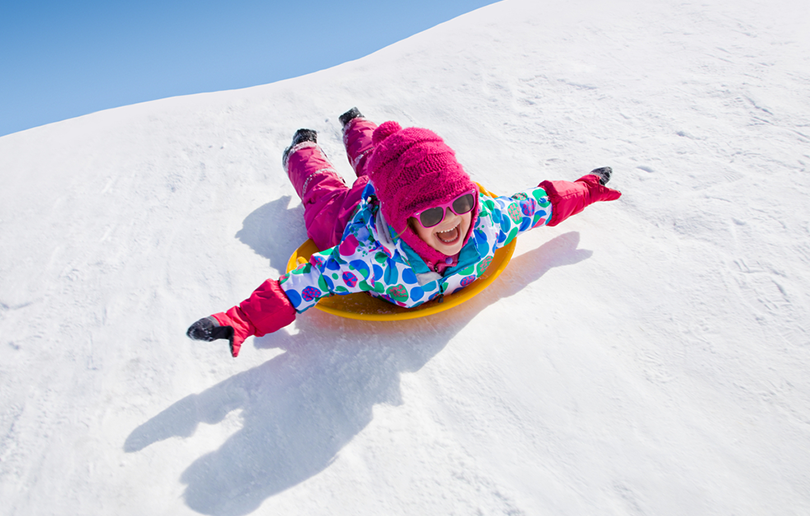 Popular kids' areas will return, including the yearly pantomime (this year's is titled Santa's Young Apprentice) and Santa's Grotto, where a very special guest will be handing out presents to the youngest visitors at the festival.
Also on offer for youngsters is the Santa letter writing corner, the Splash n' Party Kids Zone area, a festive funfair, the Haribo Snow zone and a special 'meet the mascots' activity where kids can meet all their favourite superheroes.
Cook up a storm with the kids in the gingerbread house making area, or let your future Justins and Mariahs sing their hearts out in the first-ever "Search for a Star" competition, with the winner receiving AED 1,000.
Dubai Winter Festival 2017 – for parents-only
That's not all either – for parents, there's a delectable cheese corner with free cheese tasting and tips on how to make the perfect festive cheeseboard from world-renowned cheese-monger Francois Robin. There's also festive games, competitions, karaoke, and a bar serving Winter beverages in the Party Garden.
Details: for more information, visit Dubai Winter Festival. If you enjoyed this article, you may like this story on the best kids Winter activities in Dubai.