Exercise for free in Abu Dhabi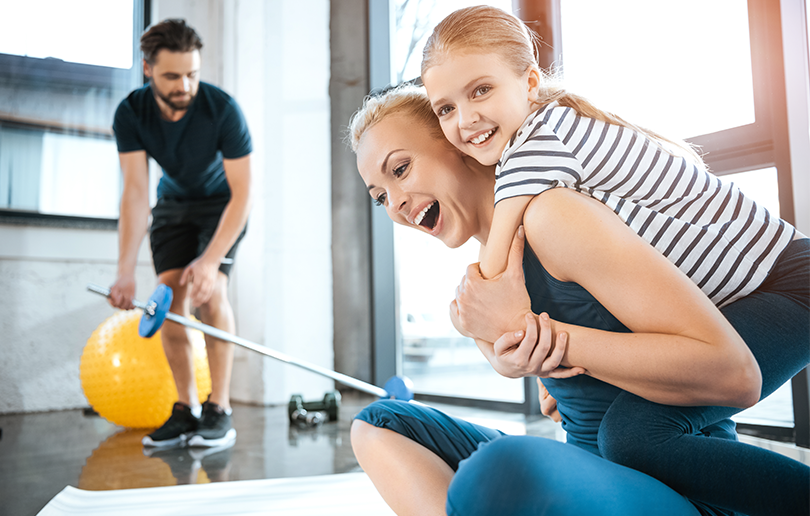 More than 5000 health and fitness enthusiasts get active every week, for free, at Yas Marina Circuit through its StartYAS, TrainYAS and GoYAS programmes. Participants can walk, run or cycle around the world-famous Formula 1® track in a traffic-free, safe and friendly environment.
StartYAS encourages people of all ages and fitness levels to get active and takes place every Sunday. Weekly TrainYAS sessions take place every Tuesday. At TrainYAS, families and friends are encouraged to train together, whatever their fitness level. GoYAS ladies can walk, cycle or run around Yas Marina Circuit or take part in a variety of group training sessions such as CrossFit or yoga.
How to exercise for free in Abu Dhabi:
All participants must register for a StartYAS, TrainYAS or GoYAS ID card before participating.  This can be done online or on the night. StartYAS, Sunday 6 pm – 10 pm, TrainYAS, Tuesday 6 pm – 10 pm, GoYAS, Wednesday from 6 pm – 9 pm (ladies ONLY). For more information, visit Yas Marina Circuit.
 If you enjoyed this article, you may like this story on Zumba classes for kids in Abu Dhabi.