Real Mums Dubai: free pampering day for all mums
Real Mums Dubai are inviting all mums in Dubai to join them for a special fundraising pampering day for Pink October.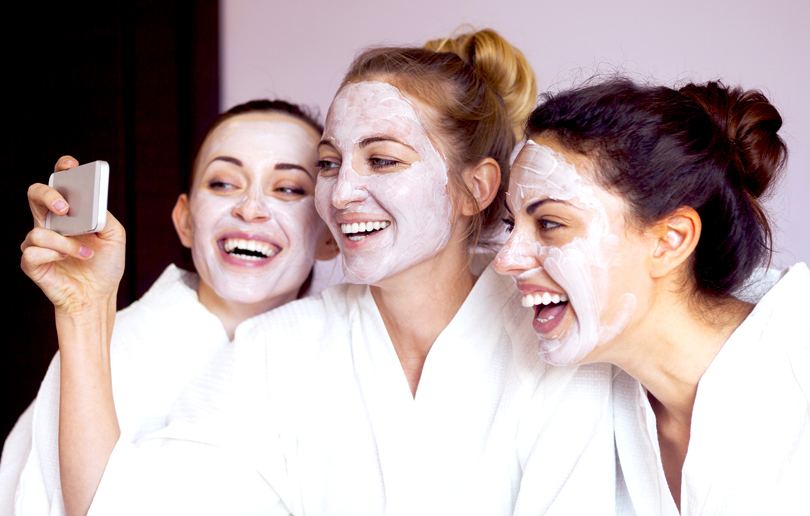 The event will be held at the Casa Havana Salaon will raise money for 'Brest Friends' (Al Jalila Foundation).
Bring your friends and drop of the kids in a special children's play area and spend the day being pampered free-of-charge.
There will be different free pampering booths, pink mocktails, goodie bags and more. Although it's a free event there will be pink donation buckets throughout the event, and every dirham raised will go to help those affected by breast cancer.
"Come and join us for a fabulous day of free pampering.We will have a dedicated children's area to keep your little ones safe and entertained whilst you get a bit of special mummy time and mingle with fellow group members. Please come along, have fun, and help raise funds for an amazing charity at the same time." said Megan and Holly, from Real Mums Dubai.
About Real Mums Dubai
"Real Mums of Dubai started in Summer 2016 as a new and exciting Facebook group. The founders decided that there needed to be a new kind of women's group, a group that was totally different to the others and that had a different approach and philosophy. They believed in the motto 'it takes a village' and were sure that other women felt the same way."
Details: 11am-6pm, Saturday 28th October 2017. Casa Havana Salon, Al Wasl Road, Umm Suqeim 1, Dubai, UAE. For more information about Real Mums Dubai go to our website http://www.realmumsofdubai.com/ or our Facebook group www.facebook.com/realmumsgroup . Group admins: Megan al Marzooqi (tel:  050 917 1799)   and Holly Bennie. For more information email:  hello@realmumsofdubai.com
If you like this article, you may also like this story on Dubai's best mums' groups.