Our 'magical family morning' post-event report
POST-EVENT REPORT: 'An interactive & magical morning for the whole family at Garden View Villas'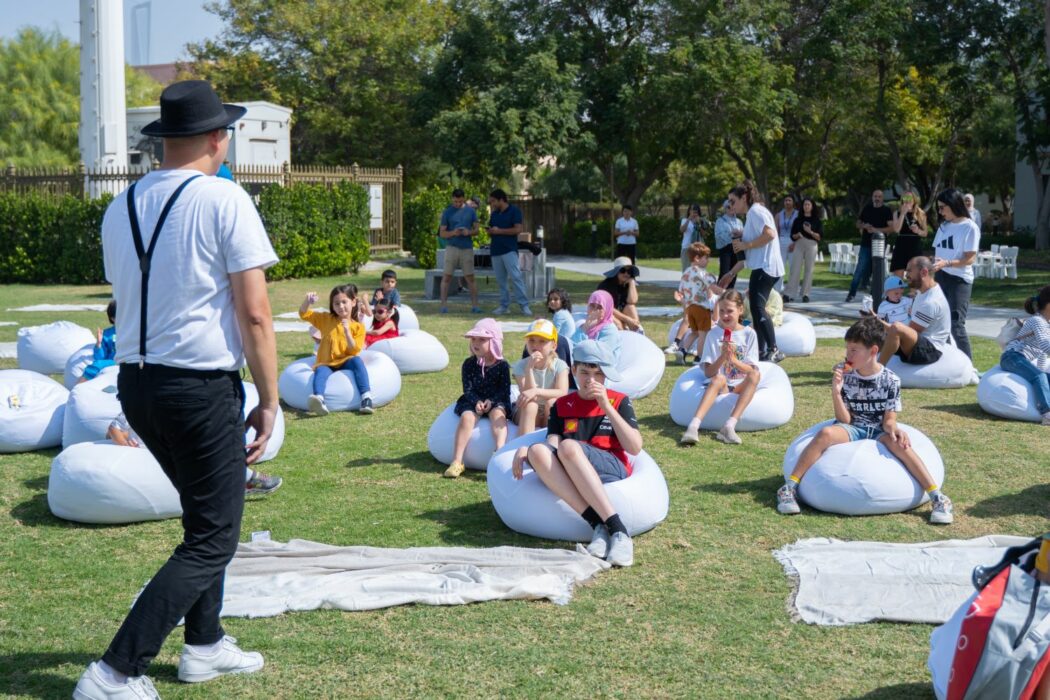 Nakheel, our Community Sponsor, staged a free morning event for the whole family on February 25. The theme was 'An interactive & magical morning for the whole family at Garden View Villas', and the event included a spectacular guided tour of Garden View Apartments, while the kids enjoyed interactive games and activities.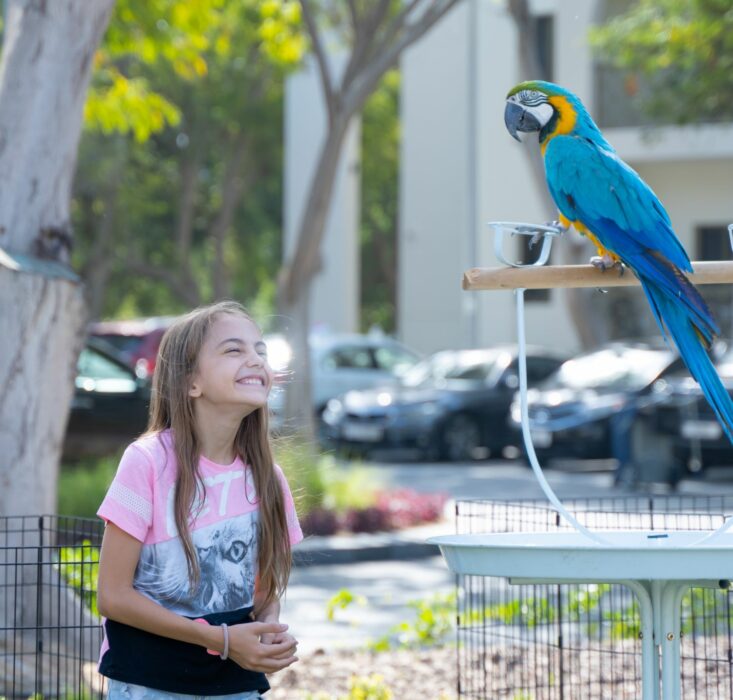 As families started to arrive, most of the kids put their eyes first on the petting zoo where they could admire and play with a wide variety of animals such as bunnies, iguanas, parrots and even a snake!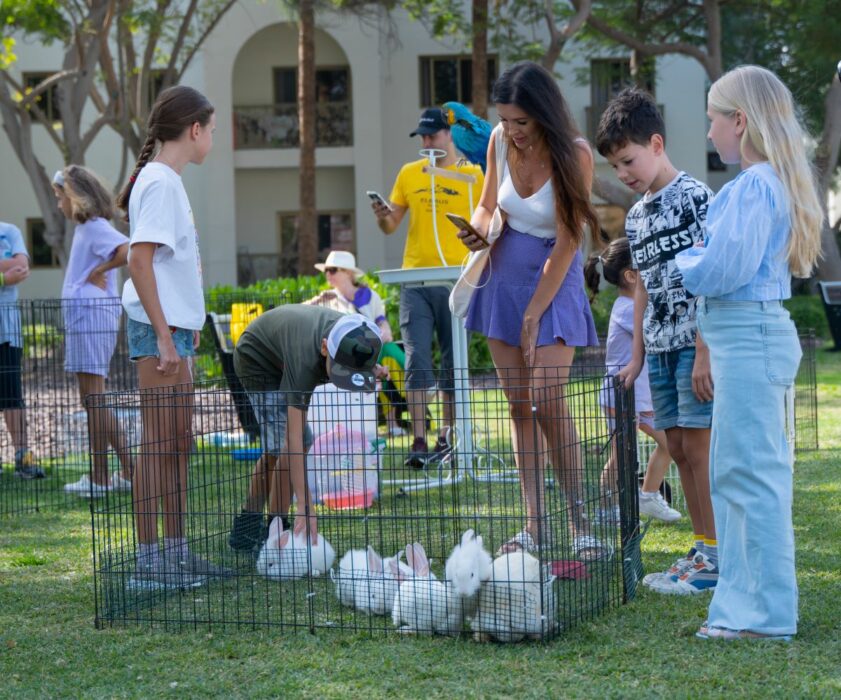 The morning entertainment began with the adorable Mr. Kind who sung enchanting songs and practical lessons on brushing your teeth and how to keep our environment clean and safe.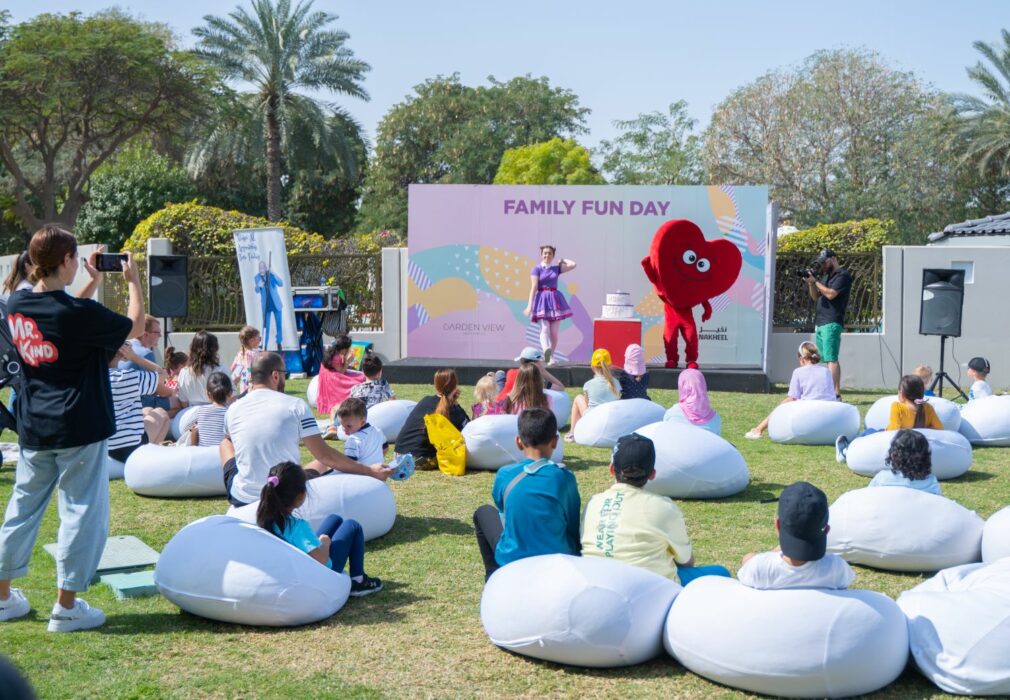 House of Pops also provided refreshing plant-based fruit pops, 100% natural and with no refined sugar. There was also a tent with delectable breakfast bites such as croissants, pancakes, sandwiches, juices, tea and coffee.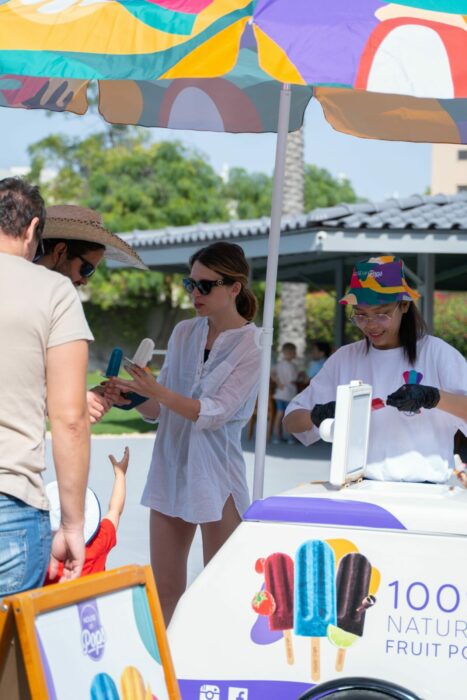 After that, Magical AL went on stage to show his amusing tricks to the whole family. The kids absolutely loved it!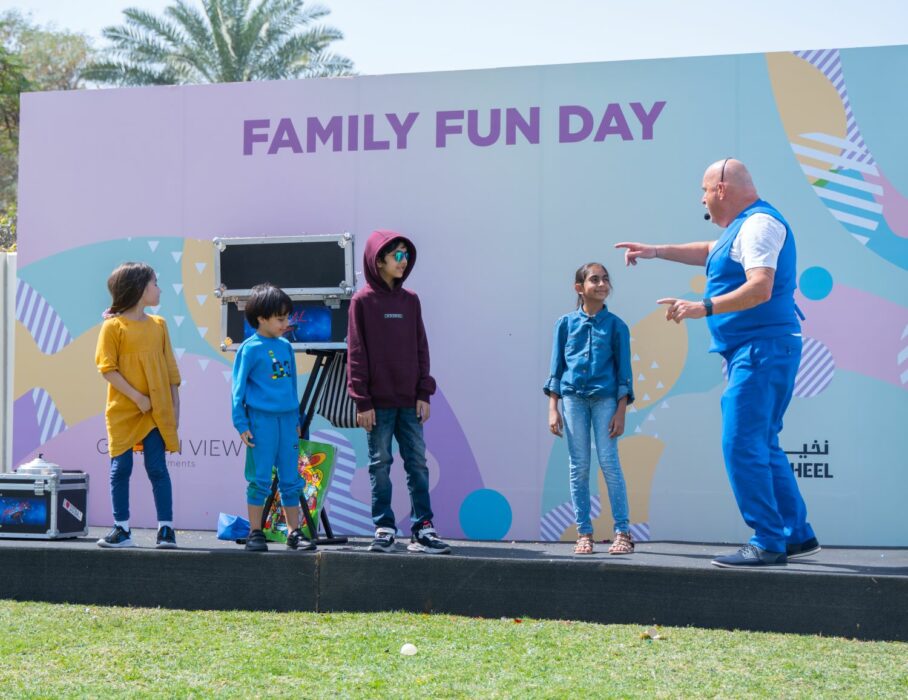 There was also a colouring area where the kids got creative and put into practice their skills.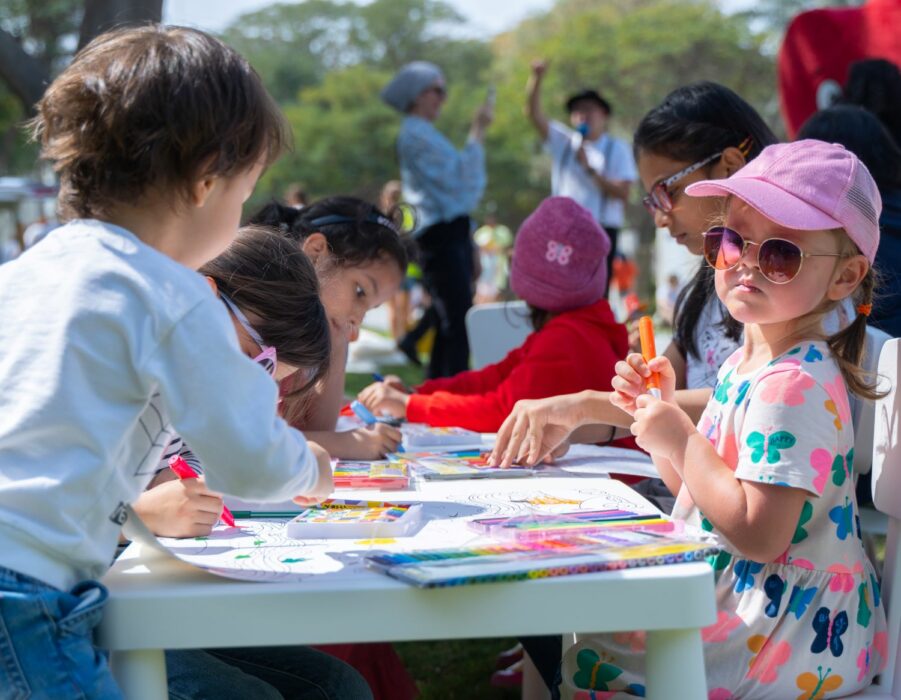 The morning ended with a fantastic tour of the area where families had the chance to find out all the relevant information about the stunning Garden View Apartments.